As the saying goes, not all houses are homes. But what makes a good home?
A good home is a place where you feel excited to go back whenever you are outside. It is a place wherein you can spend comfort and relaxation from the stress of the outside world. It should also shelter you from the different weather conditions present, and at the same time have useful amenities that aid you in your daily living. 
Want to have an Oasis to call your own?
We can design and plan the exterior of your residence to create a personal representation of your very own wander land, complete with greenery, seating, and pool design specifications. As we believe that combining nature with interior design home creates a more valuable portion of living.
Perfect Creations Interiors offers  services at any stage of your fit out project, whether your vision  needs everything from A to Z or the just the final furnishings and decorations for an existing space. We tackle not only the typical fit out needs such as joinery and architectural details, proper furniture placement, or renovations as required, but also various specialties such as flooring specifications, staircase contracting, or wall claddings and decorative finishes.
Luxurious facilities are a key component of high-end living, offering an unparalleled level of comfort, convenience, and style. State-of-the-art fitness center, a luxurious facility that is in high demand. These centers often feature the latest and most advanced equipment, as well as personal trainers and group fitness classes. They may also offer amenities such as locker rooms, showers, and smoothie bars, making it easy and convenient to fit exercise into your busy schedule.
Swimming pools are a popular feature in both residential and commercial properties, offering a refreshing way to cool off, relax, and exercise. Whether you are looking to entertain guests, spend time with family, or simply enjoy a few moments of solitude, a swimming pool is the perfect addition to any space.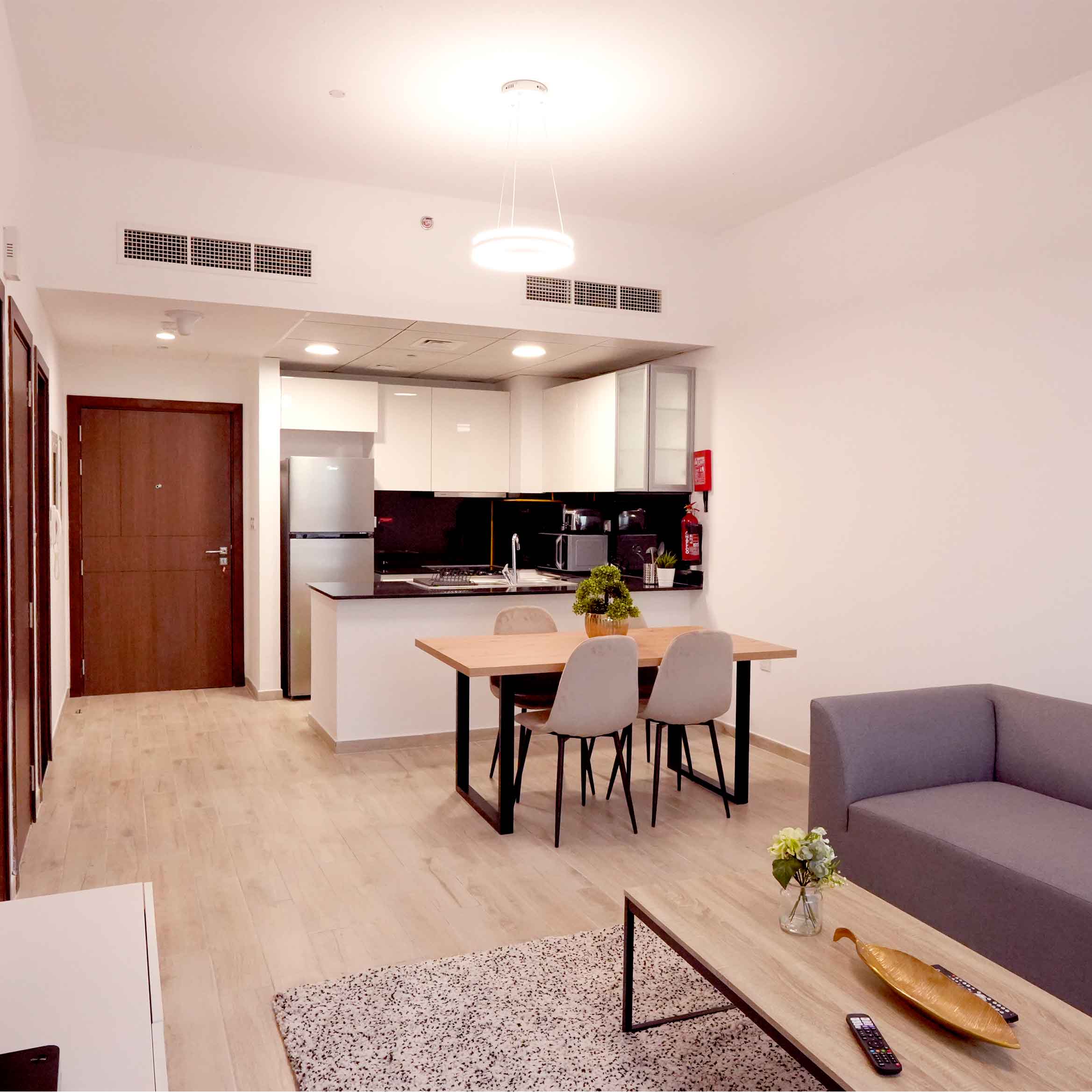 Modern interior design is a style that embraces simplicity, functionality, and clean lines. It's all about creating a space that feels open, uncluttered, and relaxing. Whether you're decorating a new home, renovating an existing space, or simply looking to update your interior design style, modern design is a great choice.

One of the key principles of modern interior design is minimalism. This means that your space should have a clean, uncluttered look with a focus on function over form. This often means that furniture is designed to be simple and understated, with clean lines and neutral colors. This allows the space to feel open and spacious, while also being functional.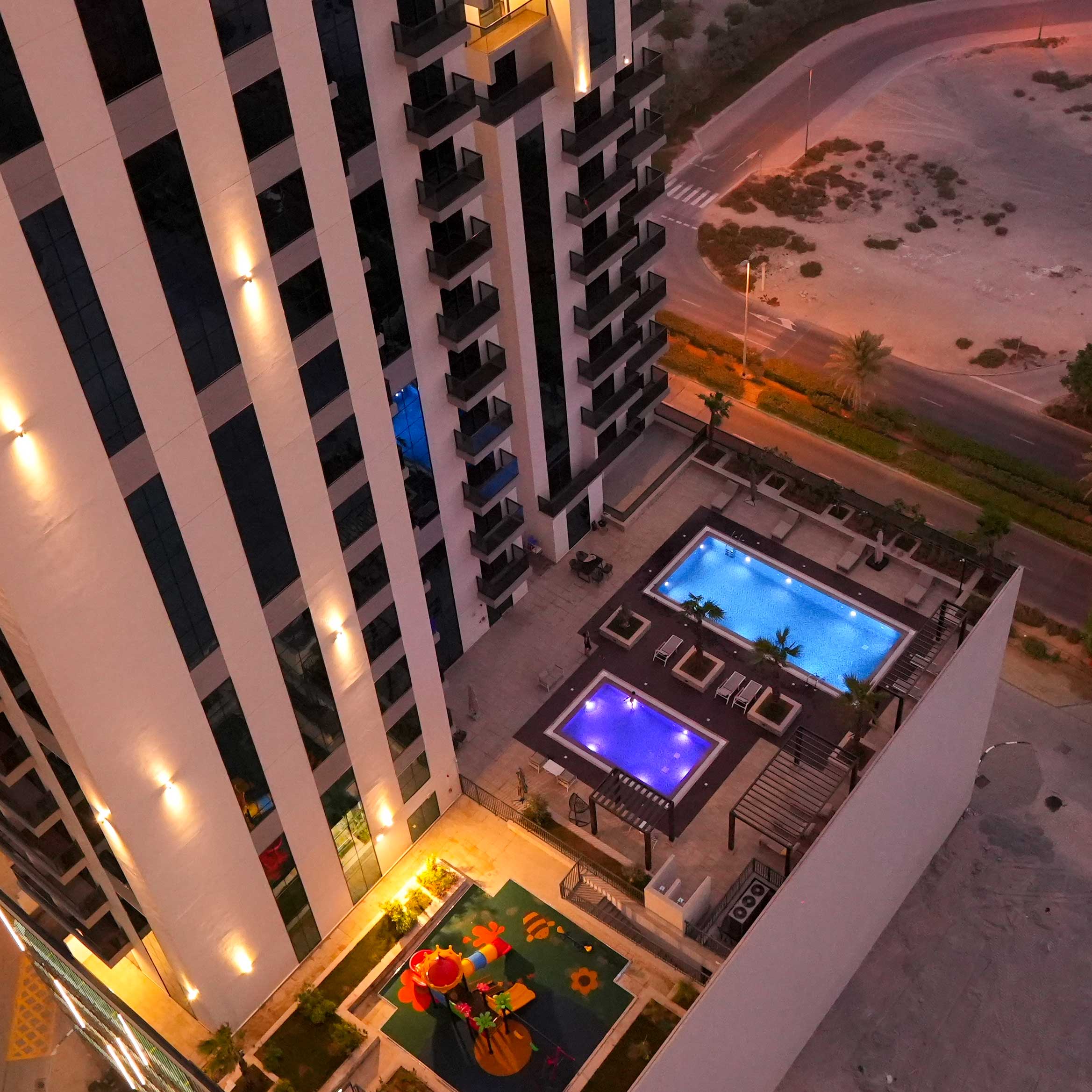 Residential apartments are a popular housing option for many people, offering a convenient and low-maintenance lifestyle in a prime location. Whether you are a single professional, a young family, or a retiree looking to downsize, residential apartments offer a range of benefits that make them an attractive option. One of the main advantages of living in a residential apartment is the convenience factor. With a range of amenities often located on-site, such as a gym, swimming pool, or entertainment area, you have everything you need right at your fingertips. P
Also, you don't have to worry about maintaining a yard or performing major repairs, as these tasks are typically taken care of by the building management.
If I have to choose another company as a second chance I will choose them again.
Aisha baggash
Best interior design company in making the best possible use of the available space.
Syed nadeem
One of the best interior design companies in UAE !!!
simran