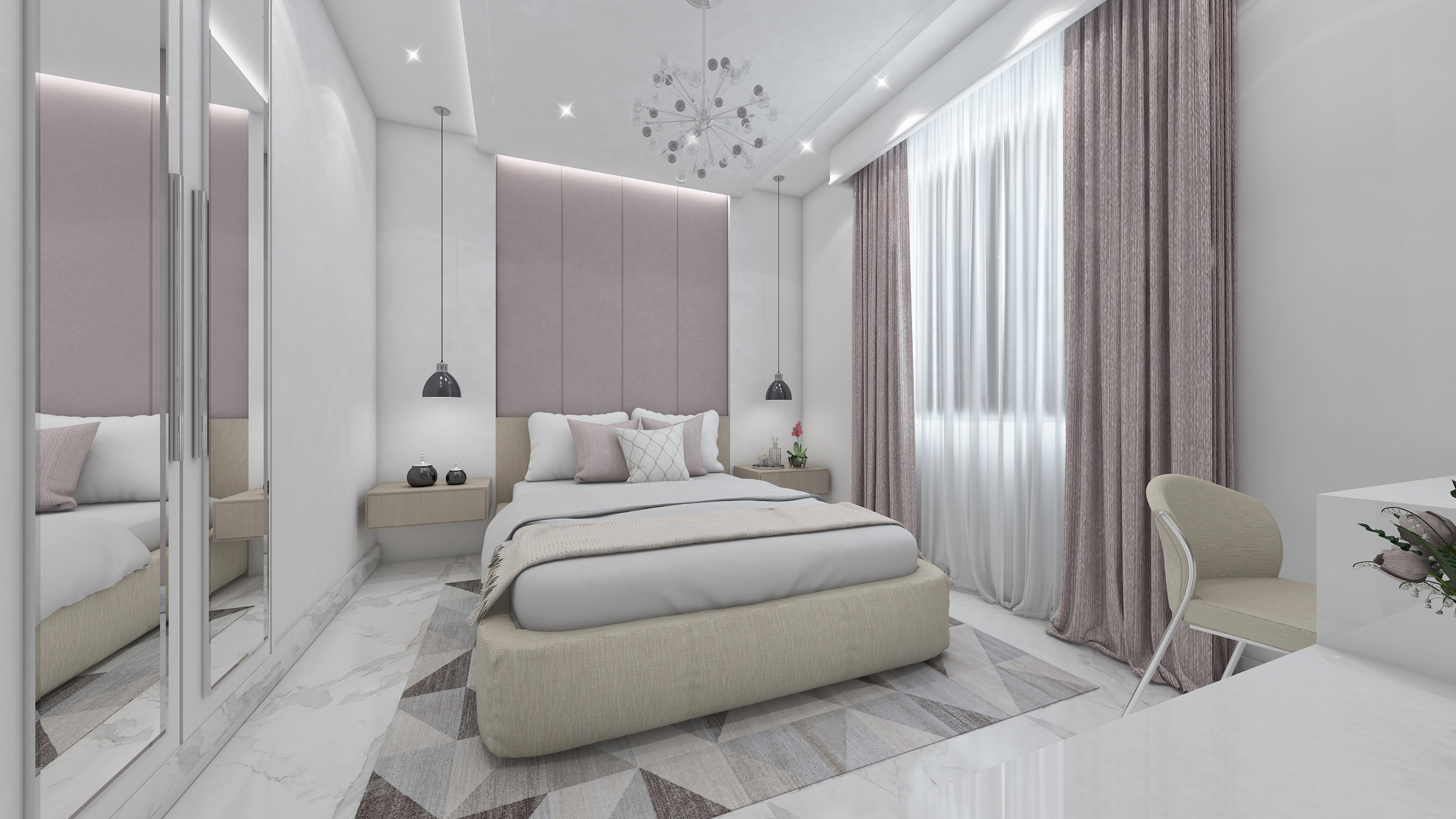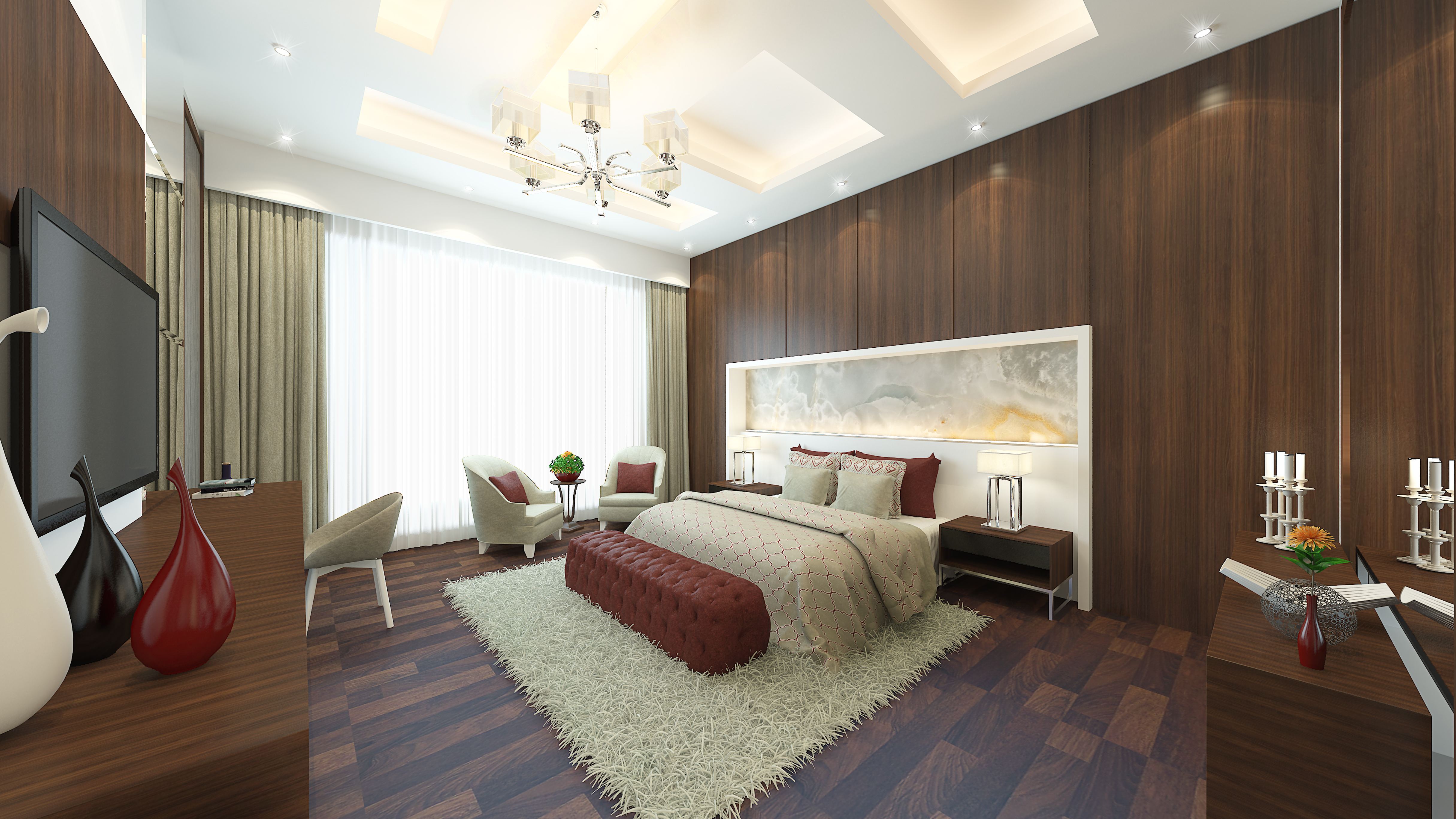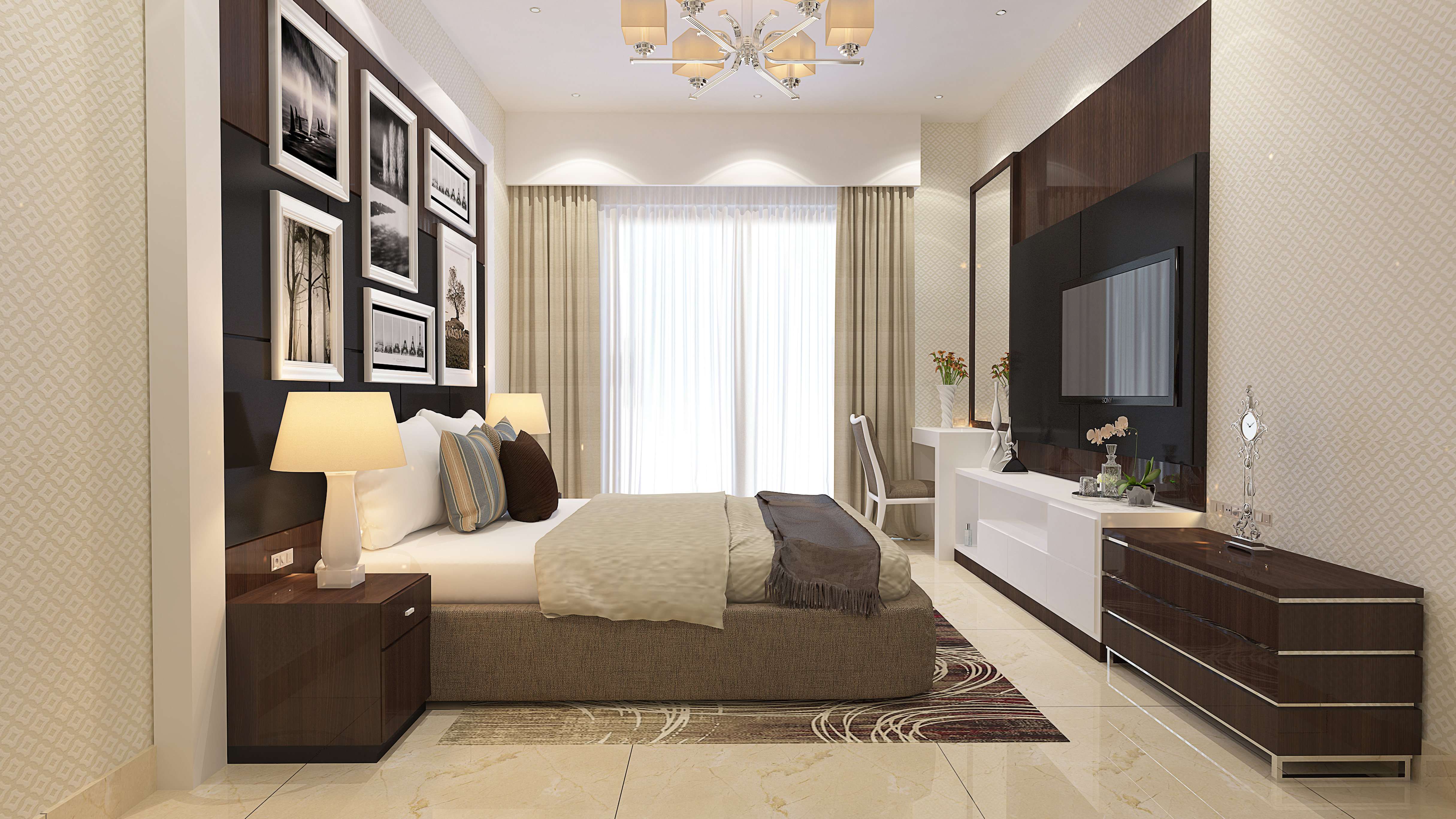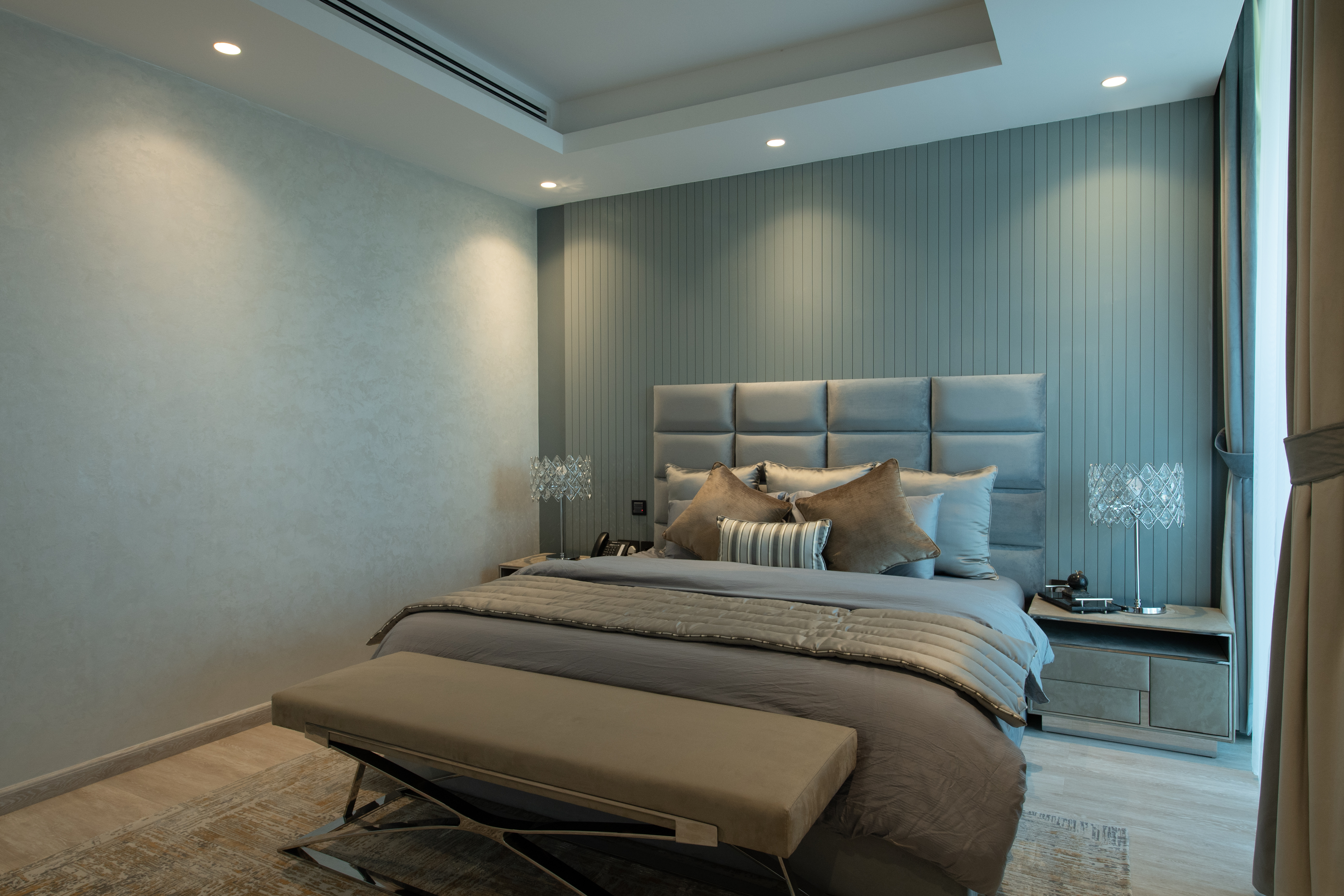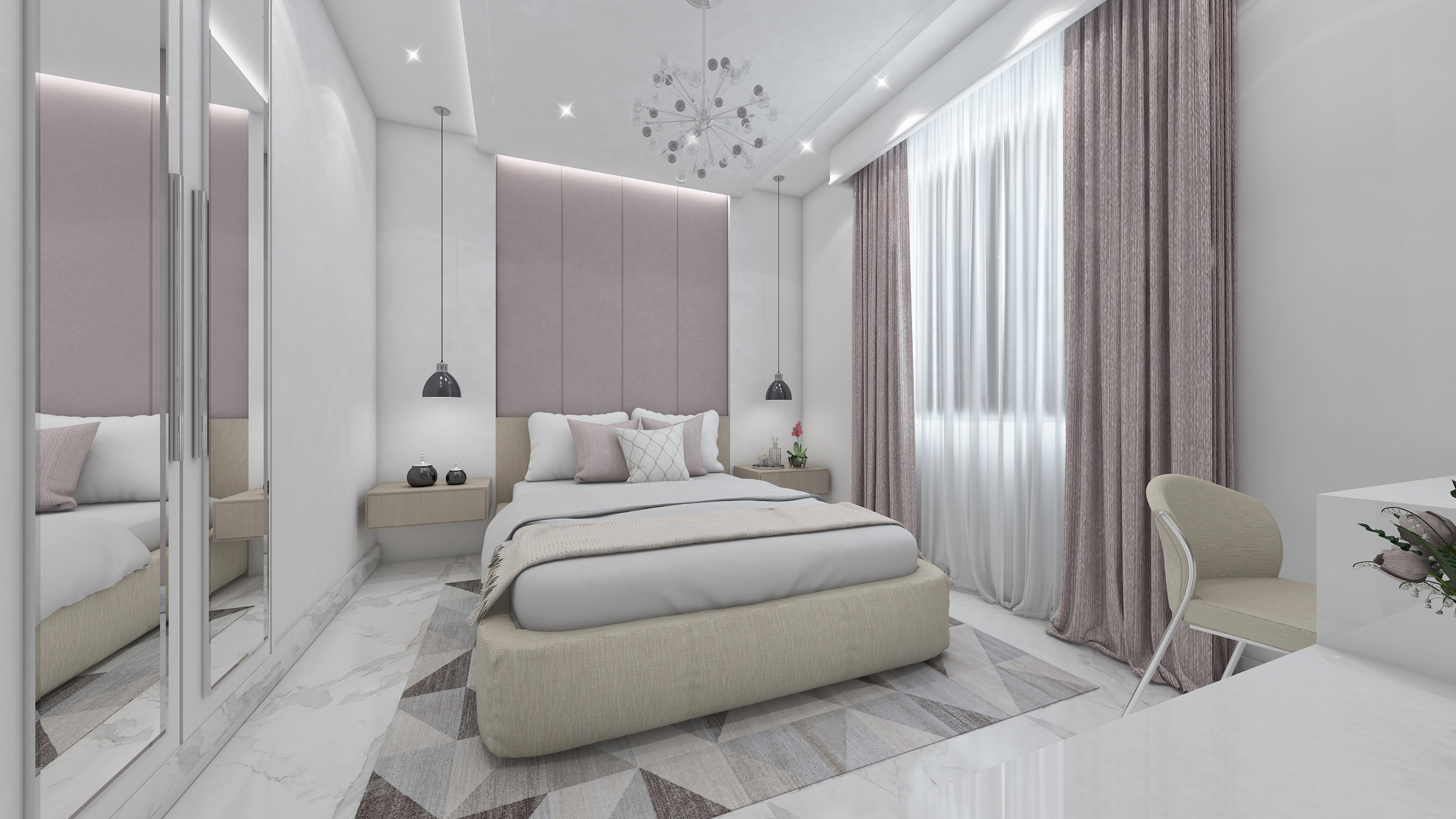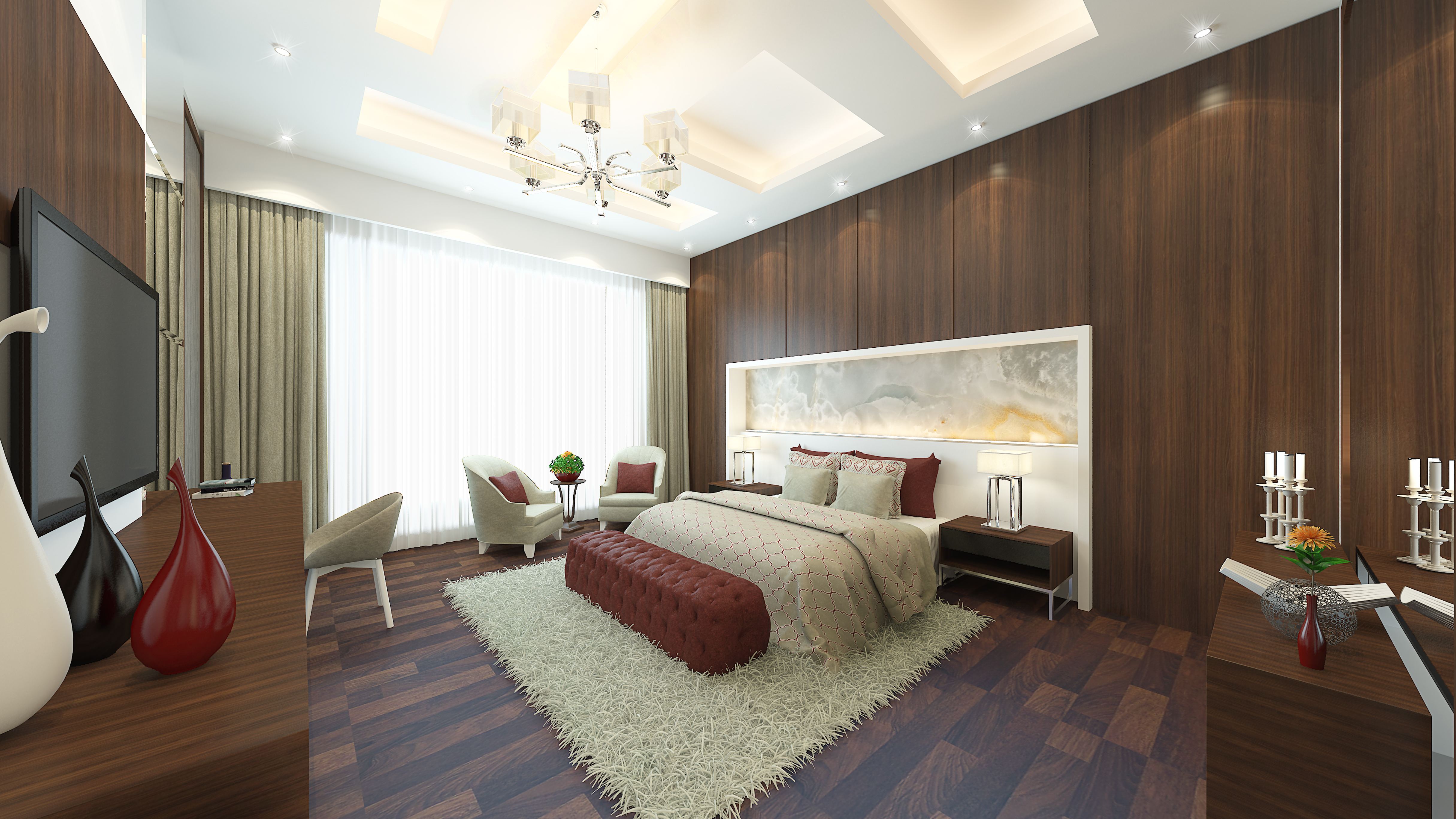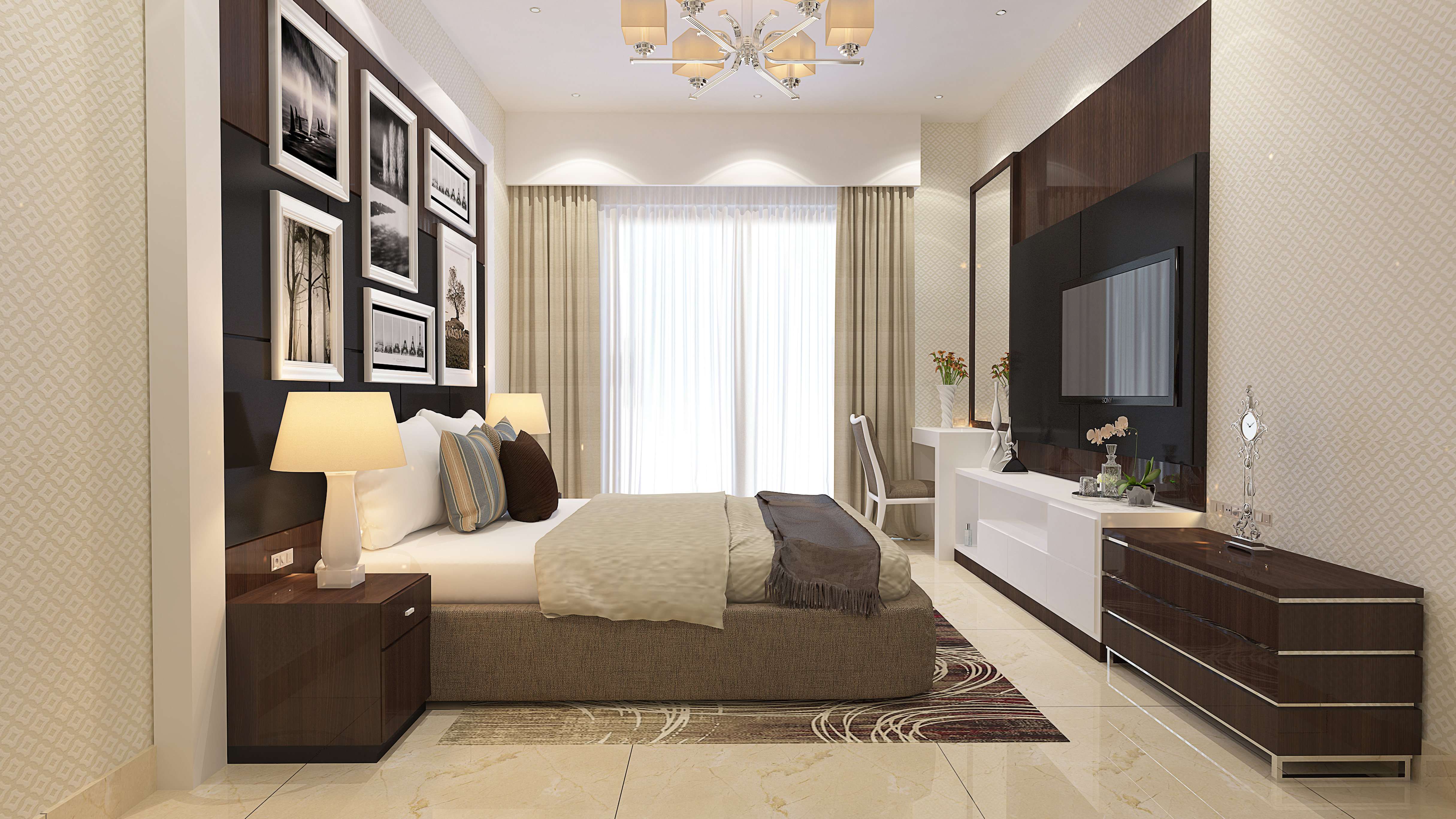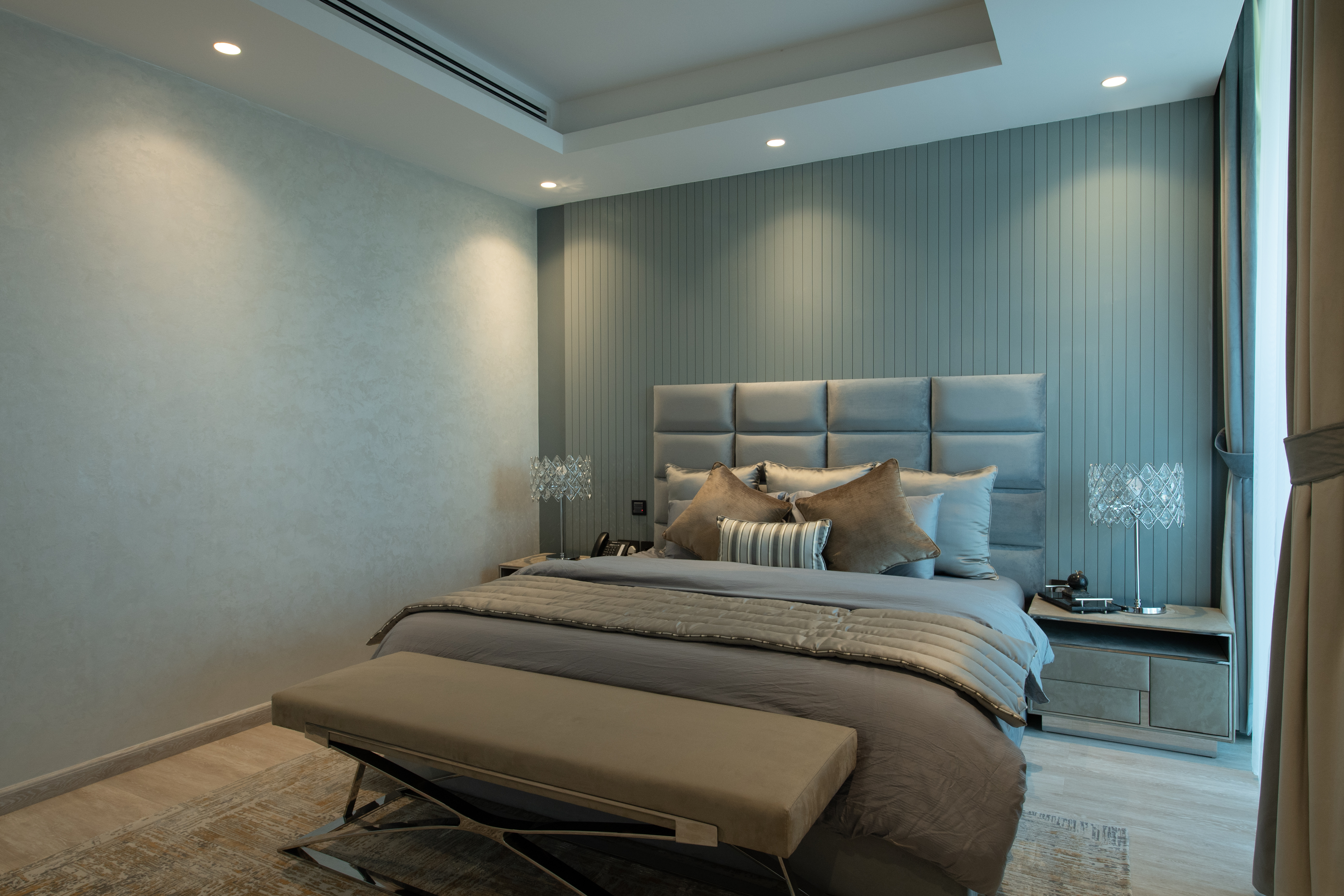 Bedroom Interiors & Renovation
Personalized detailed dressing rooms, alluring custom beddings, coordinating draperies, and fine furnishings complete the most intimate room in the home.
Our group of professionals as well as talented architects and designers provides an inspirational, exceptionably unique designs through passion and utmost attention in creating comfortably luxurious interiors for each individual's rooms and requirements. The bedroom is a place for relaxation. Why not maximize the comfort by creating the perfect aesthetic that can create a comforting ambiance whenever you sleep at night. Perfect Creations has the right design for your bedroom interior design needs and more.

After a busy day in the outside world, your bedroom should be more than welcoming. It should give you peace and relaxation that you need after a long and tiring day. Without a good interior design for your bedroom, sleeping and relaxing will not be complete. With the right interior design, your bedroom will feel like a palace. Sometimes when the design is so magnificent, you would not want to leave your bedroom. Setting a good ambiance and creating the perfect aesthetic is no easy feature, but, with Perfect Creations Interiors & Fit-out, you best believe we can create the bedroom you desire. The master bedroom is the crown of one's house. This bedroom space deserves all the attention and elegance it deserves. Perfect Creations has numerous ideas and concepts on how to transform your master bedroom to its most luxurious and stylish form.

Creating a comfortable and stylish bedroom can make a big difference in your daily life. Your bedroom is where you start and end each day, so it's important that it reflects your personal style and meets your functional needs.When it comes to bedroom interior design, there are several key factors to consider. First, consider the layout of the room. The placement of furniture and accessories should be functional and practical, while also creating a sense of balance and flow within the space.Next, consider the color palette for your bedroom. Choose colors that reflect your personal style while also promoting relaxation and tranquility. Soft, muted colors like blues, greens, and grays can be calming, while warmer colors like yellows and oranges can create a cozy and inviting atmosphere.

Lighting is also an important aspect of bedroom interior design. Use a combination of ambient, task, and accent lighting to create a warm and inviting environment. Consider adding a dimmer switch to your overhead lighting to create a softer, more relaxing ambiance at night.

Another key element of bedroom interior design is the selection of bedding and accessories. Choose high-quality bedding that is both comfortable and stylish, and add personal touches like throw pillows and artwork to create a sense of warmth and personality in the space.

In summary, creating a stylish and functional bedroom interior design requires careful consideration of layout, color, lighting, and accessories. By keeping these key factors in mind, you can create a space that promotes relaxation and reflects your personal style.