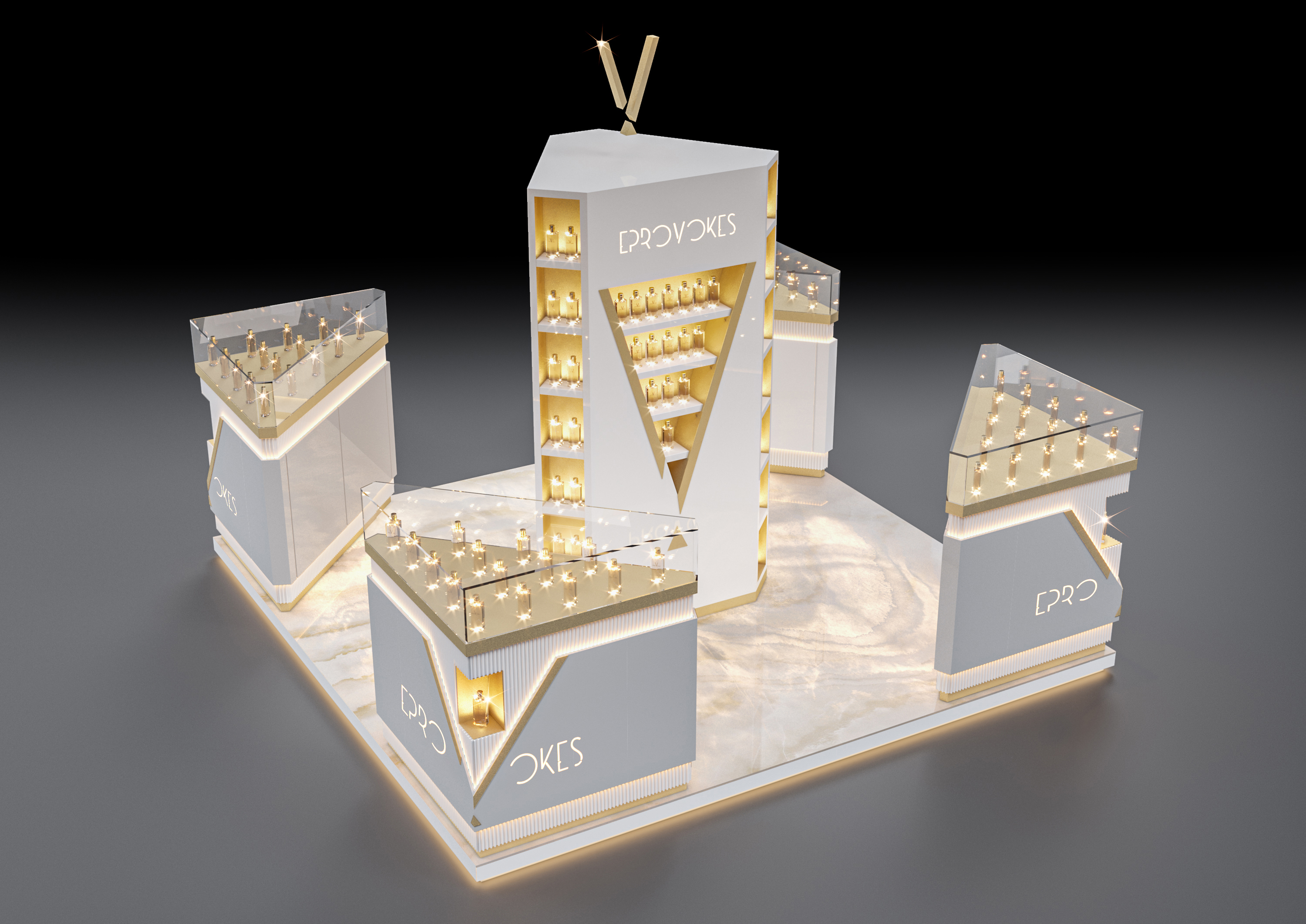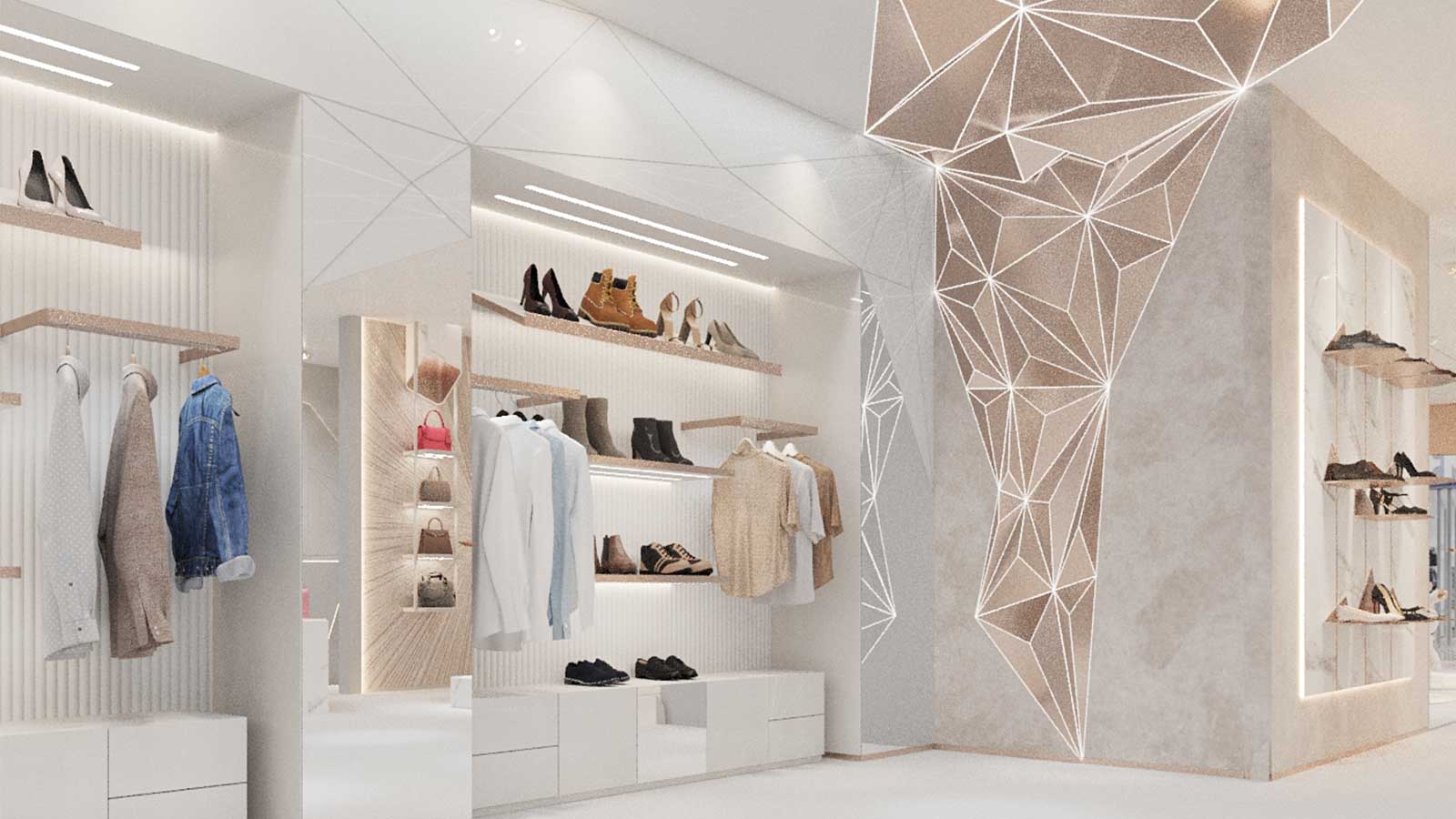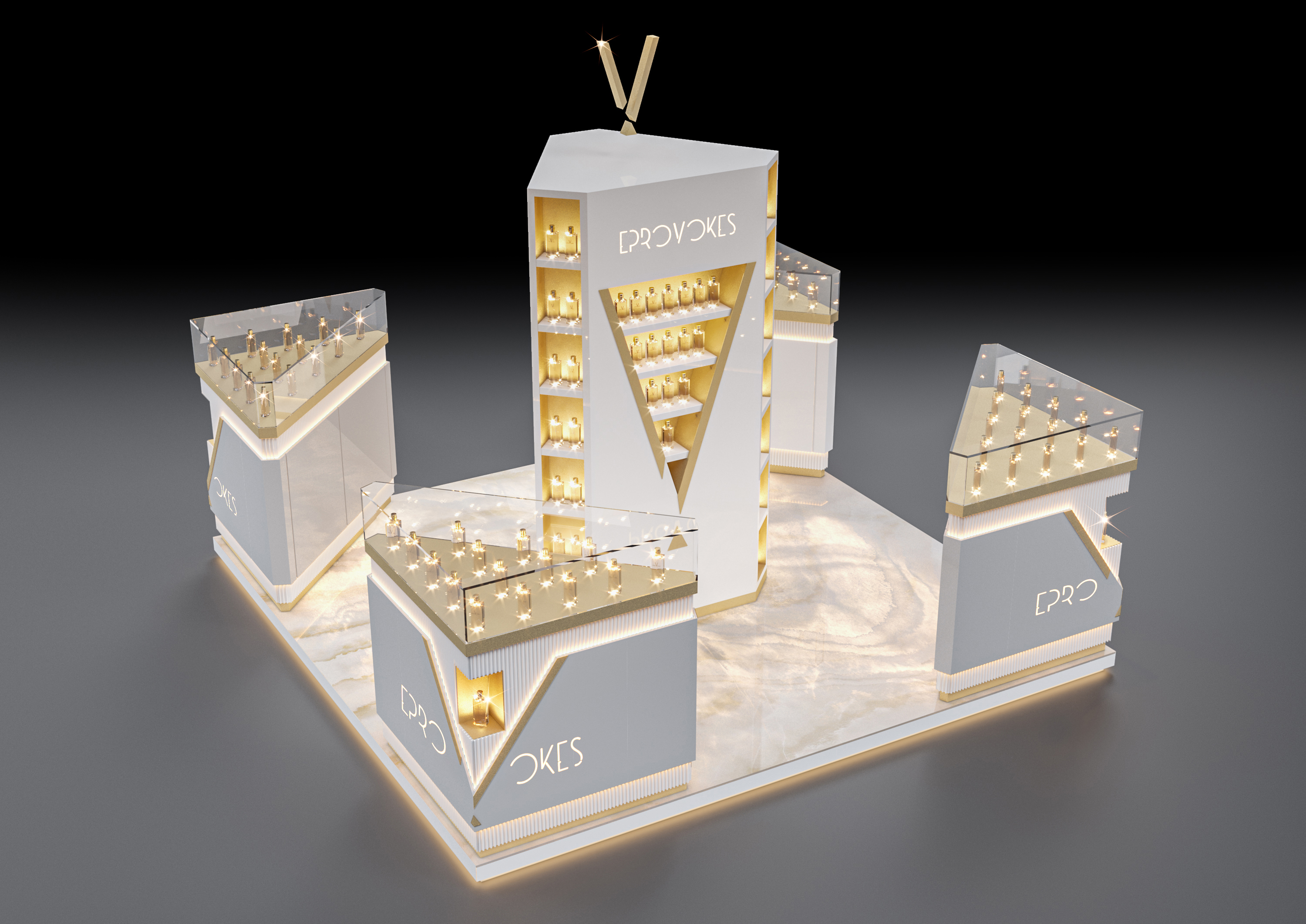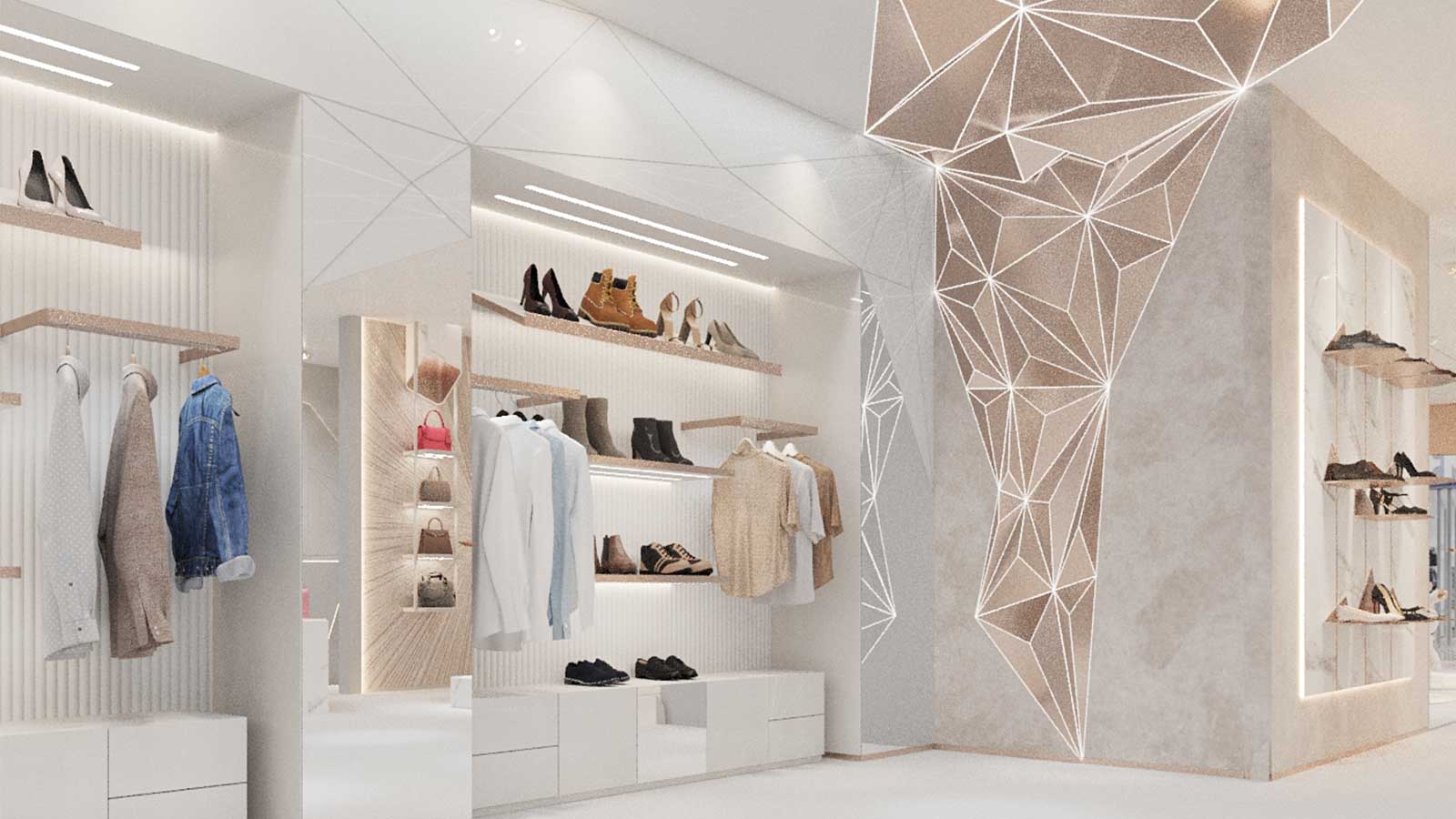 Perfect Creations Interiors & Fit-out Work has been involved in numerous commercial interior design projects for malls, showrooms, shops, offices, etc. Our creative and innovative ideas have not only transformed businesses into workspaces, but they have also become attractions of their own. Perfect Creations has helped numerous business establishments succeed by providing them a conducive aesthetically pleasing, and functional commercial space. With our expertise, you can guarantee that you will be at the top of your industry with the help of our unique and innovative design ideas.
Perfect Creations Interiors & Fit-out work is one of the best companies that offer commercial interior designing solutions around the United Arab Emirates. Commercial spaces deserve the right amount of meticulousness since it is a great asset to invest on, and, at Perfect Creations, we can transform your commercial space into functional, yet attractive spaces. Businesses in the UAE are very competitive. It takes time, effort, and skill to properly address the proper lay-out for each office space. Each office space also depends on what type of business you have to offer. The commercial interior design of a company should also be inviting for clients and customers as well. There are a lot of considerations for office space functionality, but Perfect Creations Interiors & Fit-out Work can ensure you that the vision you have for your office spaces will materialize into reality and will fit with your company's branding. Beyond aesthetics and visual appeal, it is also important to understand that the commercial space is a place for potential profit. And with every commercial interior designing problem, there would be a perfect solution with Perfect Creations.

Transform Your Space with Exceptional Commercial Design in Dubai

Perfect Creations Interiors is the go-to destination for exceptional commercial design services in Dubai. If you're searching for professional expertise to transform your commercial space into an inspiring and functional environment, you have come to the right place. Our experienced team of designers and architects is dedicated to delivering outstanding commercial designs that align with your business goals.


Why Choose Our Commercial Design Services in Dubai?
Expertise and Experience: With years of experience in the industry, we have a deep understanding of the unique challenges and requirements of commercial design in Dubai. Our team possesses in-depth knowledge of local regulations, design trends, and industry best practices, ensuring exceptional results that meet your business needs.
Customized Solutions: We believe in tailoring our commercial design services to suit your specific requirements. We take the time to understand your business, brand identity, and objectives, ensuring that the final design reflects your vision and enhances productivity. Whether you need an office space, retail store, or hospitality establishment, our team will create a customized solution that sets you apart.
Functional and Aesthetically Pleasing Designs: We blend functionality with aesthetics to create commercial spaces that inspire and impress. Our talented designers consider factors such as workflow, ergonomics, branding, and customer experience to optimize the layout and create an environment that drives productivity and enhances the overall experience for your clients and employees.
Comprehensive Services: From concept development to project execution, we offer a comprehensive range of commercial design services. Our team handles space planning, interior design, furniture selection, lighting design, material sourcing, and project management. With our end-to-end services, we ensure a seamless process from start to finish.
Our Commercial Design Services in Dubai:
Space Planning and Interior Design: Our skilled designers analyze your space and business requirements to develop functional and visually appealing commercial designs. We create layouts that optimize workflow, maximize space utilization, and reflect your brand identity.
Furniture and Fixture Selection: We help you select the right furniture and fixtures that complement the design, align with your brand, and provide comfort and functionality. We consider factors such as durability, style, and budget to curate a selection that meets your specific needs.
Lighting Design: Proper lighting is crucial in commercial spaces to enhance productivity and create the desired ambiance. Our experts design lighting plans that optimize illumination, highlight key areas, and create a pleasant and welcoming environment.
Material Selection and Finishes: We offer a wide range of high-quality materials and finishes to suit your design preferences. From flooring and wall treatments to decorative elements, our team helps you select materials that reflect your brand and meet your aesthetic and functional requirements.
Conclusion
At Perfect Creations Interior Design and Fit out, we are committed to delivering exceptional commercial design services in Dubai. With our expertise, customized solutions, functional designs, and comprehensive services, we create commercial spaces that make a lasting impression. Contact us today to schedule a consultation and let our experienced team transform your space into a visually stunning and productive environment.