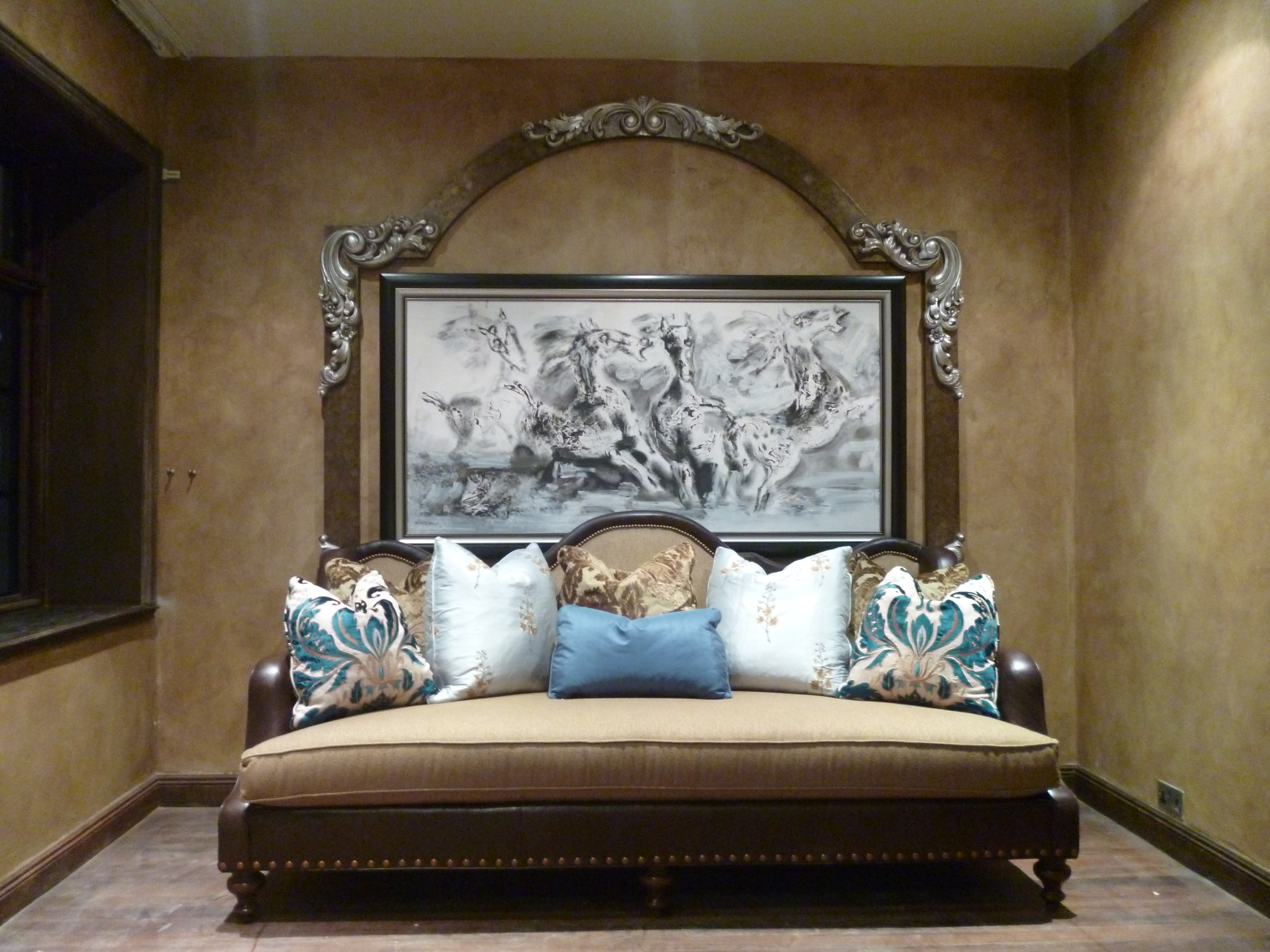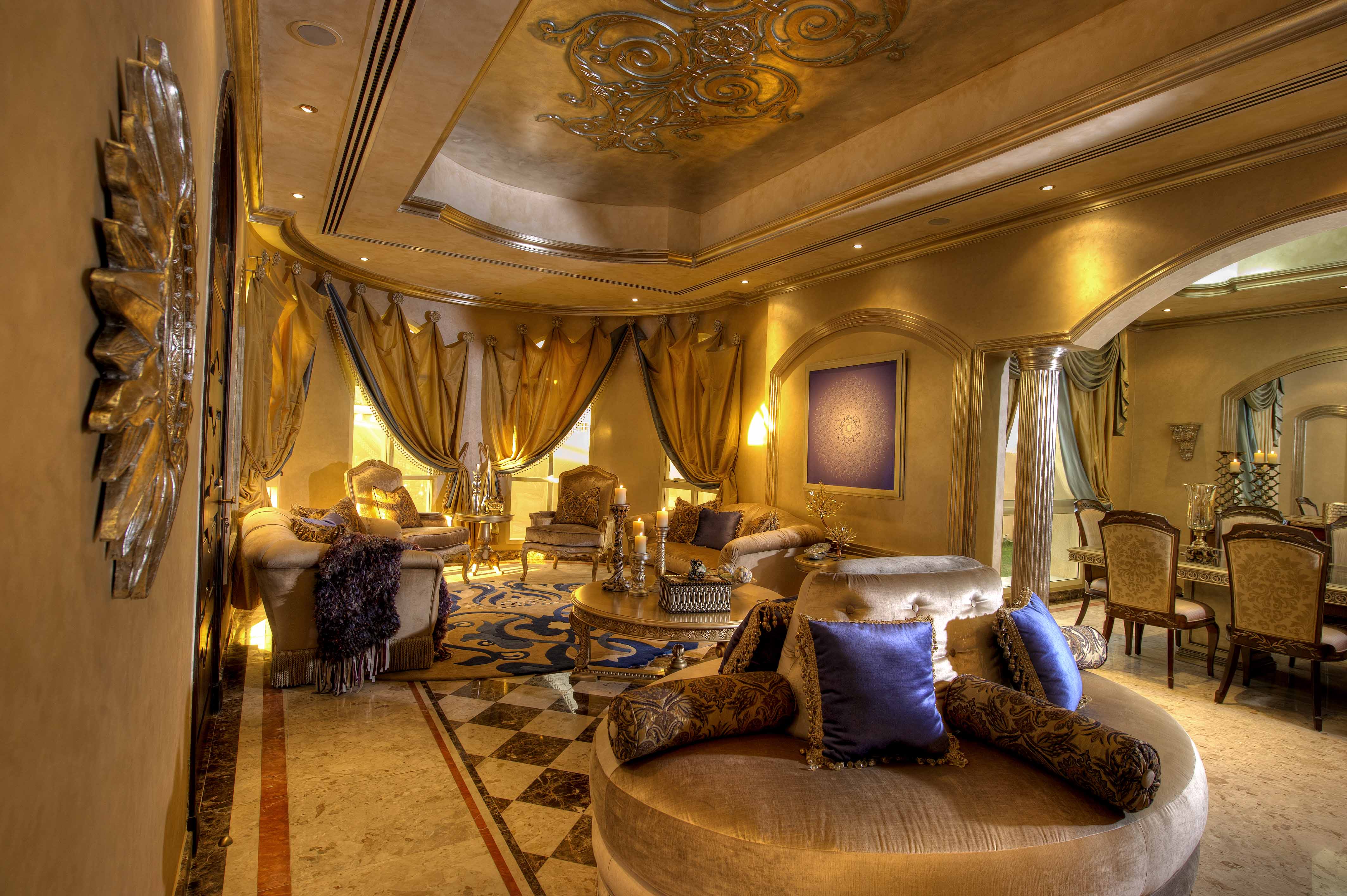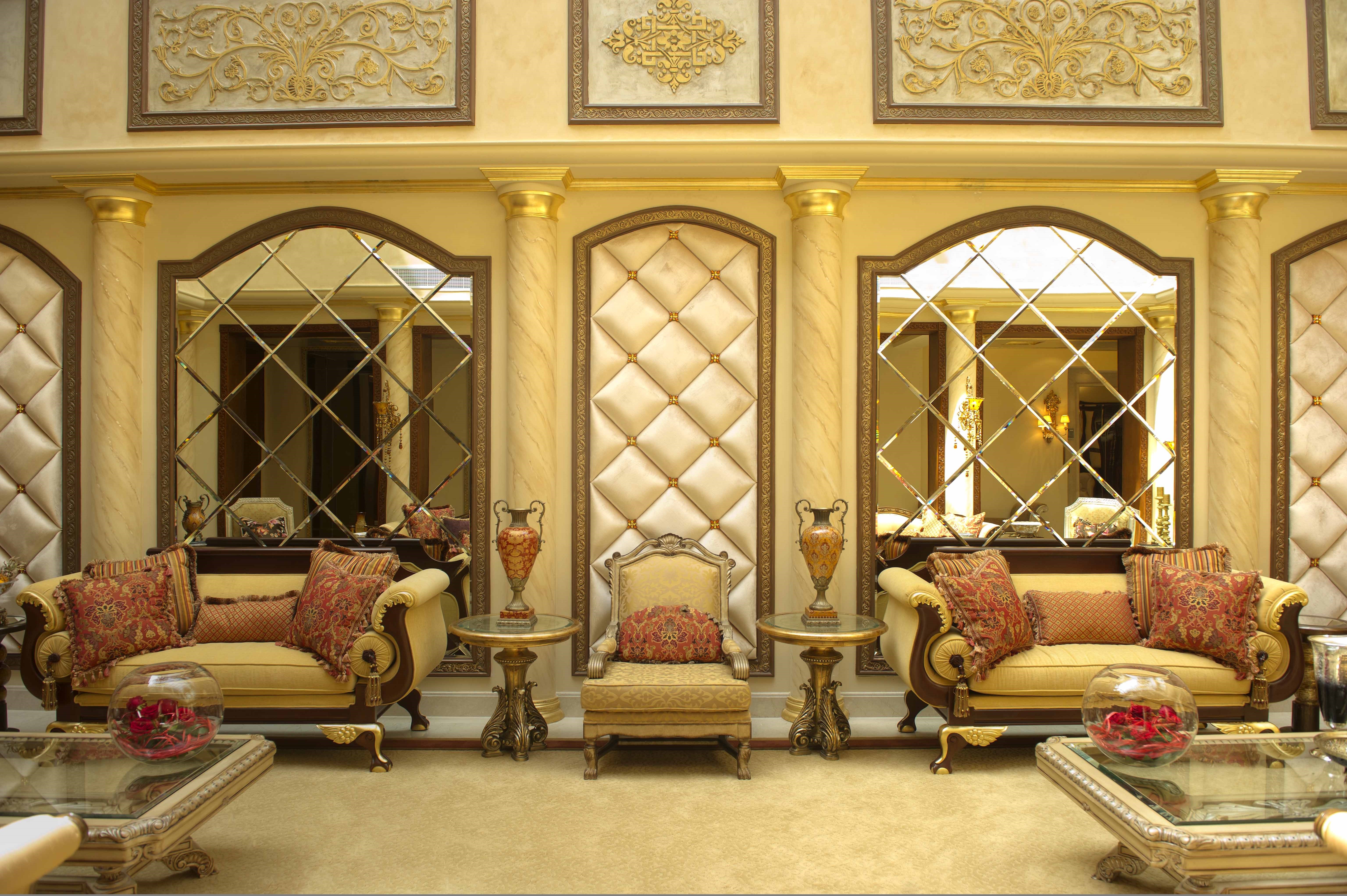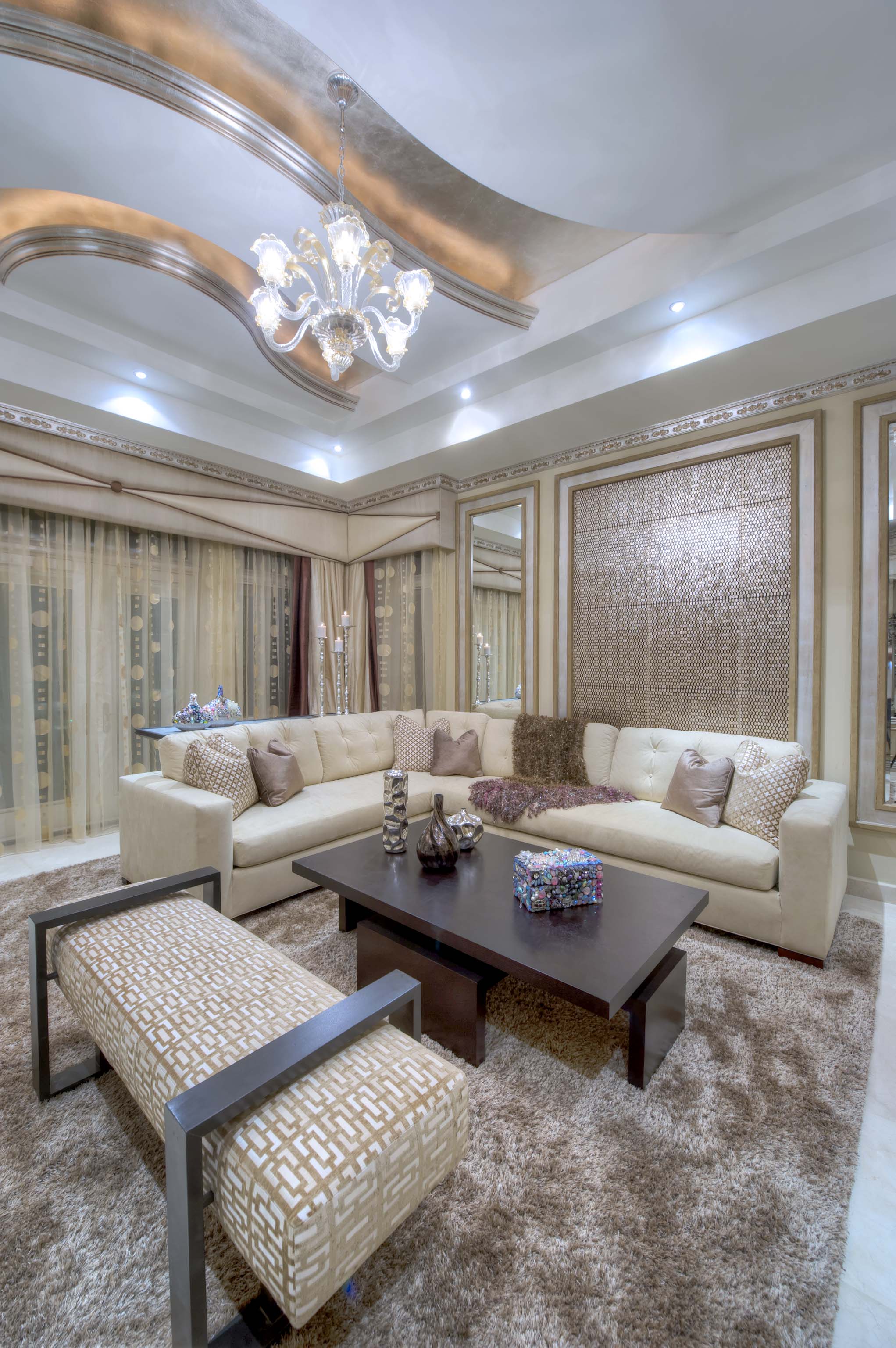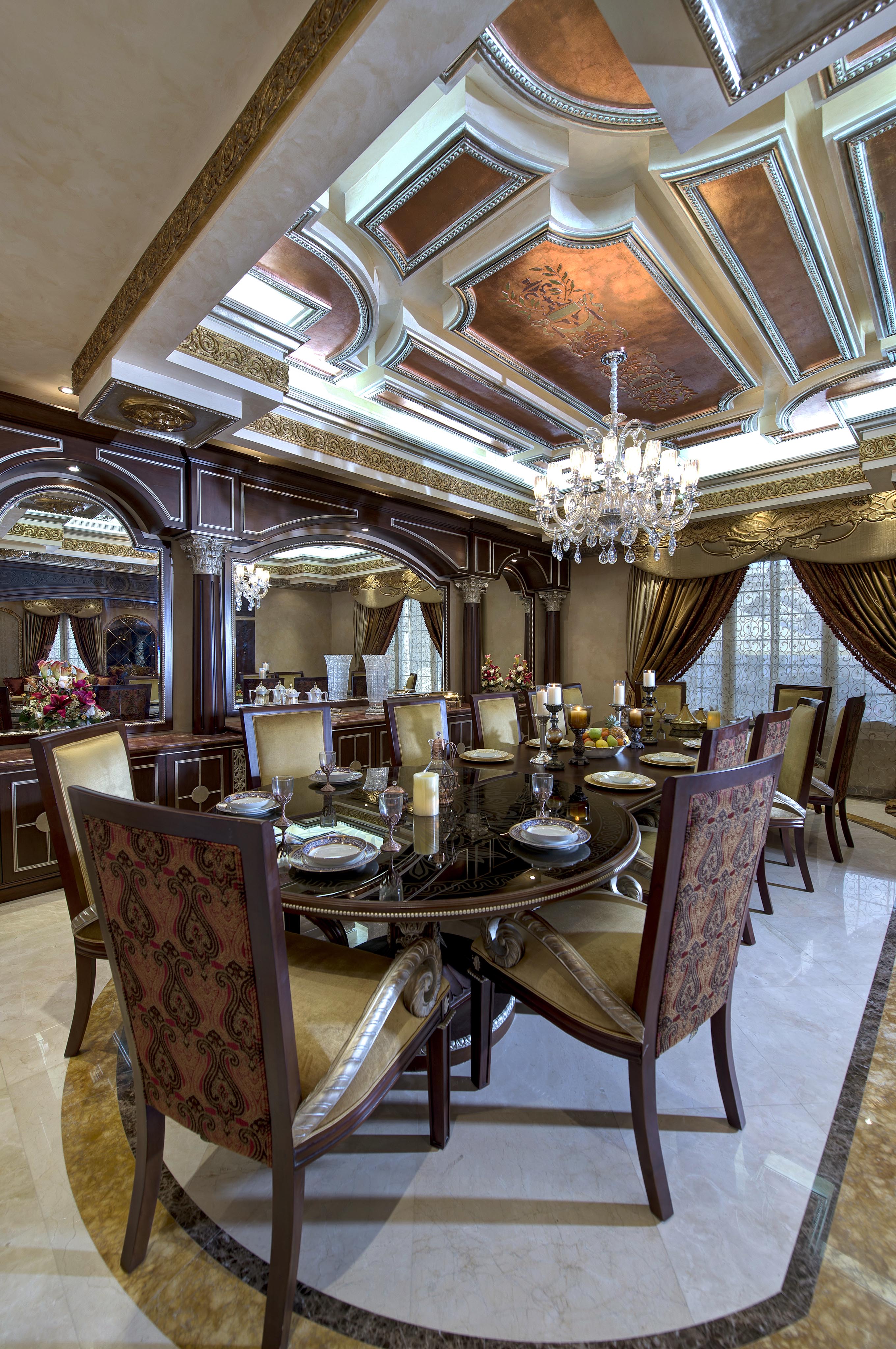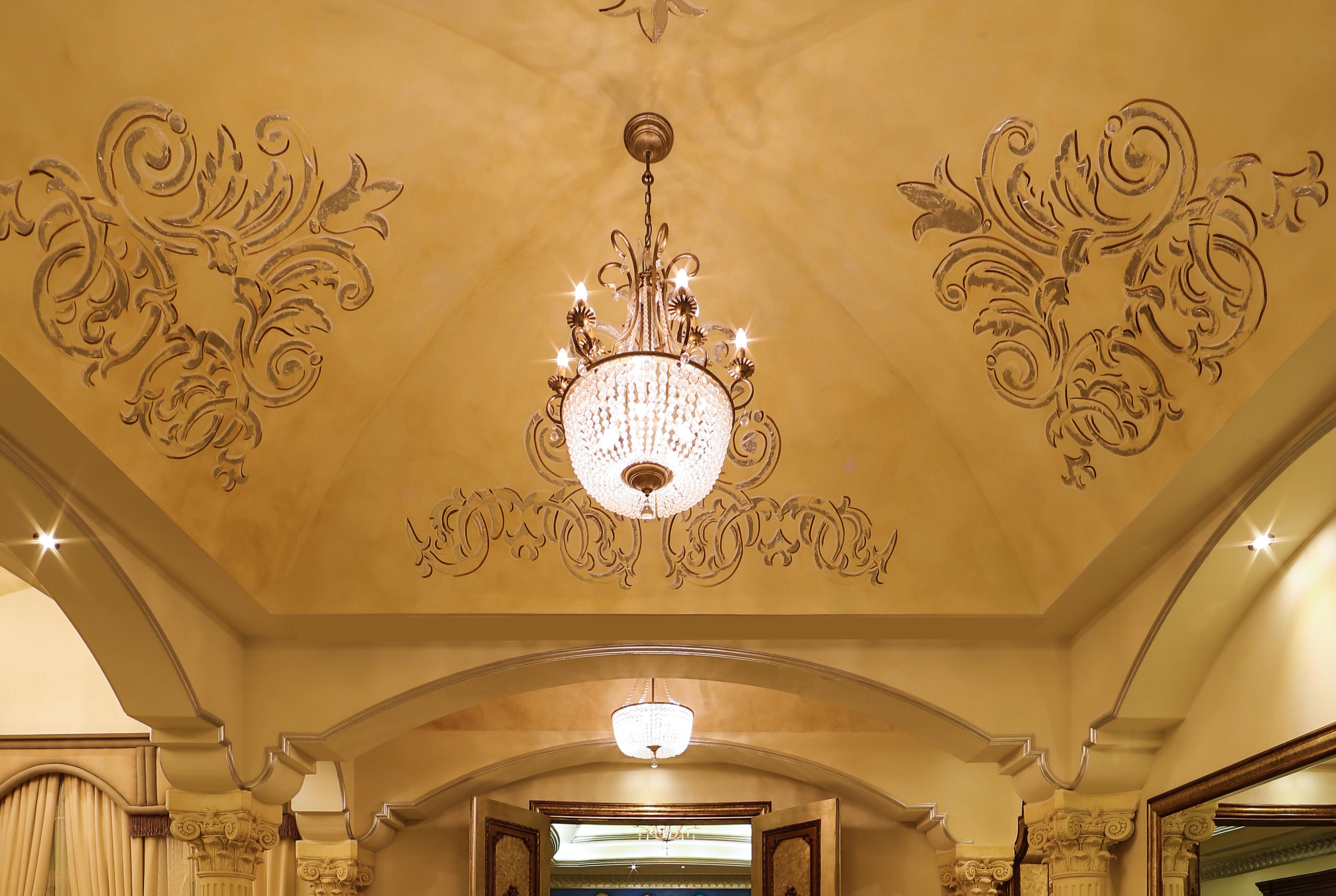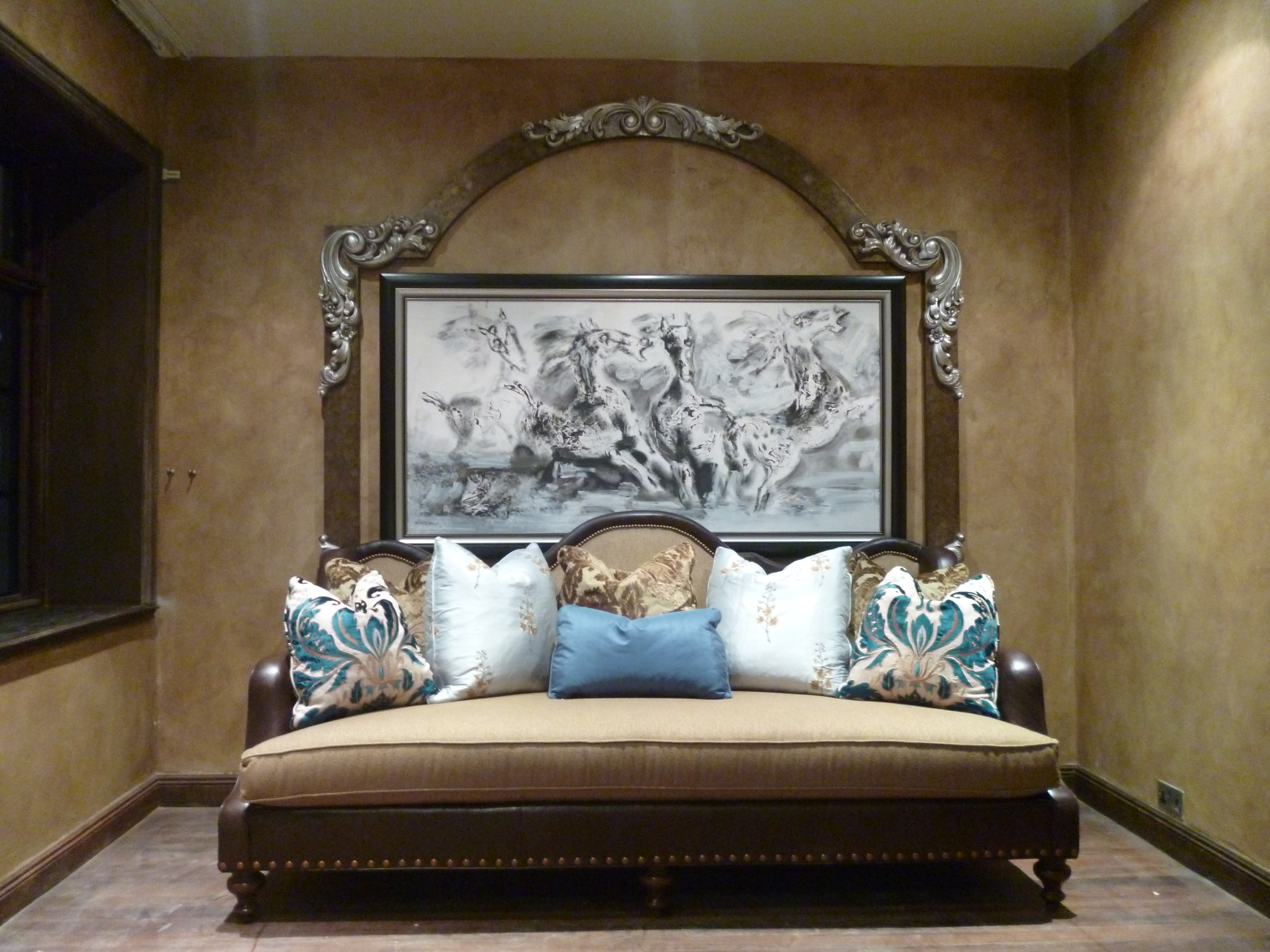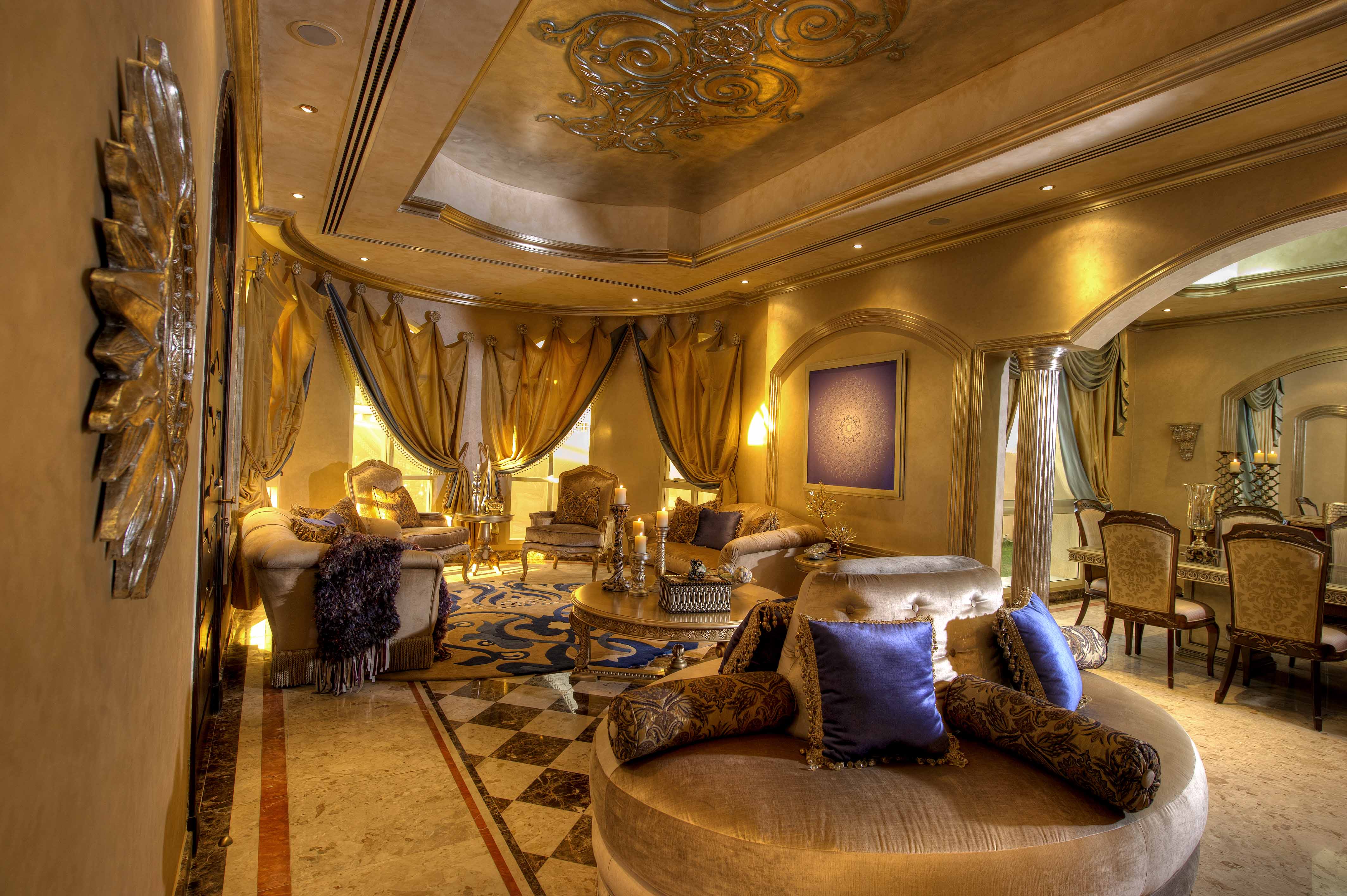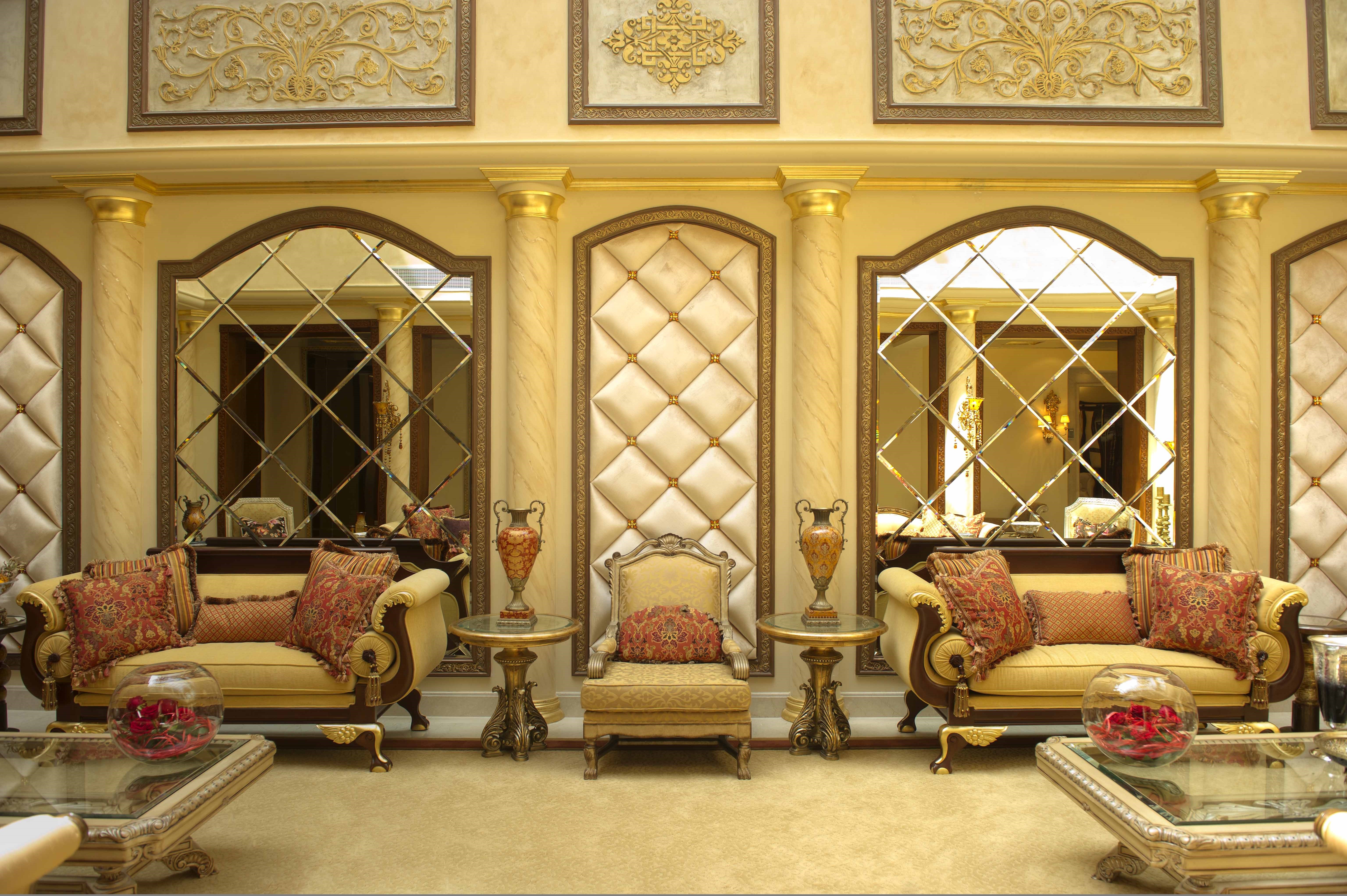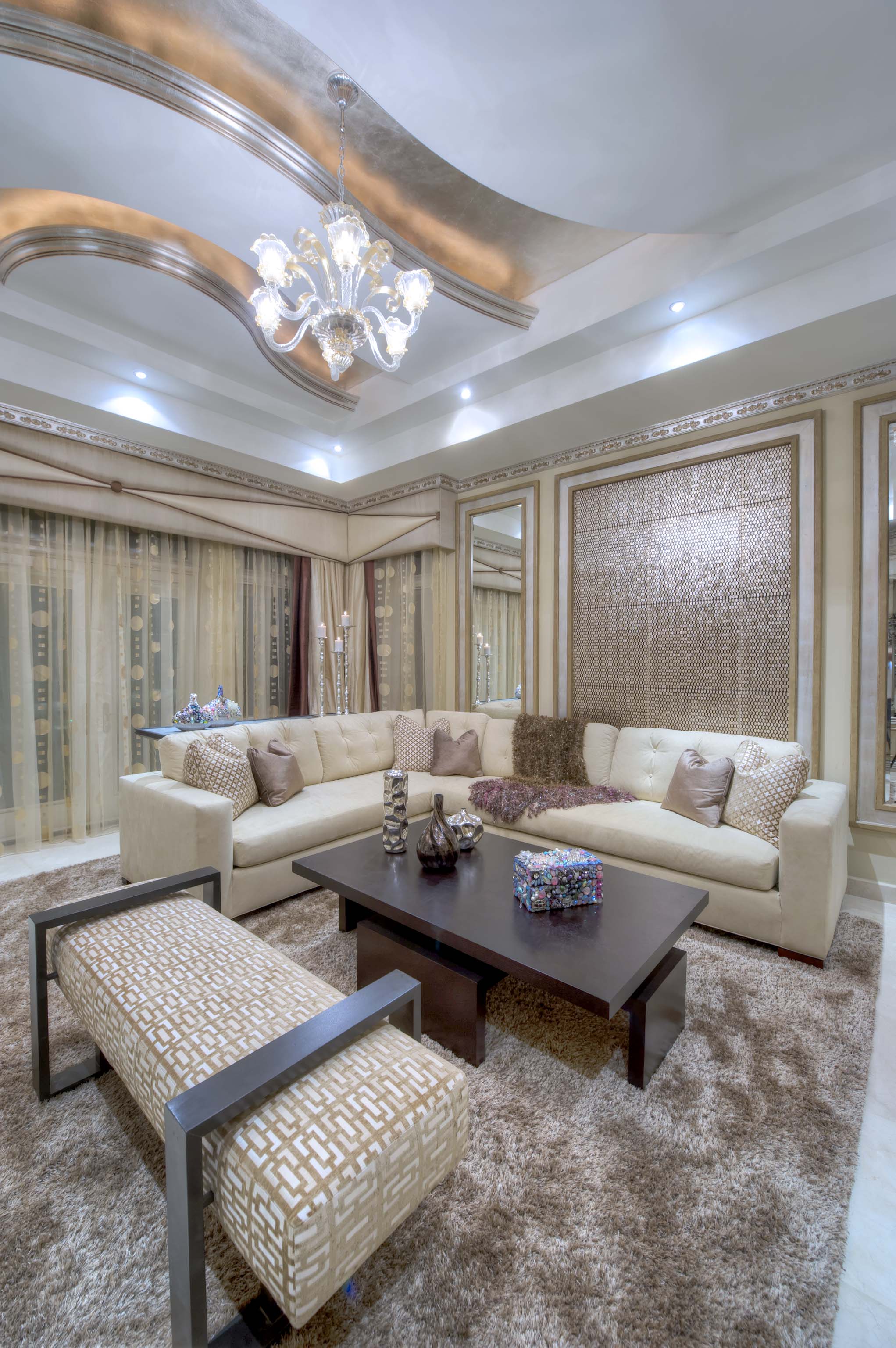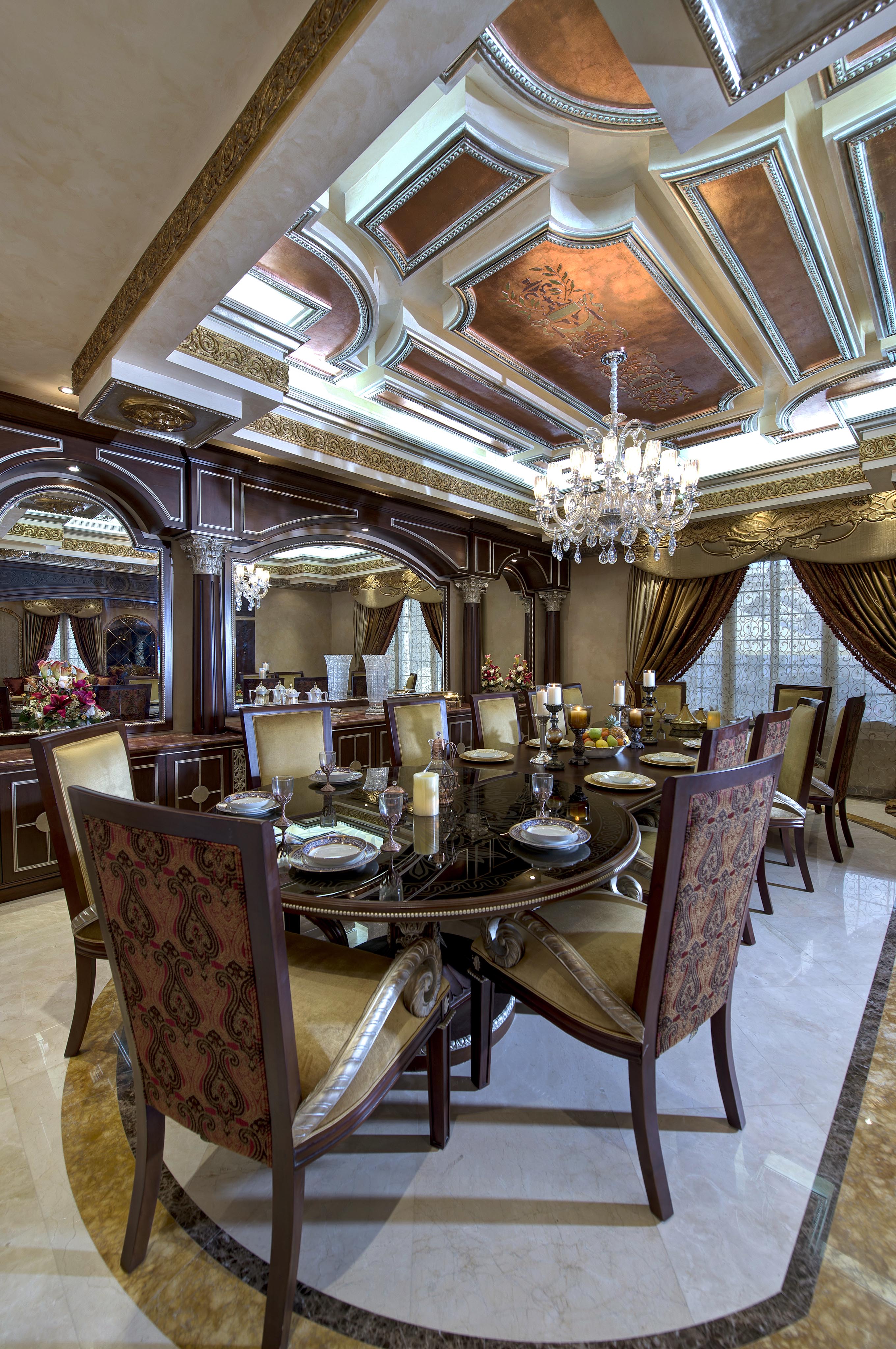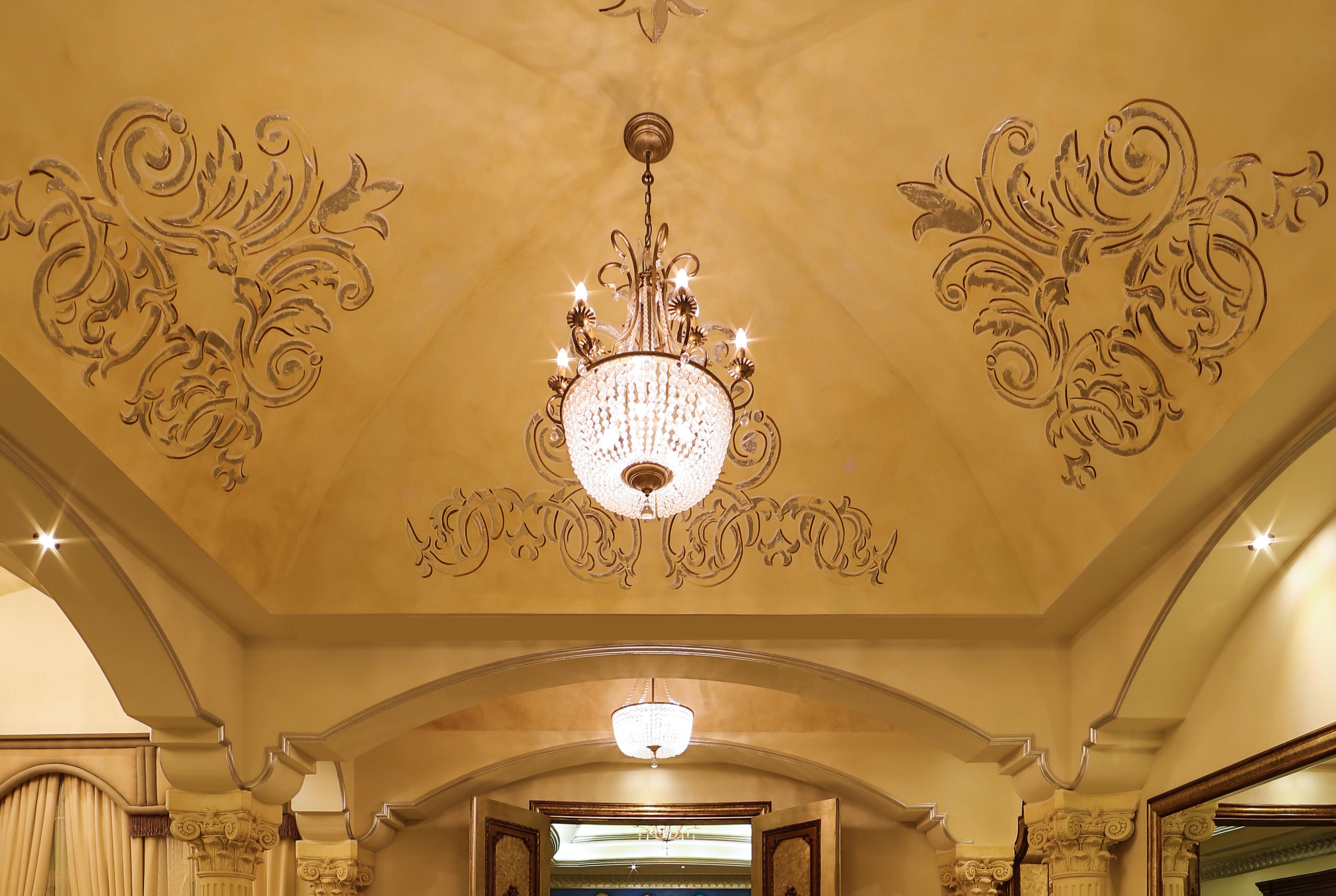 Faux and Frescoes Finishing Contractor
Classy and Elegant.

Decorative finishing such as wallpaper, faux and fresco paintings, and tufted wall panels illustrate the personality of the homeowner. Artisans paint walls and create magical decorative faux finishes to reflect the color scheme of the home. From single colors to fantastical murals, Perfect Creations transforms plain walls into decidedly decadent spaces. We do finishes that enhances the quality of your space and add value to lifestyle by providing an ambience into every space as per design. We also create customized Fresco patterns based on design specifications.
Perfect Creations Interiors have long years of experience providing high quality and reliable stair rail systems in Wrought iron, Wood and Glass. Across UAE we have worked collaboratively with professionals to add value to Wrought iron, Wood and Glass staircases of hundreds of satisfied clients.

We can provide beautiful upgrades to your old staircases without emptying your pockets. Being specialists in staircases, Perfect Creations Interiors design, manufacture and install contemporary and traditional staircases. We take pride in our top edge technology and craftsmanship producing excellent wrought iron, wood and glass staircases.