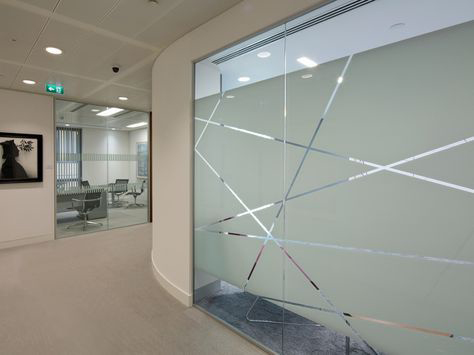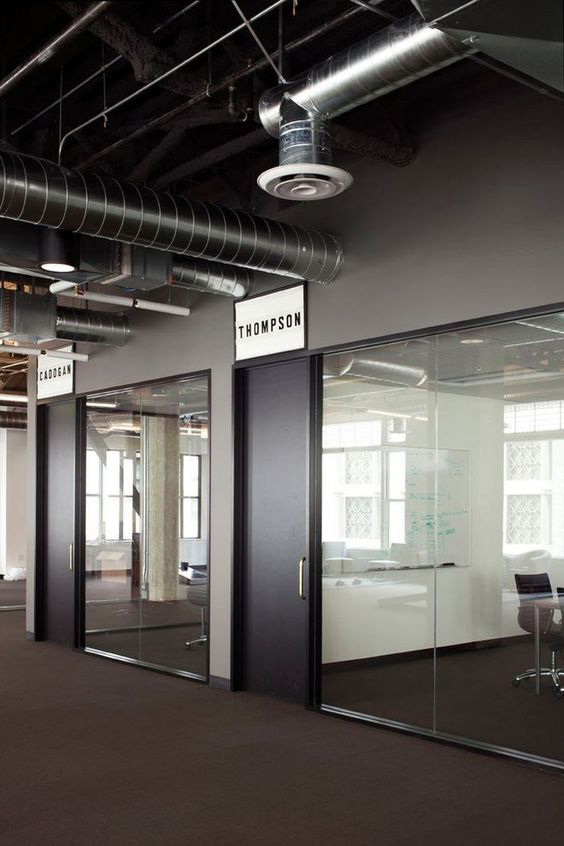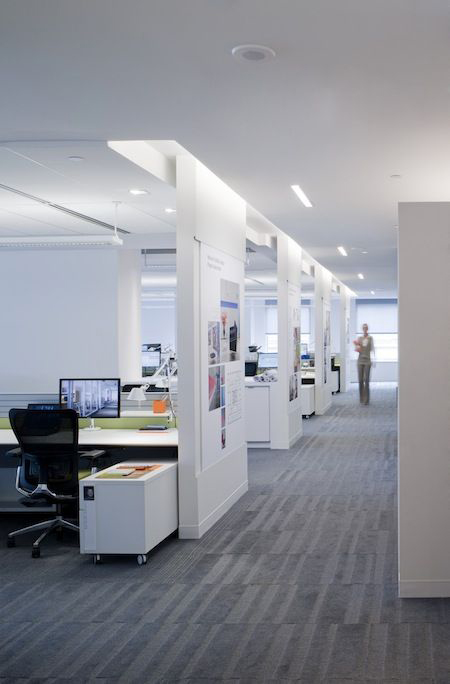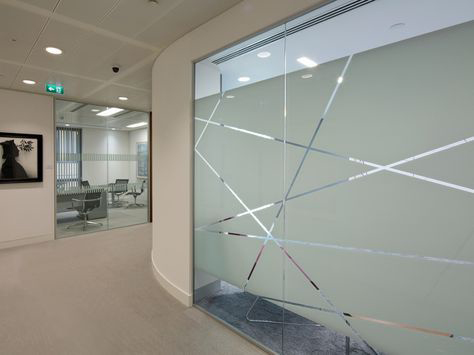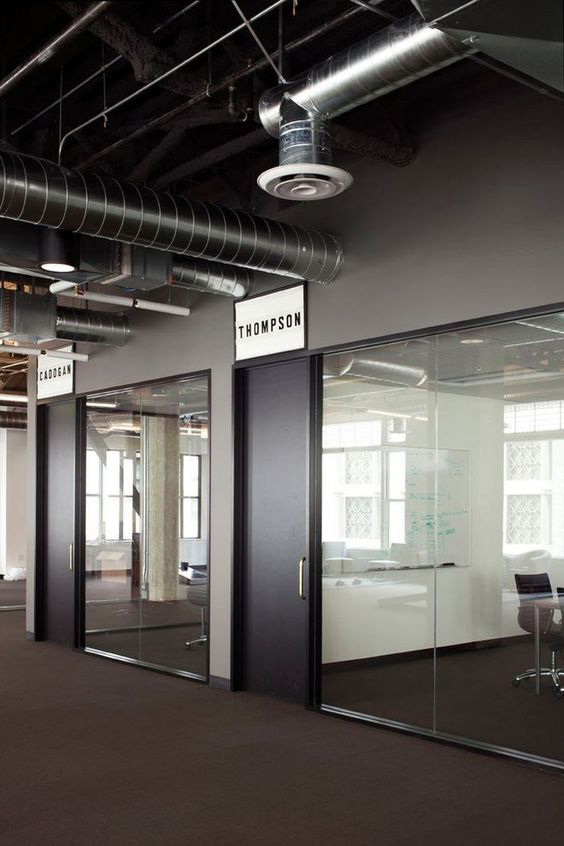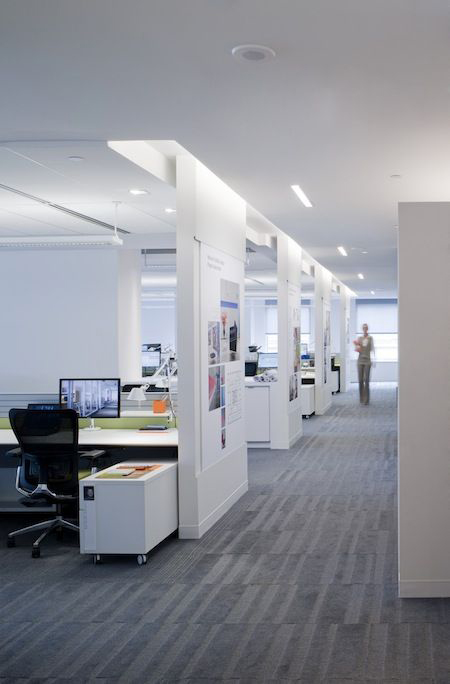 Effective and efficient installation of Gypsum Board Partitions stands as our highlight and precisely meeting our client's satisfaction, benefiting modern design in creating the perfect space of separating each designated area.
We are proud to be known as a specialized company in creating best gypsum partition works. The partitions are splendid way to add charm to your premise. We offer a wide range of gypsum works allowing us to do any curved or straight designs. At Perfect Creations, we offer best gypsum plastering work with high quality materials is assured. Our technicians provides well finished work with innovative and therefore the most inventive and creative designs.

The services may be given definite timings for studios, malls, offices, hotels, instructional institutes, health clubs, resorts, hospitals etc. Regardless of the dimensions of the project, we guarantee a 100% clients satisfaction in terms of value and quality.