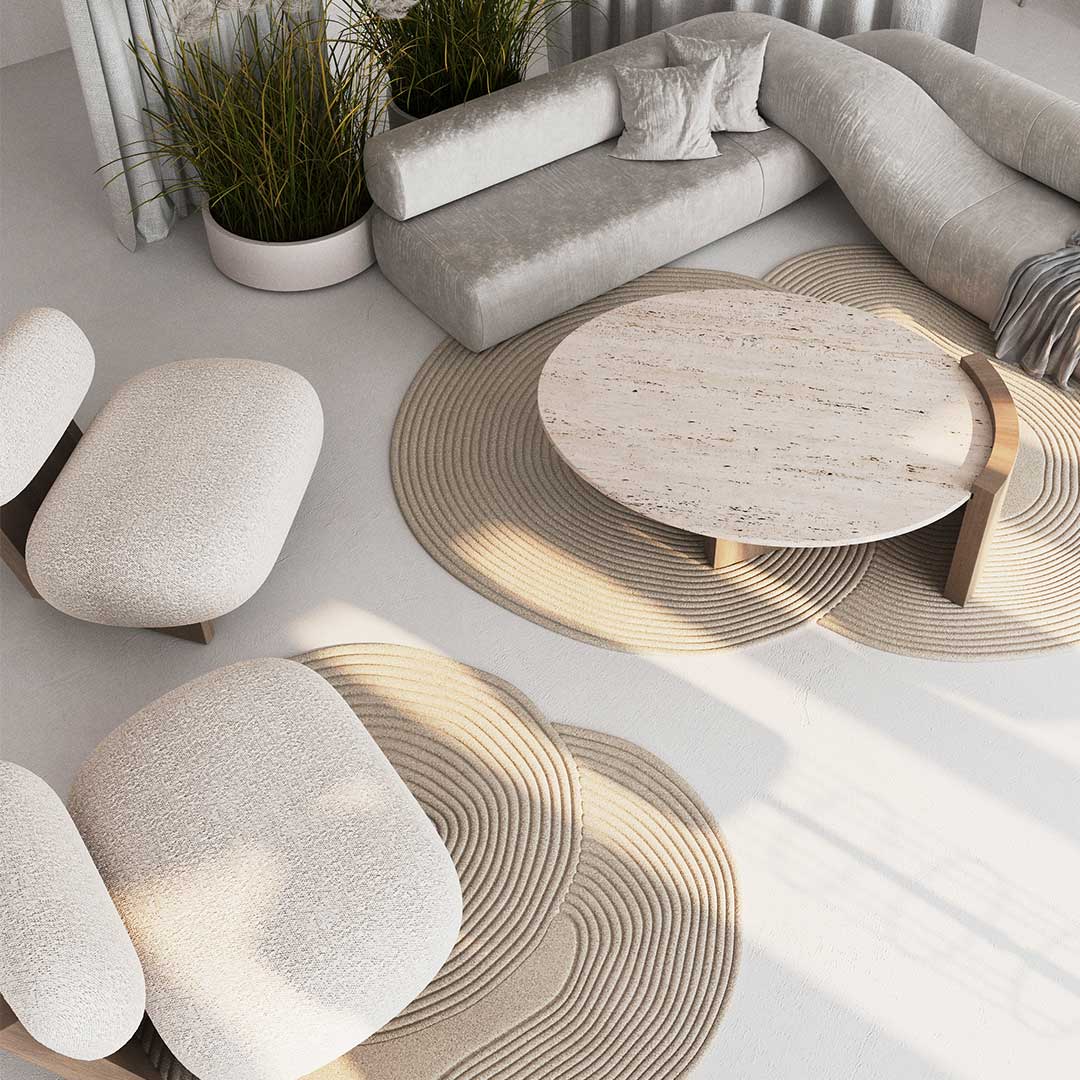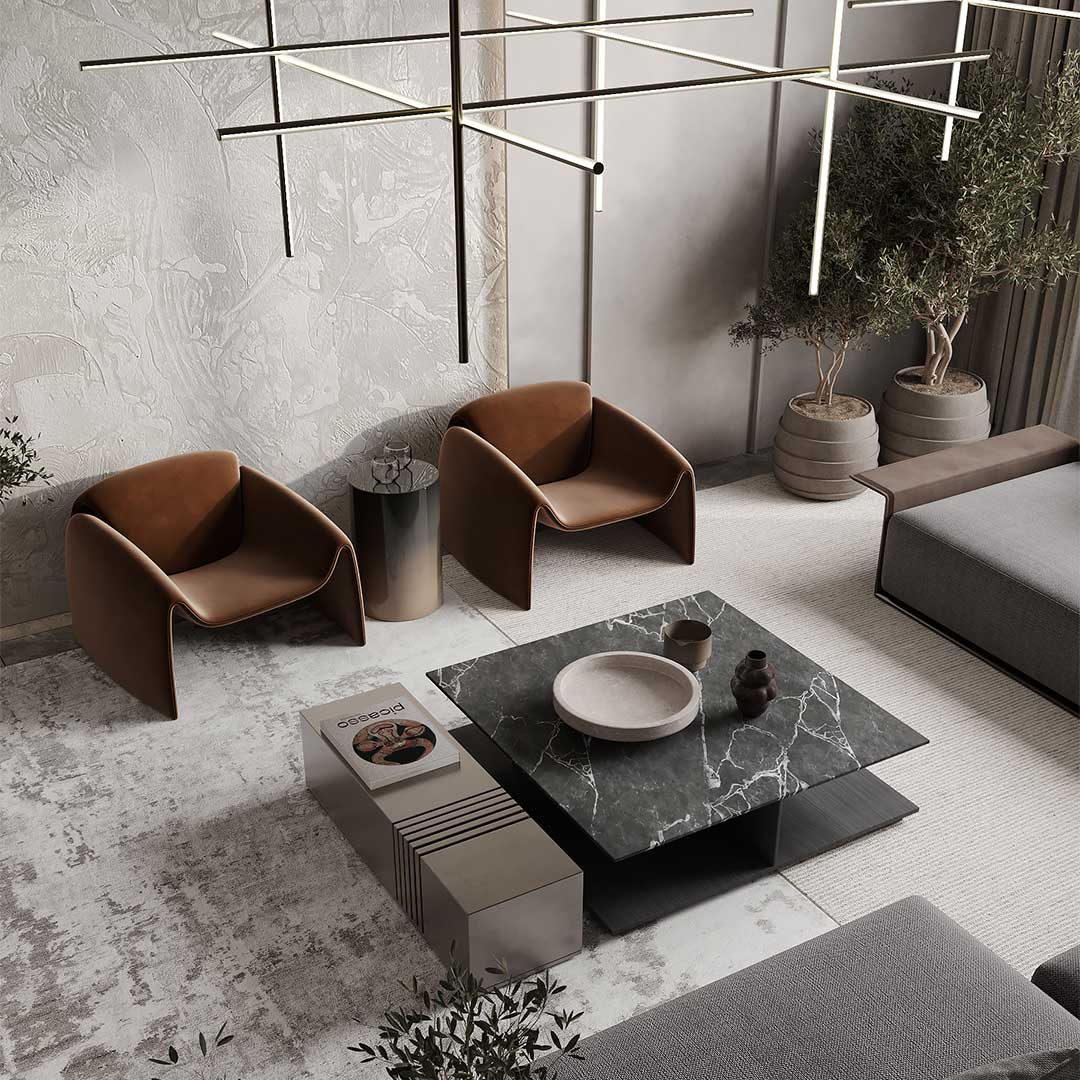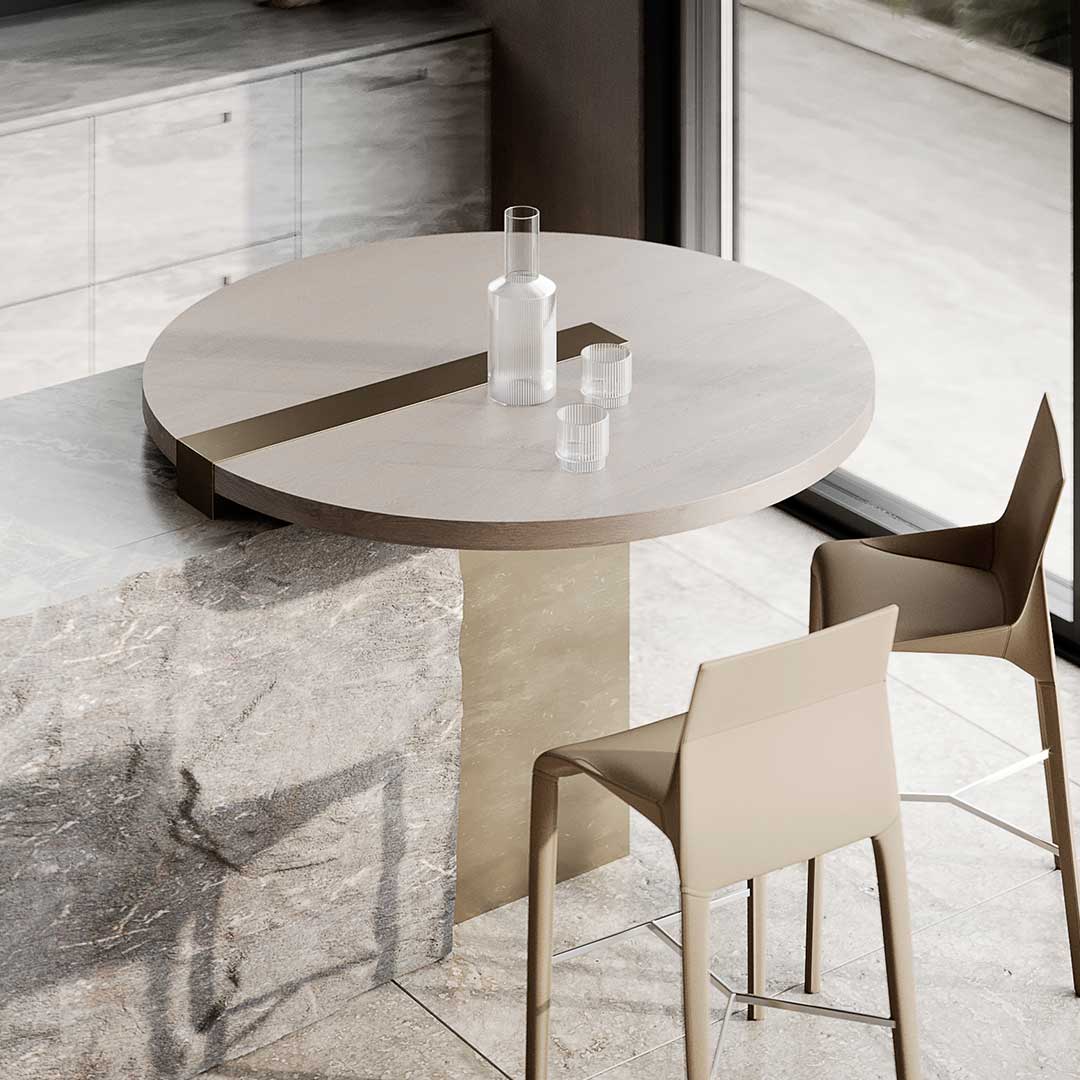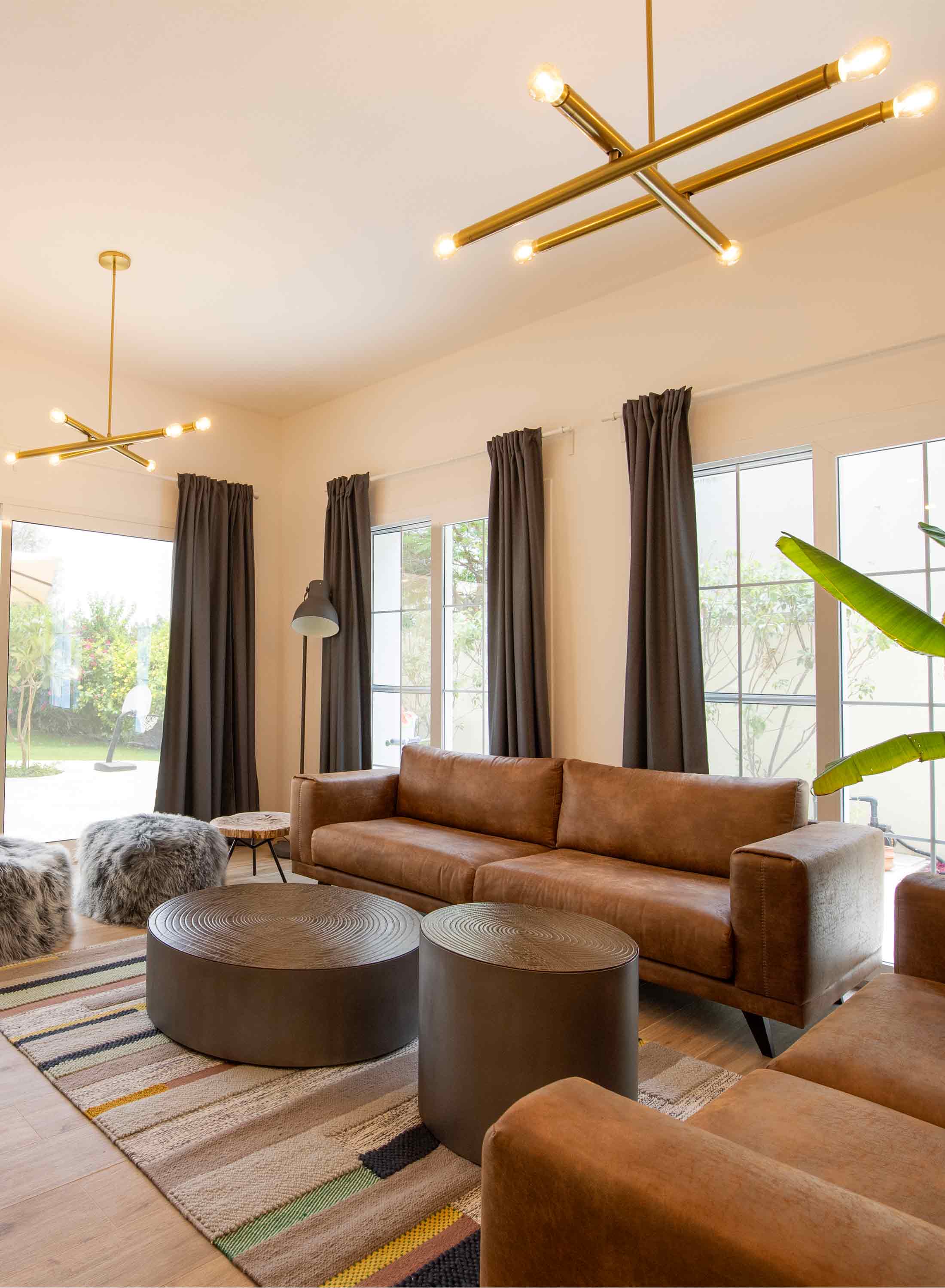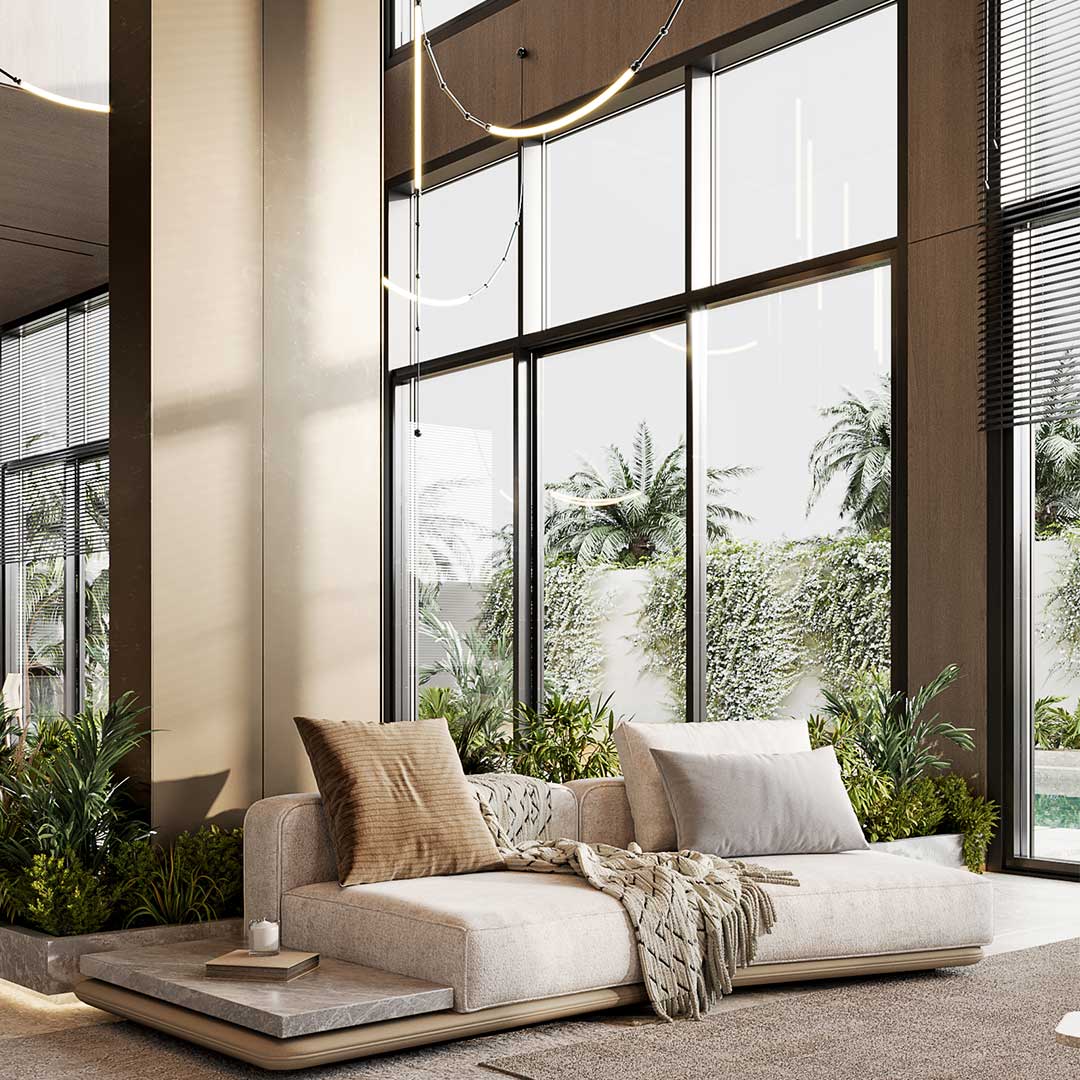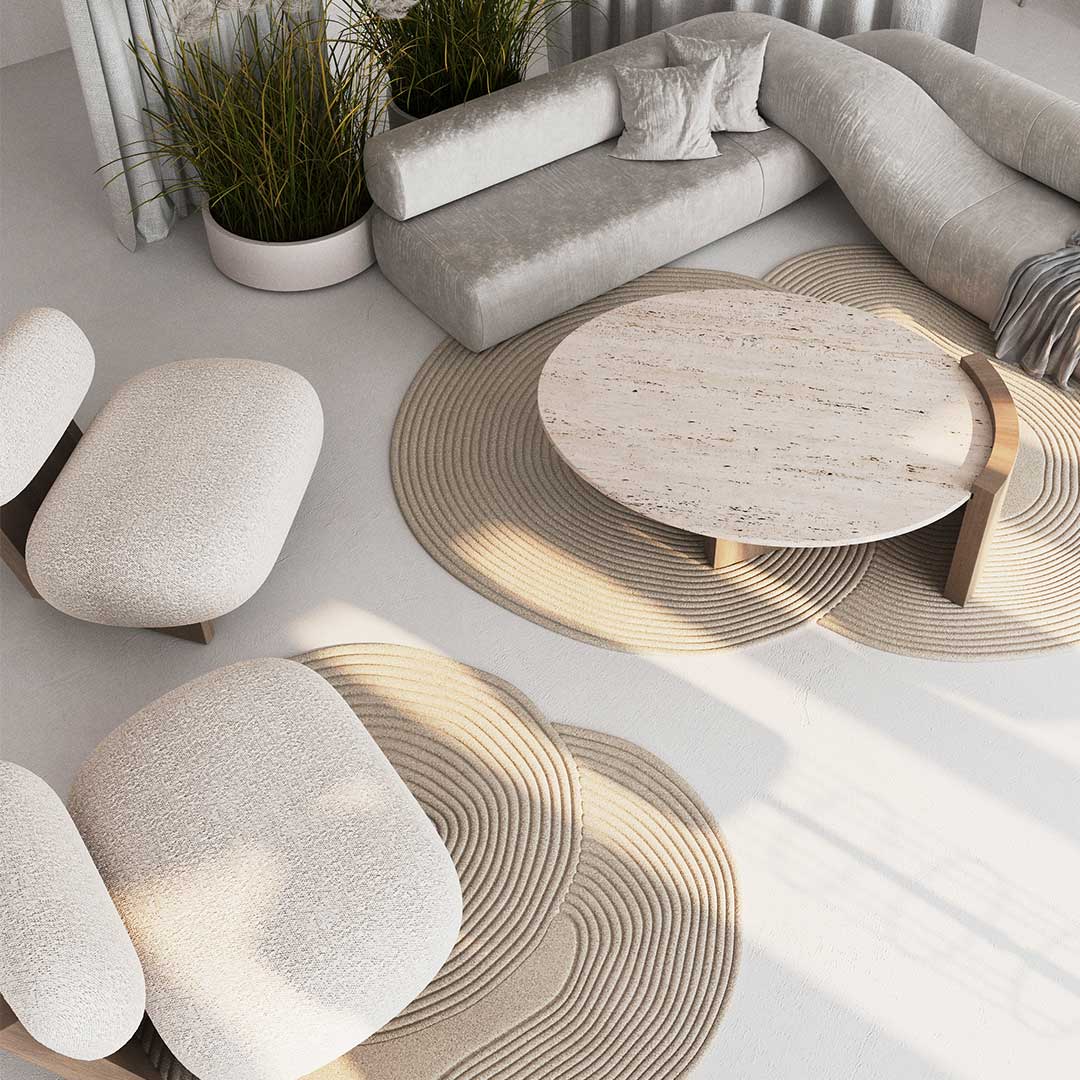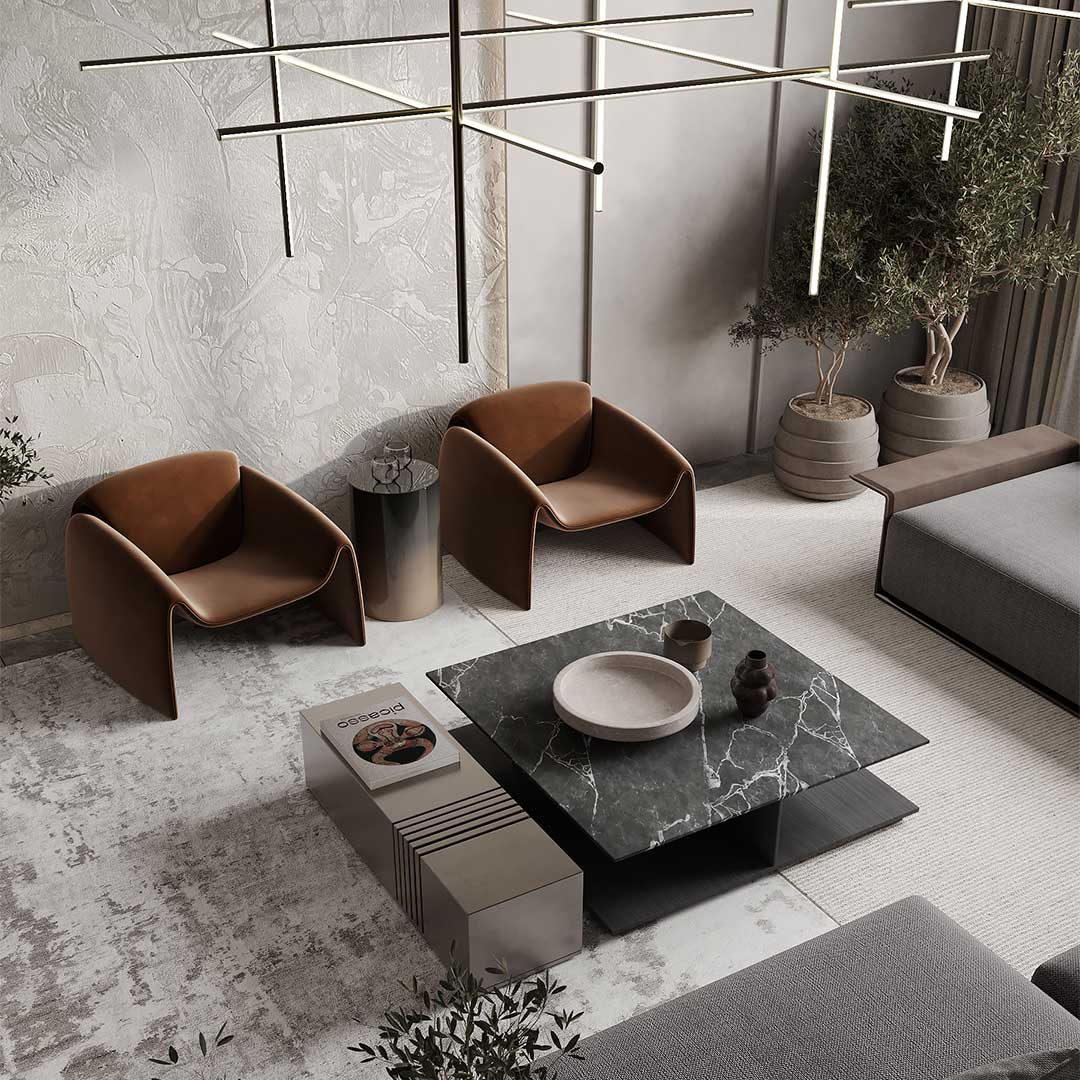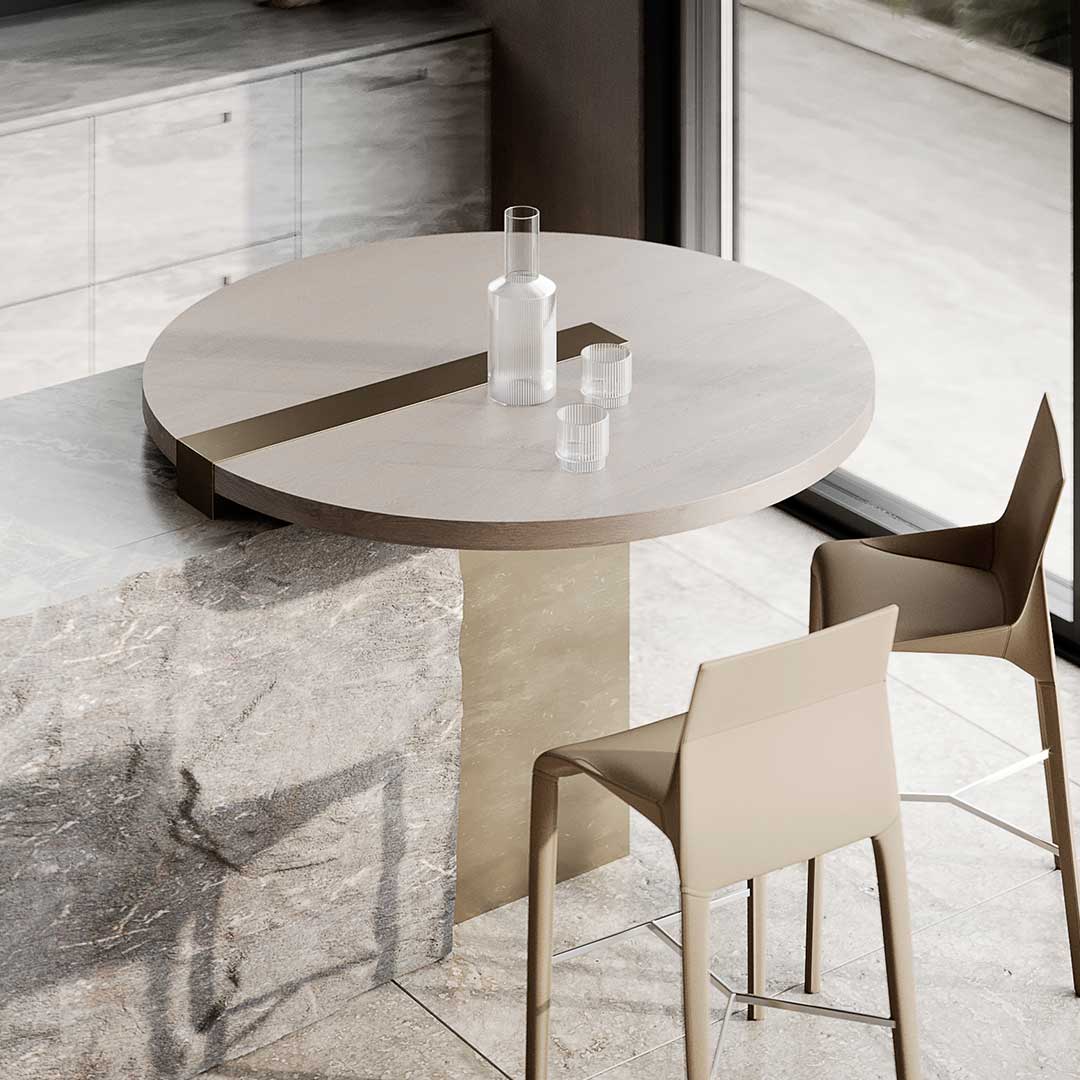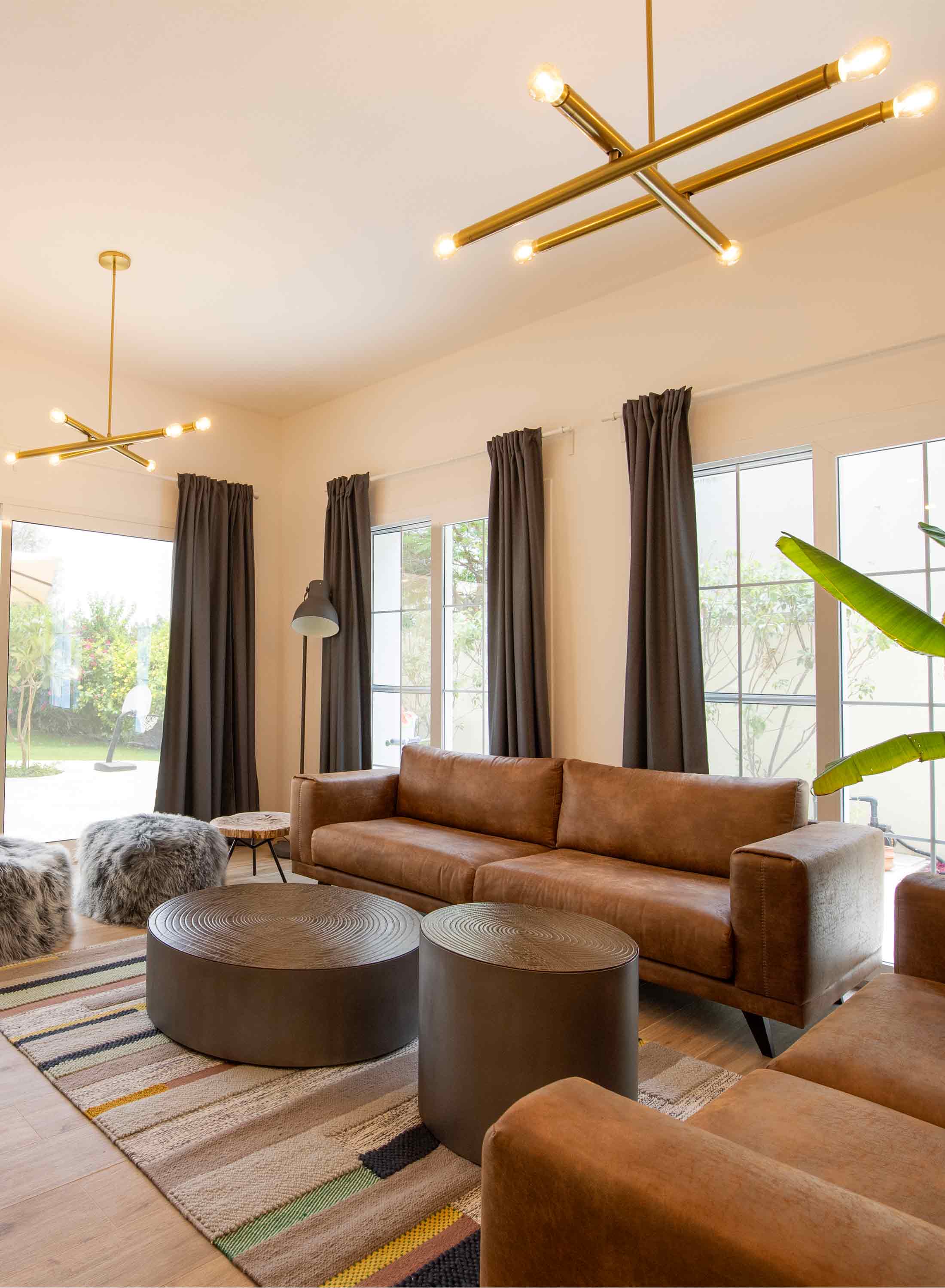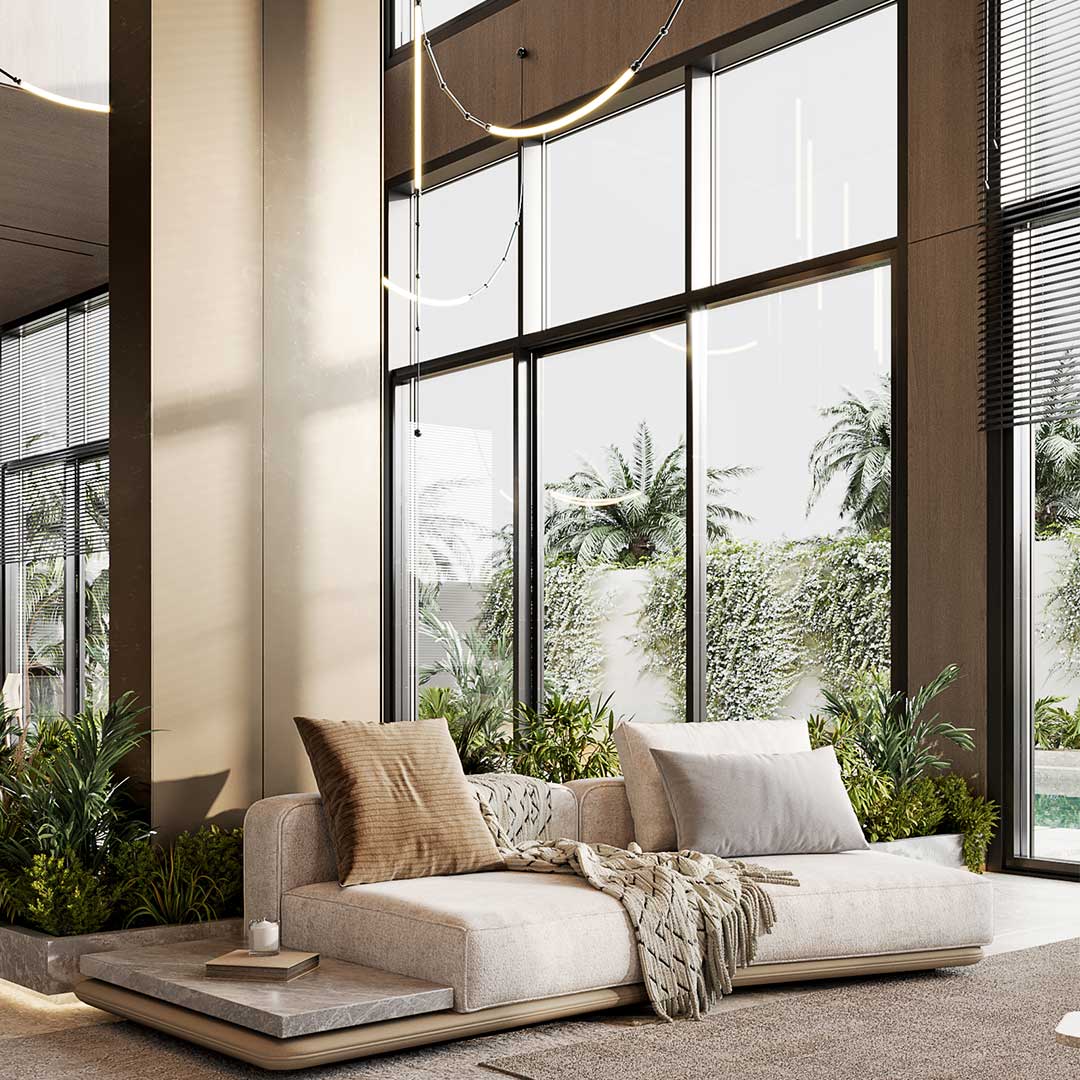 Experts in home renovations, Perfect Creations Interiors reinvents designs based on your specific style and preferences. All essential services are provided to renew your residential, commercial, or hospitality project into a masterpiece.

Perfect Creations Interiors are experts in home renovations creating a comfortable, budget friendly and suitable designs based on your specific style and preference. We are dedicated to bring the best renovation scheme with our clients and are certain of our client's satisfaction with each home renovation from beginning to end of every project.

Commercial, Hospitality and Residential transformation constructed upon your specific preference, Perfect Creations Interior stand as one of the best Renovation Company in Dubai. We provide all the services essential in remodeling and creating a stunning, luxurious and comfortable design with new finishes and elevations that meet your needs.

Home renovations are an excellent way to improve the value and functionality of your home. Whether you're planning a major remodel or just updating a few rooms, there are countless ways to revamp your space and create a more comfortable, stylish living environment.

One of the key benefits of home renovations is the ability to customize your living space to your exact needs and preferences.

Whether you need more storage, additional living space, or updated appliances and fixtures, a home renovation can provide the solutions you need to make your home work better for you.

Another advantage of home renovations is the potential to increase your home's value. Updating your kitchen, bathroom, or other key areas of your home can make it more attractive to potential buyers if you ever decide to sell. In fact, according to the National Association of Realtors, homeowners can expect to recoup up to 80% of the cost of a minor kitchen remodel when they sell their home.

When planning a home renovation project, it's important to consider factors such as your budget, timeline, and goals for the project. Hiring a professional contractor or designer can help you make informed decisions and ensure that your renovation is completed to your satisfaction.

Whether you're looking to update a single room or embark on a major home renovation project, there are endless possibilities for improving your living space and creating the home of your dreams. So why not start exploring your options today and discover the many benefits of home renovations for yourself?

When it comes to home renovation, you need a reliable and experienced team to transform your house into the home of your dreams. At Perfect Creations Interiors, we specialize in providing top-quality home renovation services that will exceed your expectations. Whether you're looking to update your kitchen, remodel your bathroom, or transform your entire living space, we have the expertise and creativity to bring your vision to life.


Our team of skilled professionals understands the importance of attention to detail and delivering outstanding results. We take the time to listen to your ideas, understand your requirements, and work closely with you throughout the entire renovation process. From concept to completion, we strive for excellence in every aspect of our work.
With our home renovation services, you can expect:
Expert Design and Planning: Our talented designers will work closely with you to create a personalized and functional design that matches your style and preferences. We pay attention to every detail, ensuring that your new space is both beautiful and practical.
Quality Craftsmanship: We take pride in our superior craftsmanship and use only the highest quality materials for your home renovation project. Our skilled tradespeople bring years of experience and dedication to every job, ensuring exceptional results that stand the test of time.
Timely Project Completion: We understand that your time is valuable. That's why we strive to complete your home renovation project within the agreed-upon timeframe, without compromising on quality. We keep you informed throughout the process, providing regular updates on the progress of your project.
Attention to Budget: We believe that home renovation should be an investment that adds value to your property without breaking the bank. Our team will work with you to establish a budget and develop a plan that maximizes your investment while delivering exceptional results.
Comprehensive Services: Whether you need a minor update or a complete home transformation, we offer a wide range of renovation services to meet your needs. From flooring and painting to plumbing and electrical work, we have the expertise to handle every aspect of your project.
At Perfect Creations Interiors, we are committed to providing you with a stress-free and enjoyable home renovation experience. Contact us today to discuss your project and let us turn your house into the home you've always dreamed of.
Are you planning a home renovation and in need of a reliable contractor? Look no further! Finding the right contractor for your home renovation project is crucial for achieving the results you desire. In this article, we'll explore the key factors to consider when selecting a contractor for home renovation and why hiring a professional is essential.
When it comes to home renovation, it's important to choose a contractor with experience and expertise in the specific type of renovation you're planning. Whether you're remodeling your kitchen, bathroom, or renovating the entire house, a skilled contractor will ensure that the project is executed efficiently and to your satisfaction.
One of the main benefits of hiring a contractor for home renovation is their knowledge and understanding of building codes and regulations. They will ensure that your renovation project complies with all the necessary permits and legal requirements. This not only saves you from potential fines and penalties but also guarantees that the work is done safely and up to industry standards.
Another advantage of working with a contractor is their network of subcontractors and suppliers. They have established relationships with trusted professionals who specialize in different aspects of the renovation process. From electricians and plumbers to carpenters and painters, a contractor can coordinate and manage the various trades involved in your project, saving you time and effort.
When searching for a contractor for home renovation, there are a few key factors to consider. First and foremost, check their credentials and licenses. A reputable contractor should be properly licensed, insured, and bonded. This protects you from liability in case of accidents or damages during the renovation.
Experience is another crucial aspect to evaluate. Look for contractors who have a proven track record in home renovations. Ask for references and check online reviews to gauge their reputation and customer satisfaction. A contractor with a portfolio of successful projects demonstrates their expertise and ability to deliver quality results.
Communication is vital when working with a contractor. Choose someone who is responsive, listens to your ideas, and communicates clearly. A good contractor will keep you informed about the progress of the project, address any concerns or changes, and provide regular updates on the timeline and budget.
It's also advisable to obtain multiple bids from different contractors to compare pricing and services. However, be cautious of extremely low bids, as they may indicate subpar workmanship or the use of low-quality materials. Consider the overall value and reputation of the contractor rather than solely focusing on the price.
Lastly, trust your instincts when selecting a contractor. Meet with them in person, discuss your vision for the renovation, and assess how well they understand your goals. Choose someone who makes you feel comfortable and confident in their abilities.
In conclusion, hiring a professional contractor for your home renovation is crucial for a successful and stress-free experience. They bring expertise, knowledge of regulations, a network of reliable subcontractors, and the ability to manage the project effectively. Take the time to research, compare, and choose a contractor who aligns with your vision and has a track record of delivering exceptional results.
Your dream home renovation is just a call away.