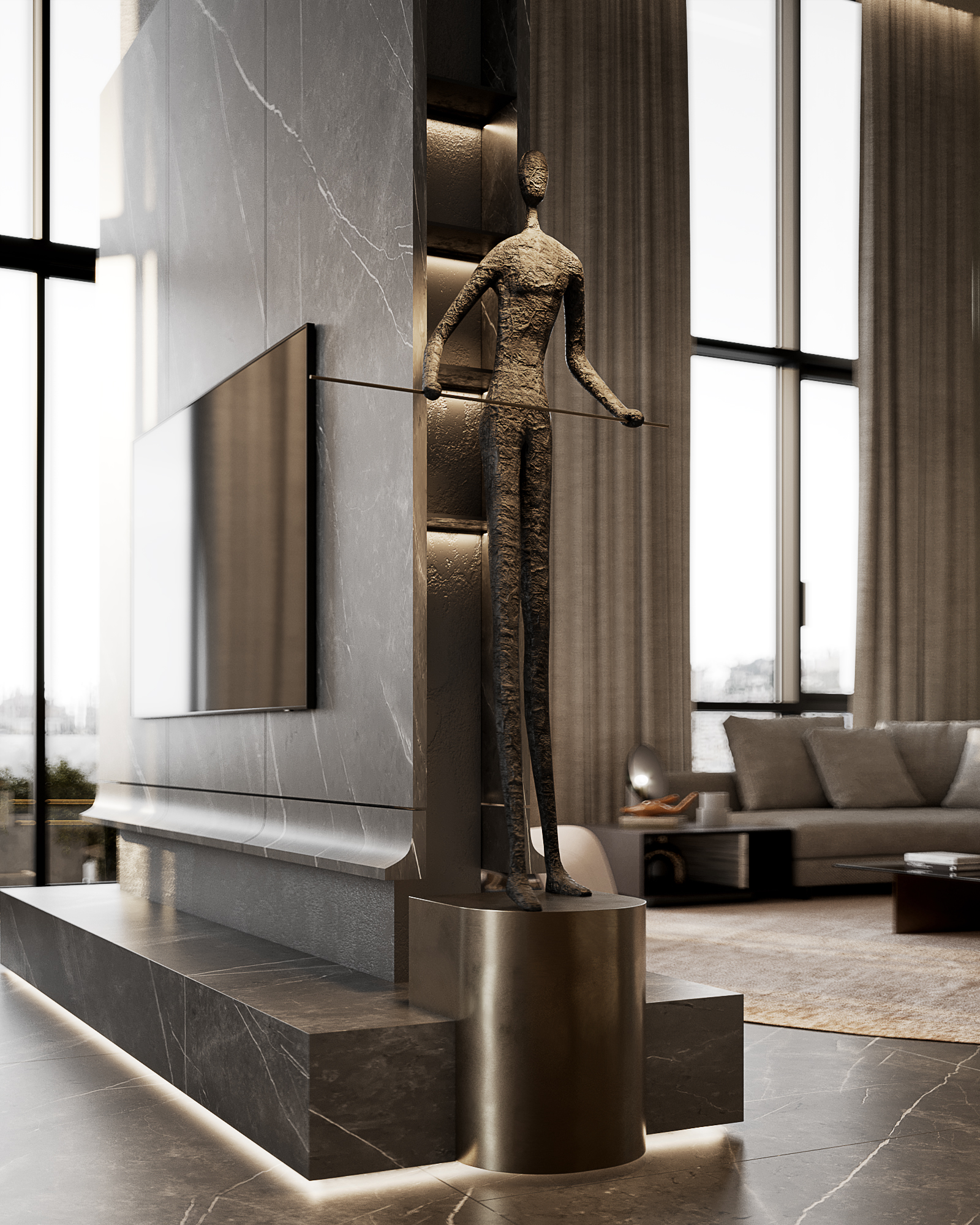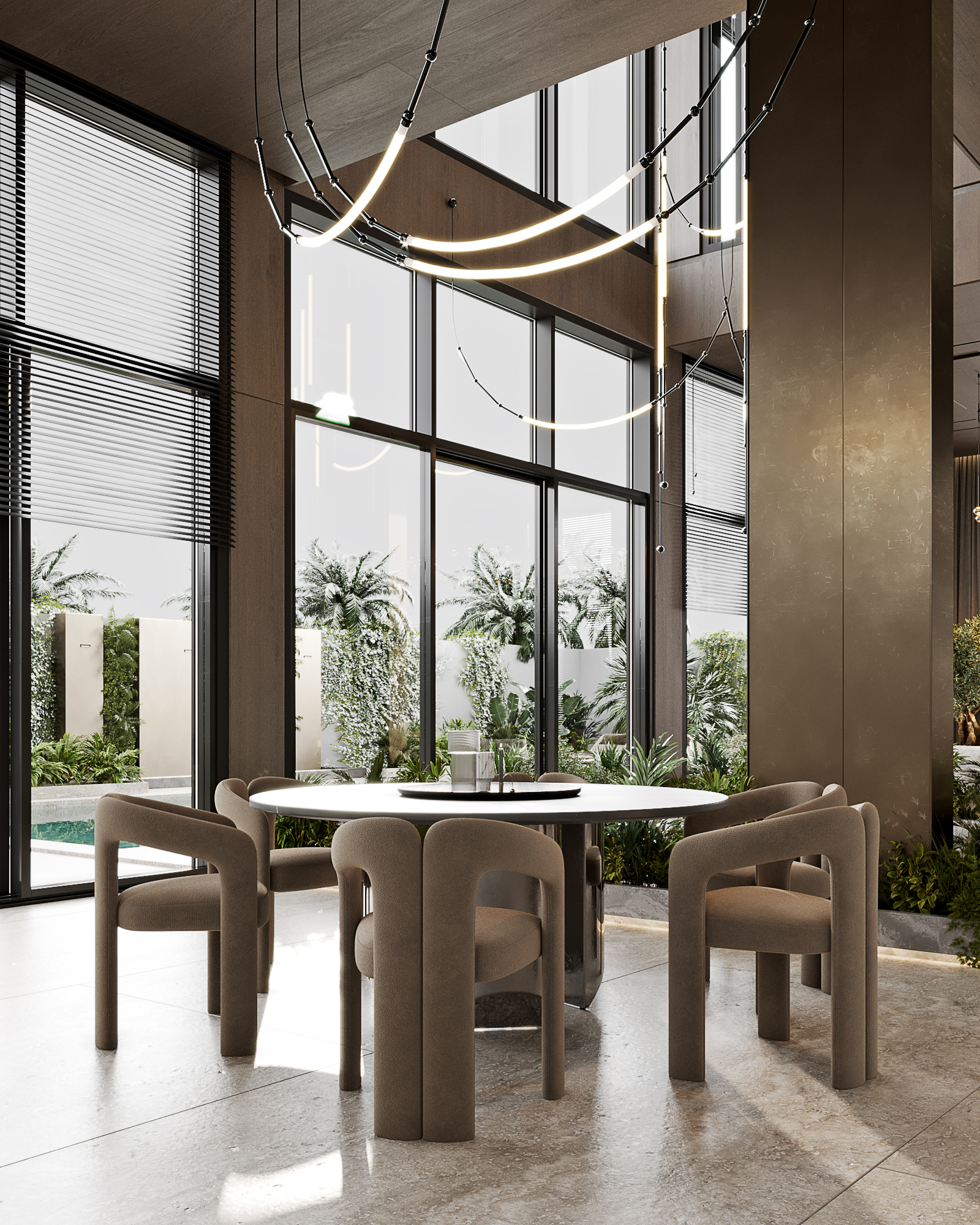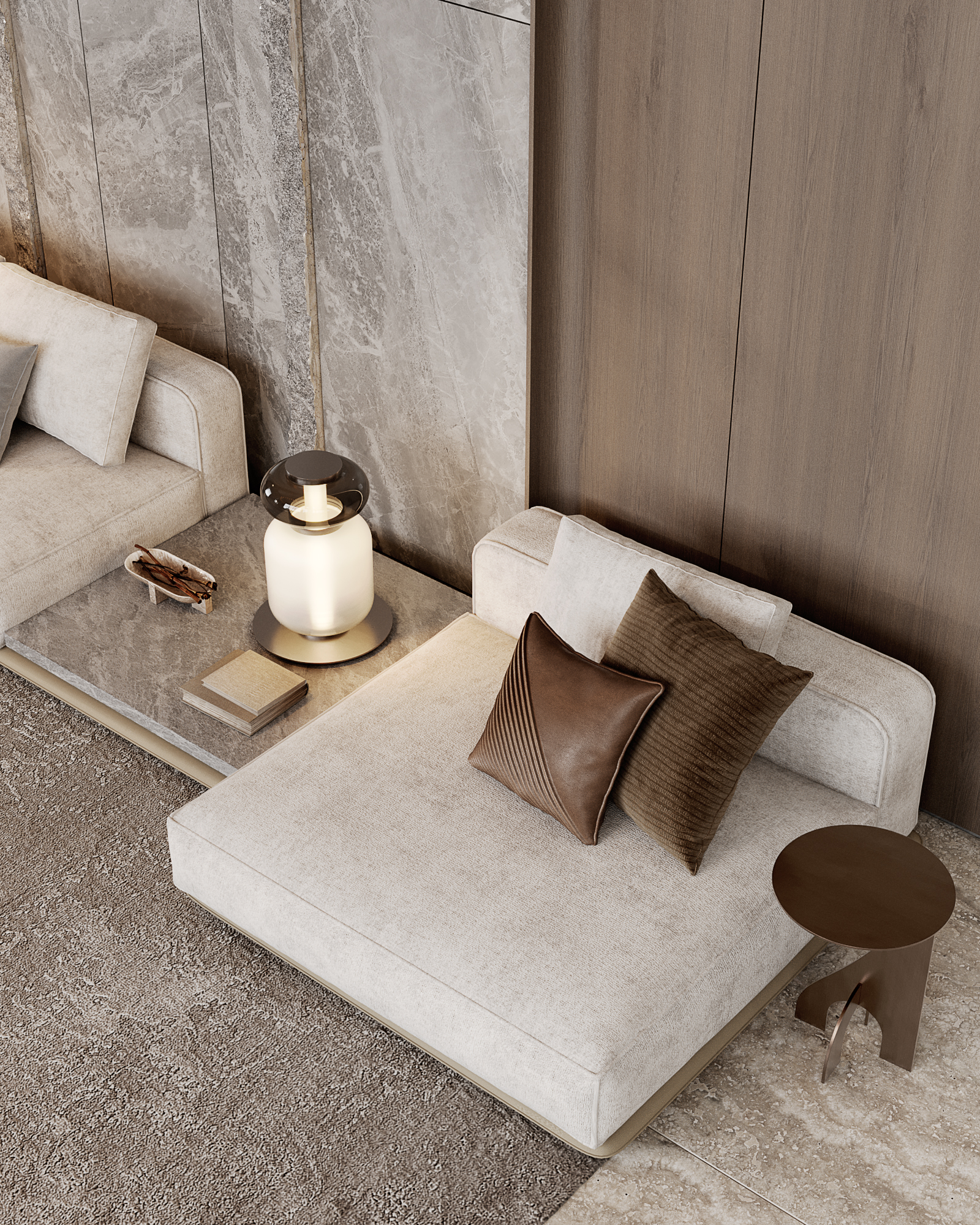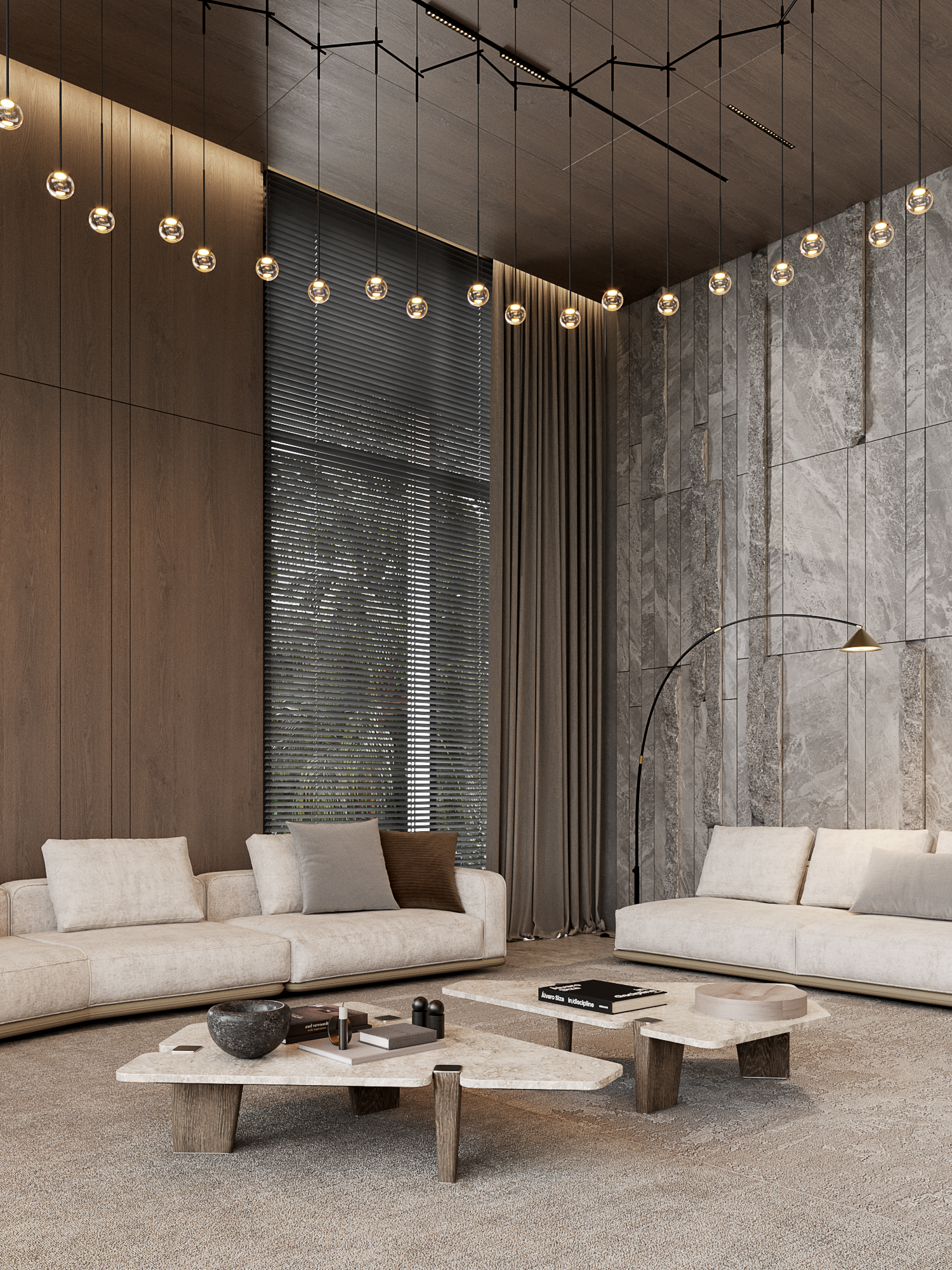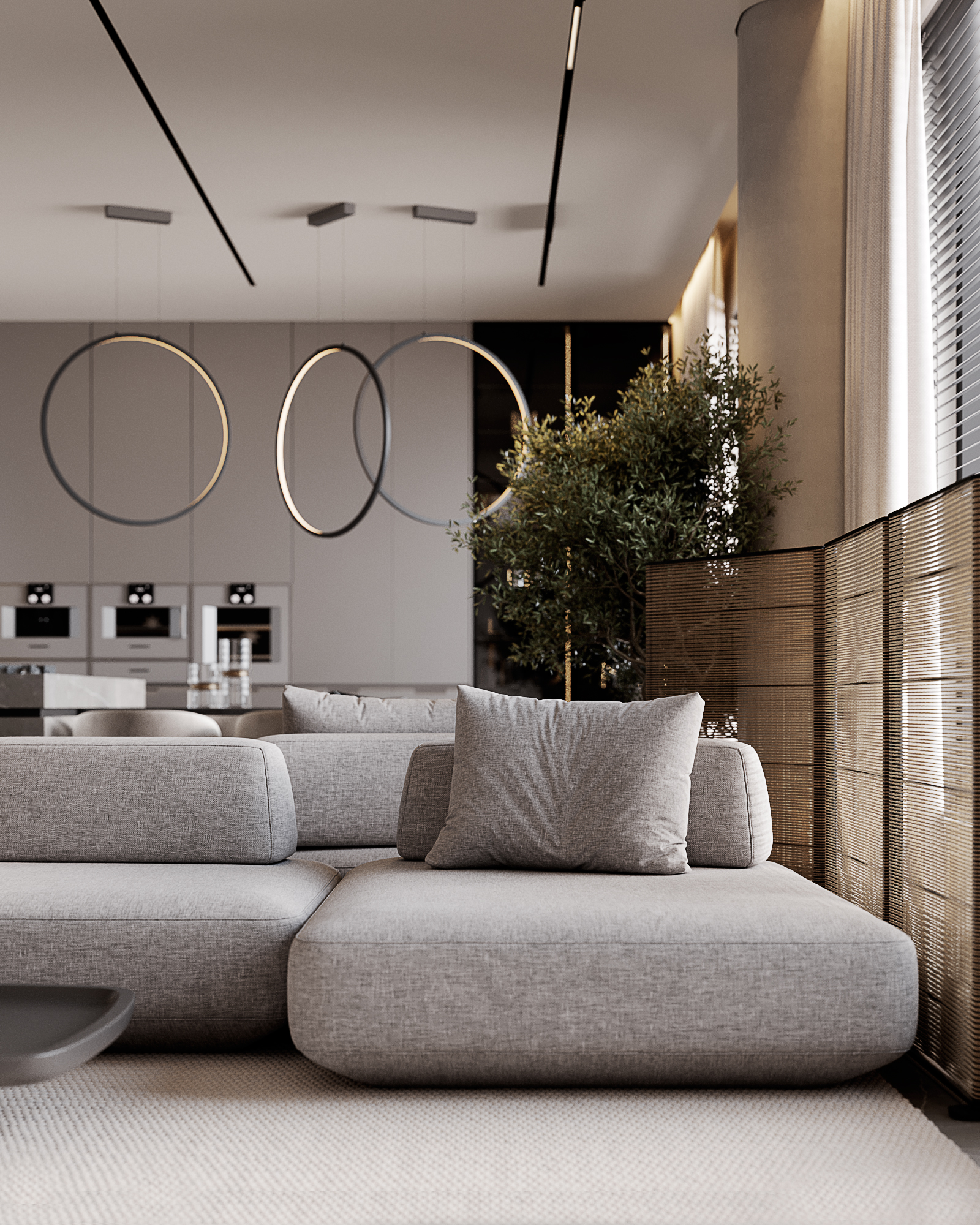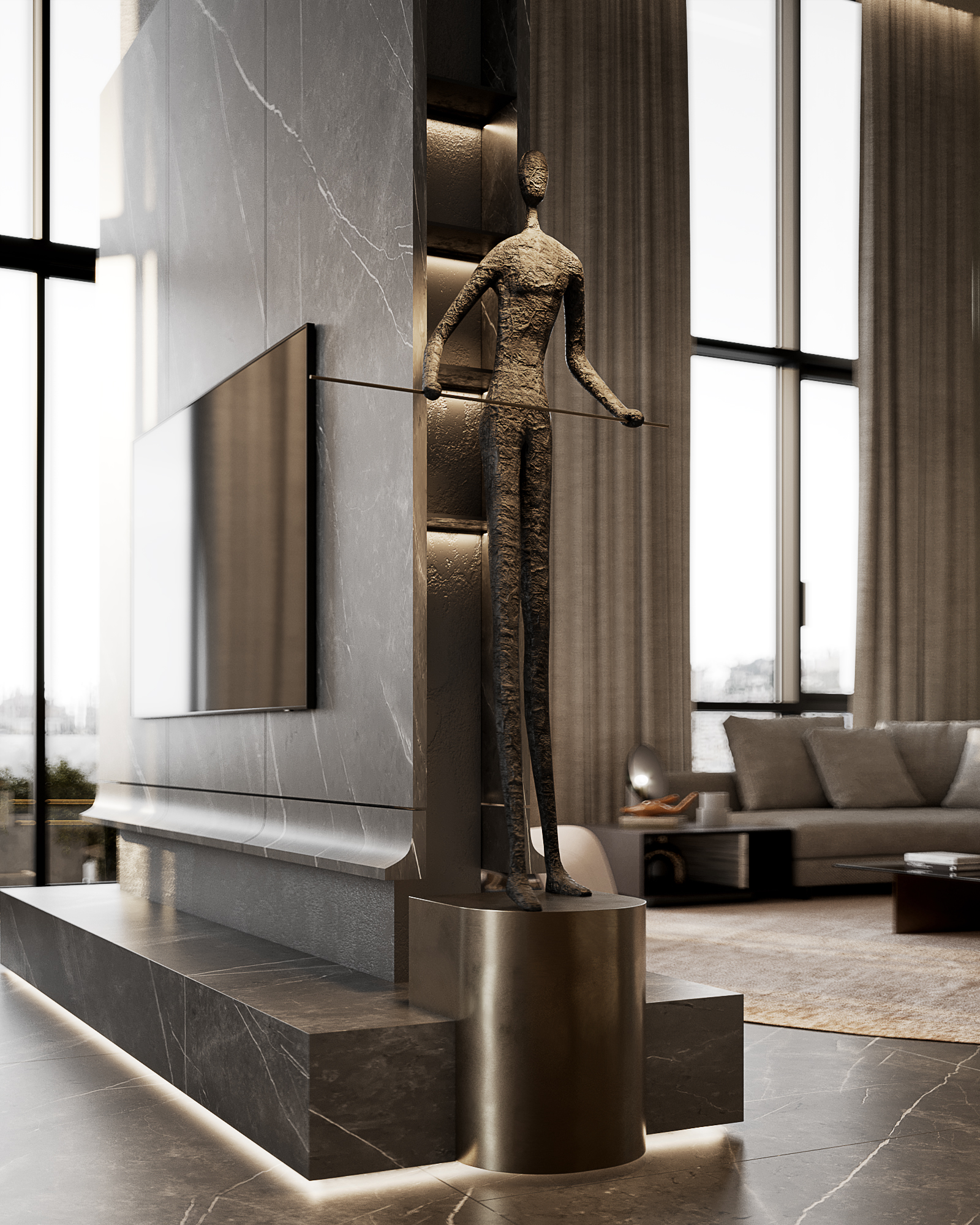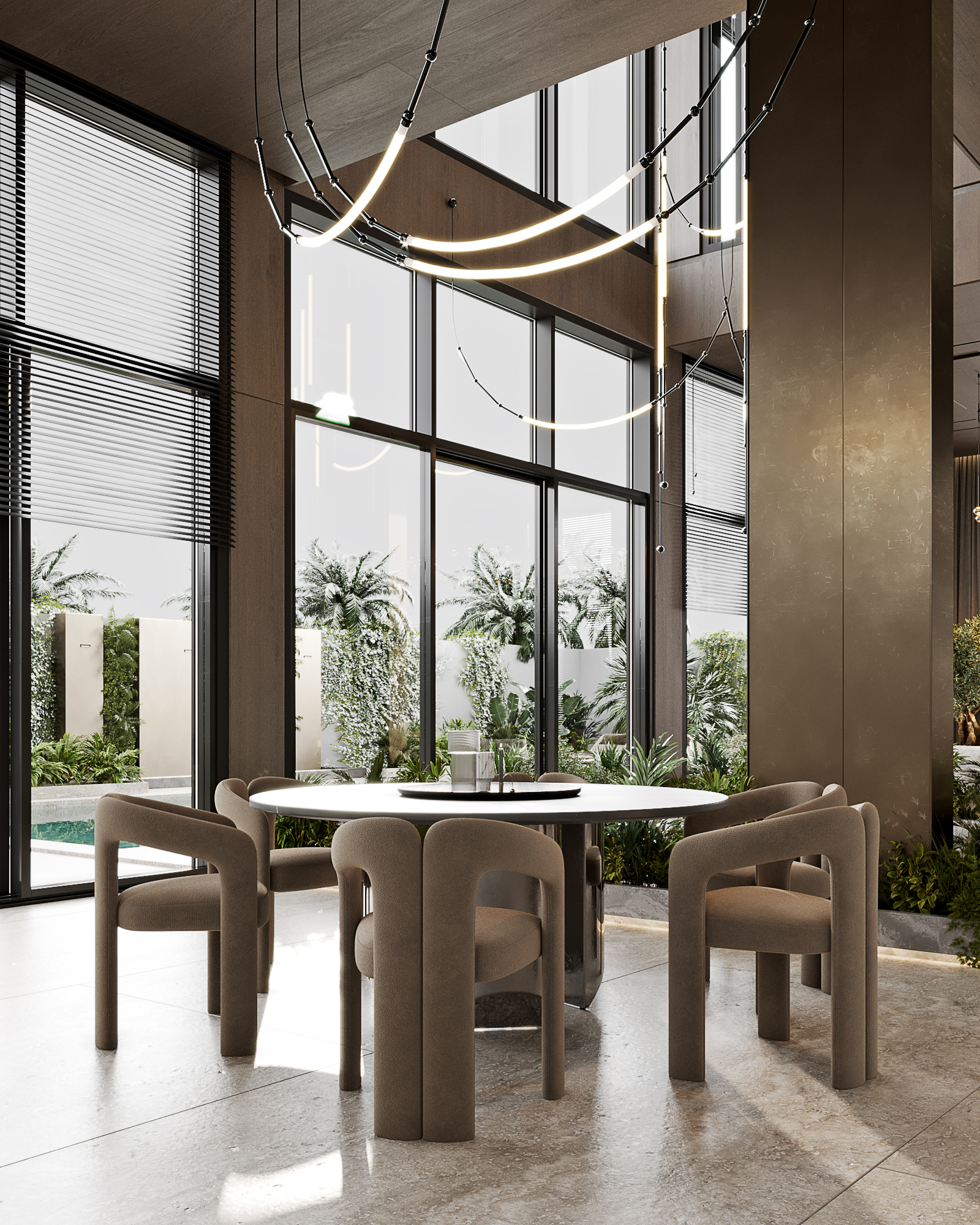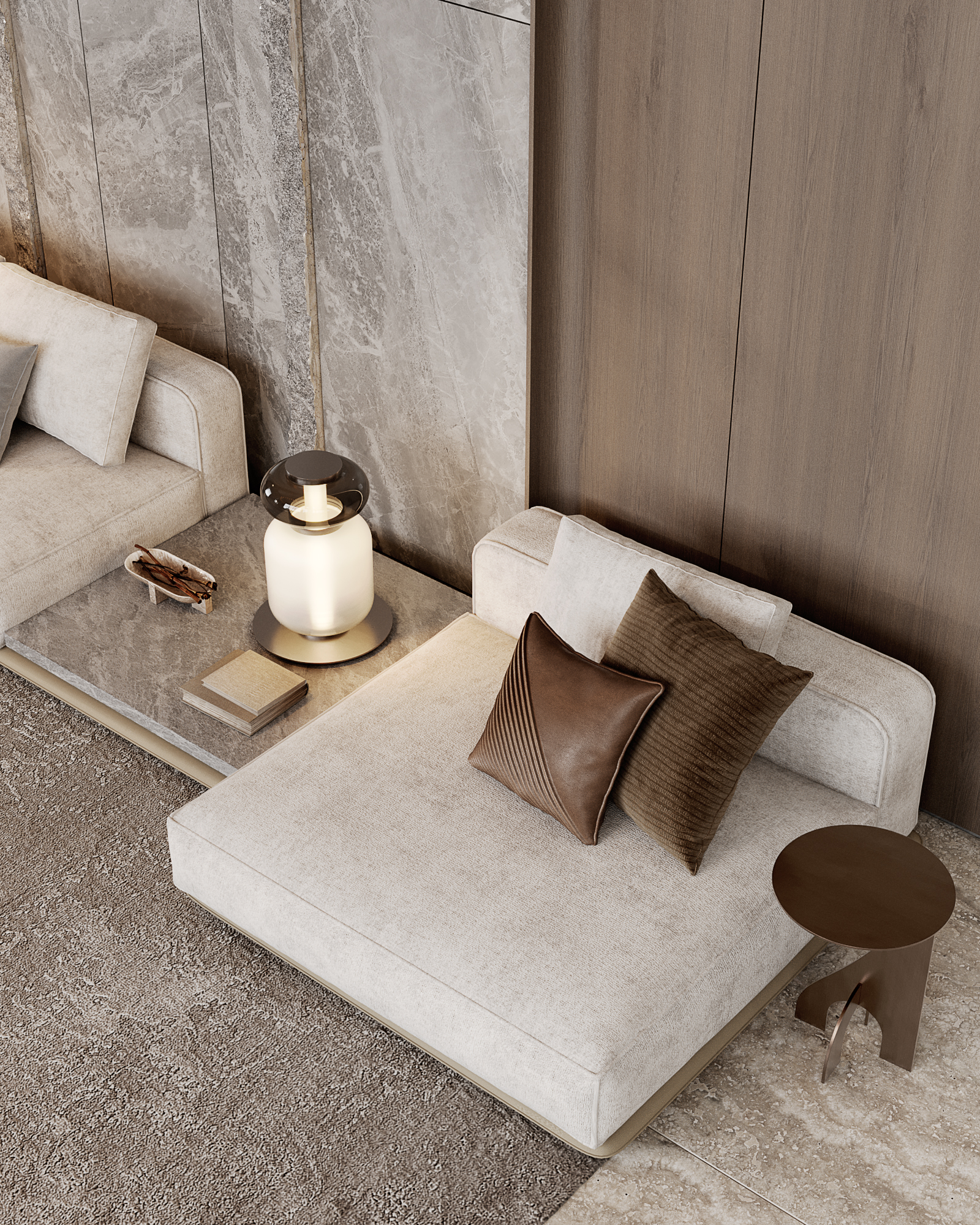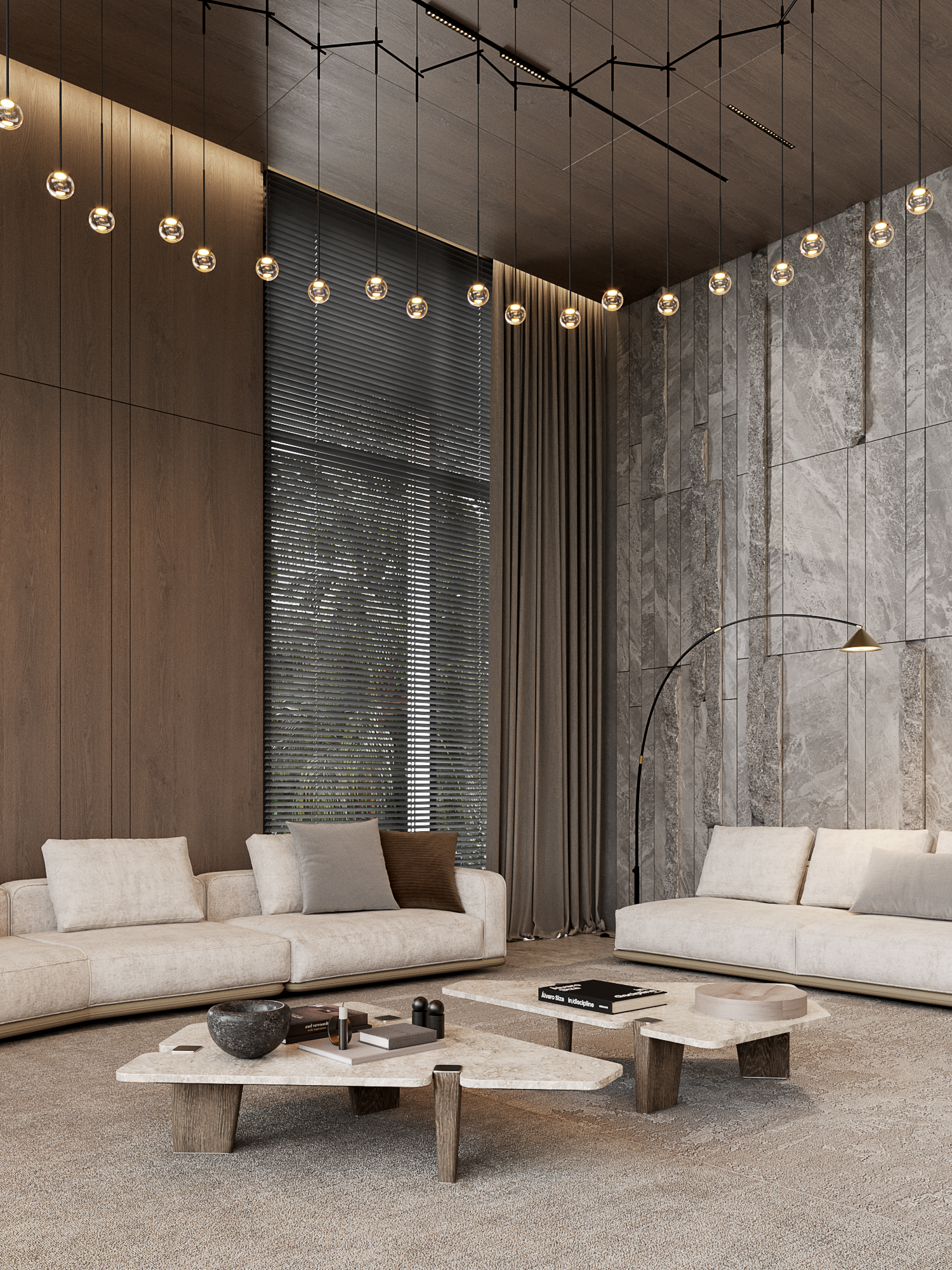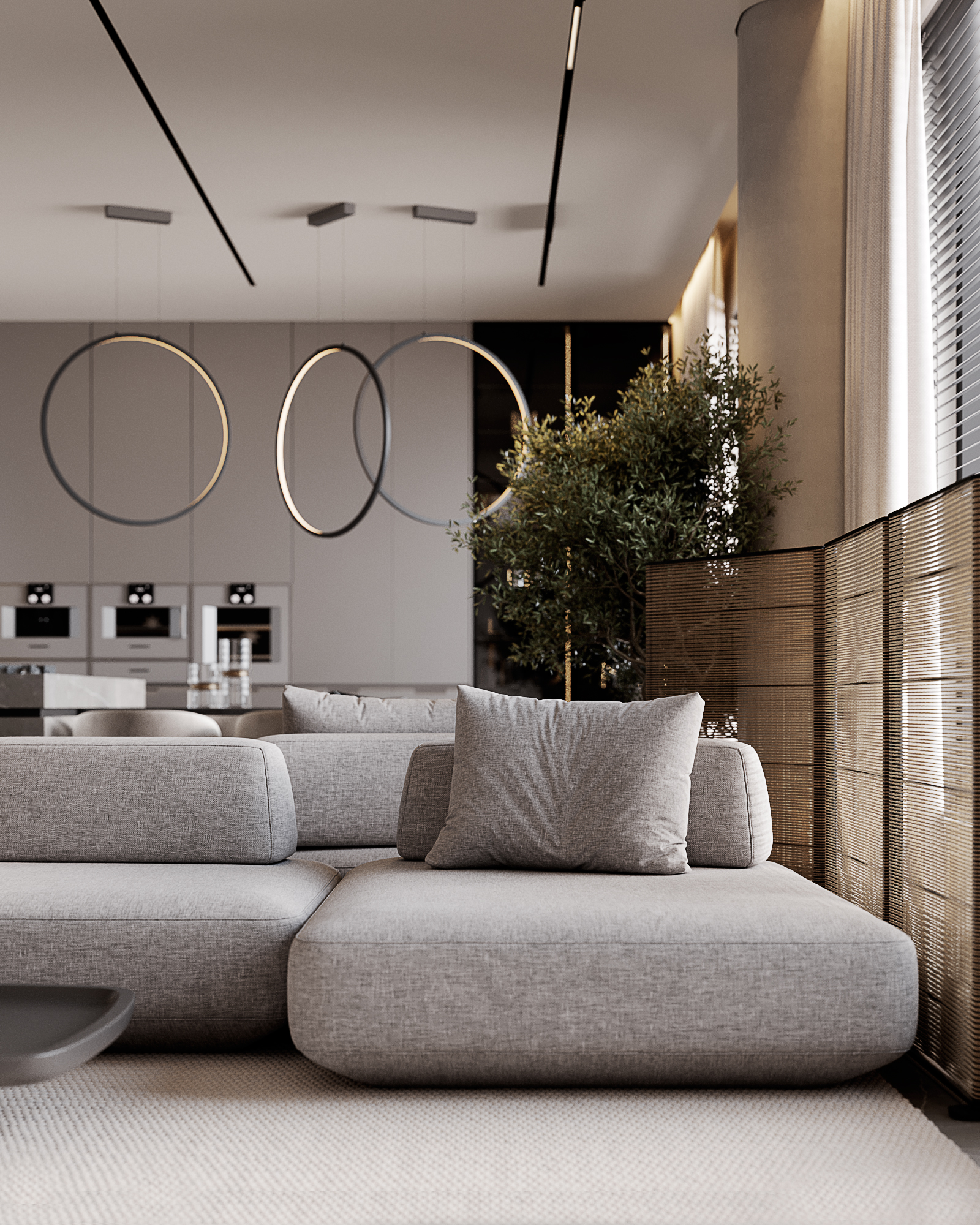 Our expert team of Architects and Creative Designers work seamlessly with our clientele to create luxury Residential and Commercial projects. We specialize in professional top notch solutions from implementation to installation, creating a high quality of designs and decorations all across the United Arab Emirates.
Our decorations are more than just for show, it can truly capture the luxury and richness behind the Arabic culture.

Transform Your Space with Professional Interior Decoration Services

Looking to enhance your living or working environment? Our expert interior decorators specialize in creating stunning and functional spaces. Discover how our interior decoration services can bring your vision to life.

Professional Interior Decoration Services Tailored to Your Style

Welcome to Perfect Creations Interiors, where creativity meets functionality in interior decoration. We understand the transformative power of well-designed spaces, and our team of expert interior decorators is dedicated to bringing your vision to life. Whether you're looking to revamp your home, office, or commercial space, we offer a comprehensive range of services to create a space that reflects your unique style and meets your functional needs.

Why Choose Our Interior Decoration Services?

Creative and Experienced Designers At Perfect Creations Interiors, we have a team of talented and experienced interior decorators who are passionate about design. With an eye for aesthetics and a deep understanding of design principles, our experts can transform any space into a visually stunning and functional environment. We stay up-to-date with the latest trends and techniques to ensure that your interior decoration is modern, stylish, and timeless.

Personalized Approach

We believe that every space should be a reflection of your personality and style. That's why we take a personalized approach to interior decoration. Our designers work closely with you to understand your preferences, needs, and vision for the space. Whether you lean towards minimalism, classic elegance, or bold and eclectic designs, we tailor our services to bring your unique vision to life.

Comprehensive Services

Our interior decoration services cover every aspect of transforming your space. From conceptualization and space planning to furniture selection, color schemes, lighting design, and accessories, we handle it all. Our goal is to create a cohesive and harmonious environment that maximizes the functionality and visual appeal of your space.

Attention to Detail

We believe that it's the small details that make a significant impact on the overall design. Our interior decorators pay meticulous attention to every detail, from selecting the perfect fabrics and finishes to finding the right accents and accessories. We ensure that every element works together harmoniously to create a cohesive and visually stunning space.

Quality Craftsmanship and Materials When it comes to interior decoration, we prioritize quality craftsmanship and materials. We collaborate with trusted suppliers and artisans to source the finest materials, furniture, and décor items. Our team oversees the installation and implementation process to ensure that the final result meets our high standards of quality.

If you're seeking professional interior decoration services, Perfect Creations Interiors is your trusted partner. Our team of experienced interior decorators combines creativity, expertise, and attention to detail to transform your space into something truly remarkable. Contact us today to discuss your project and let us bring your interior decoration vision to life.