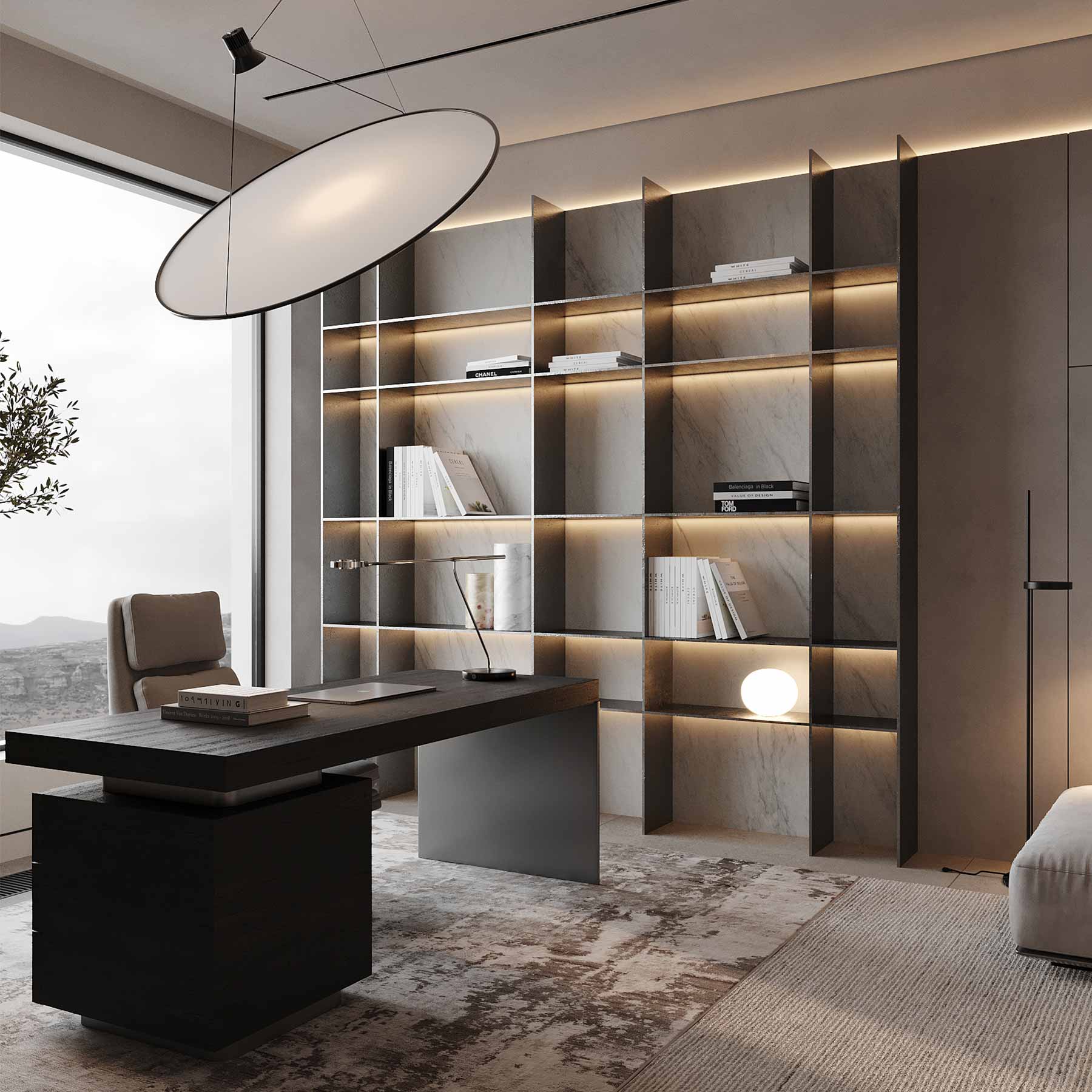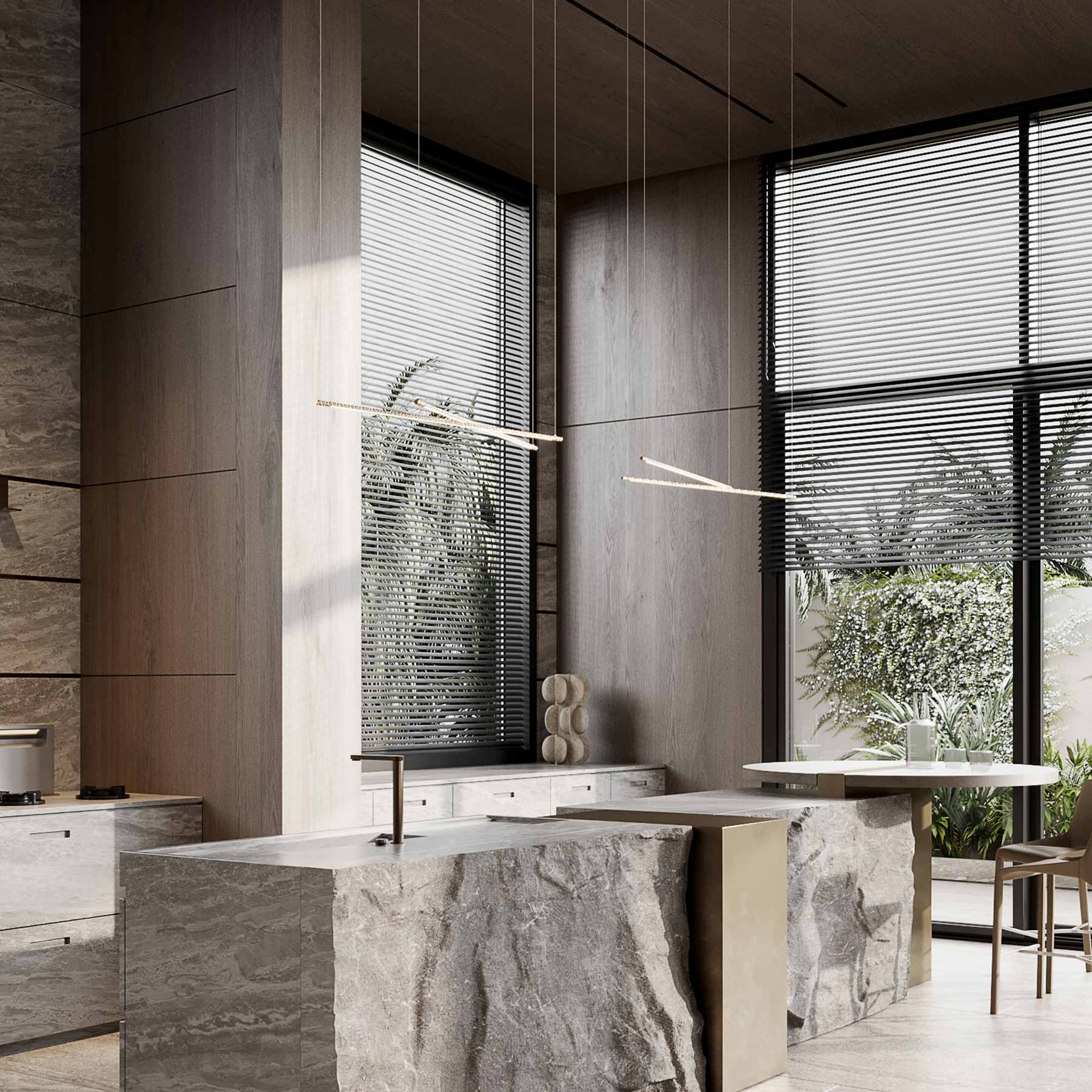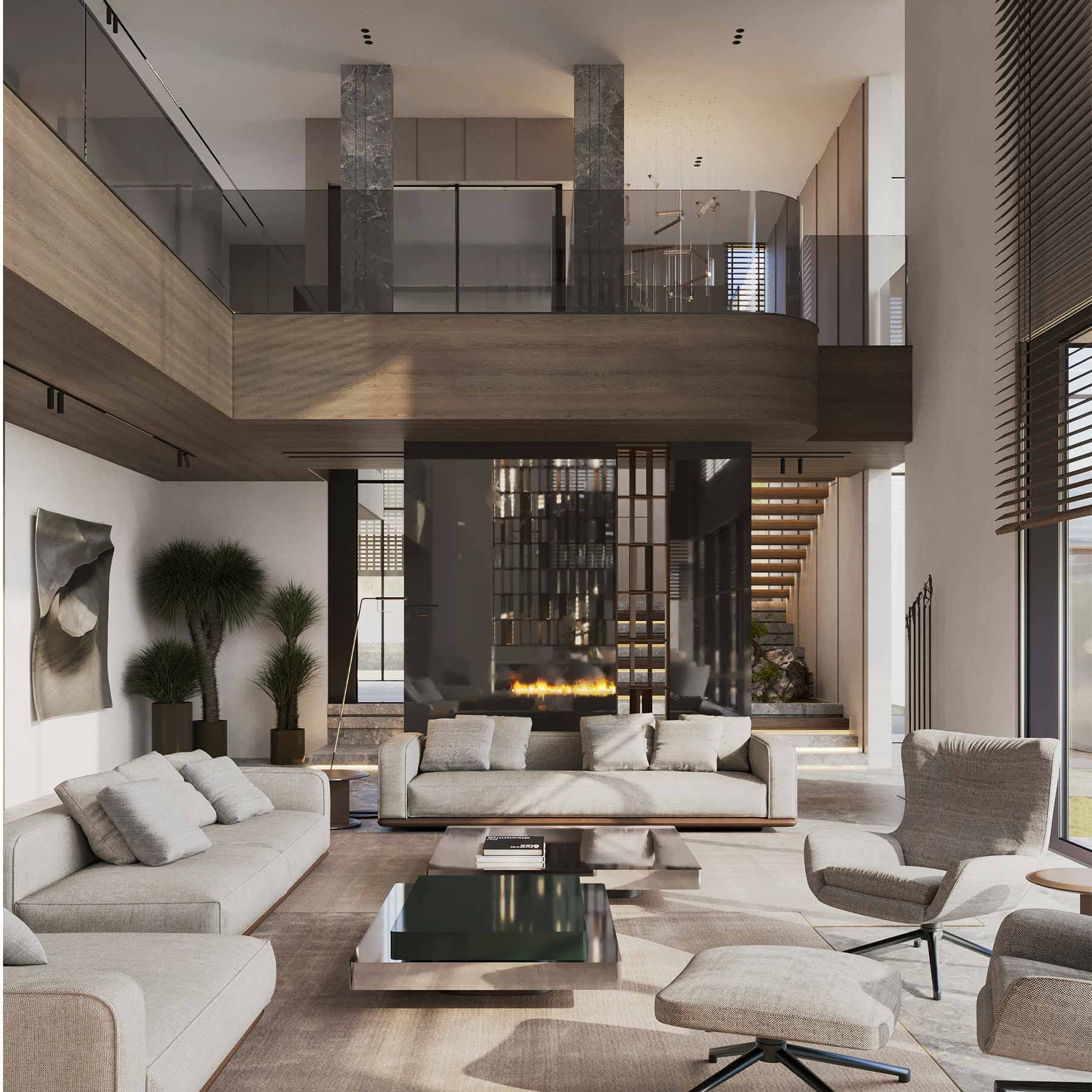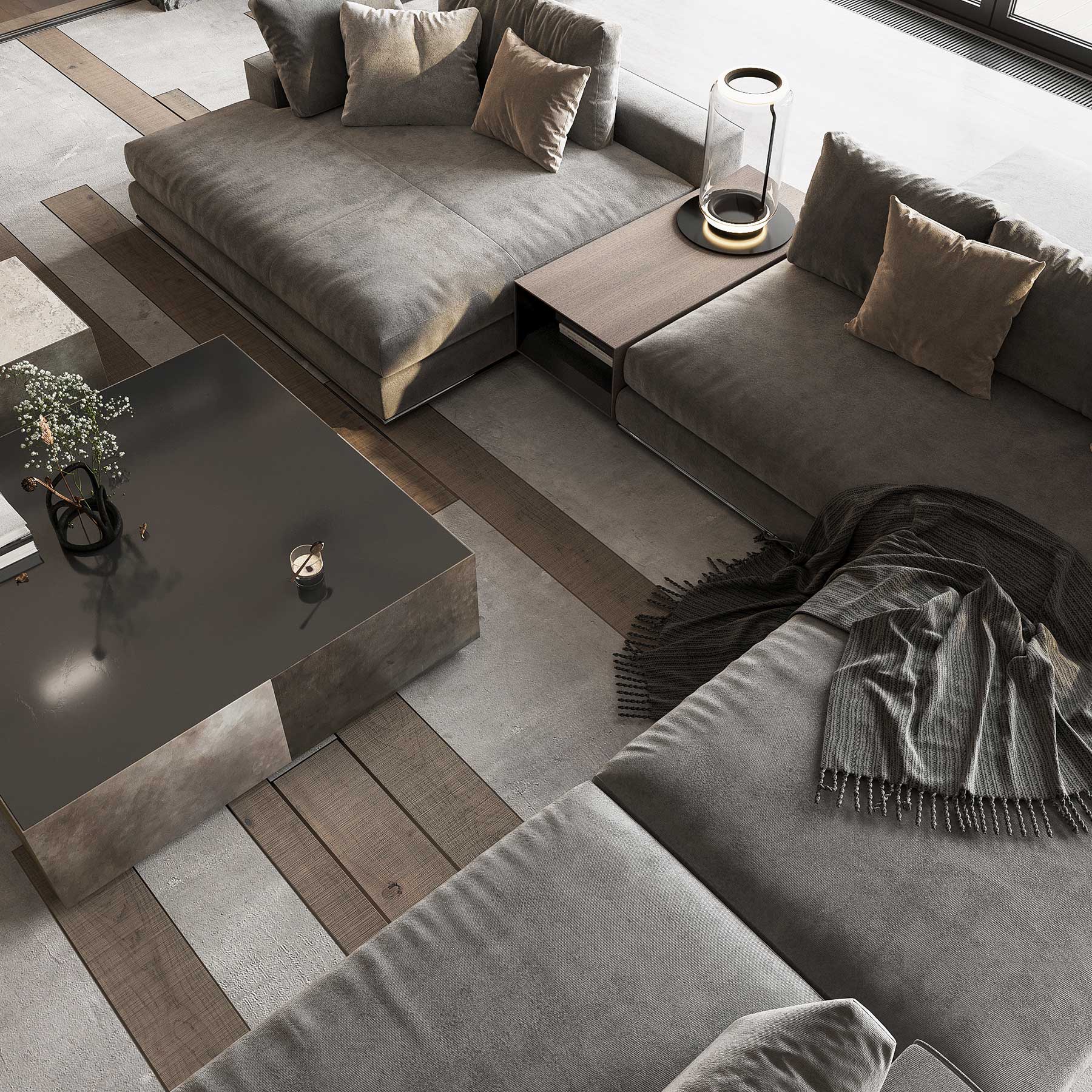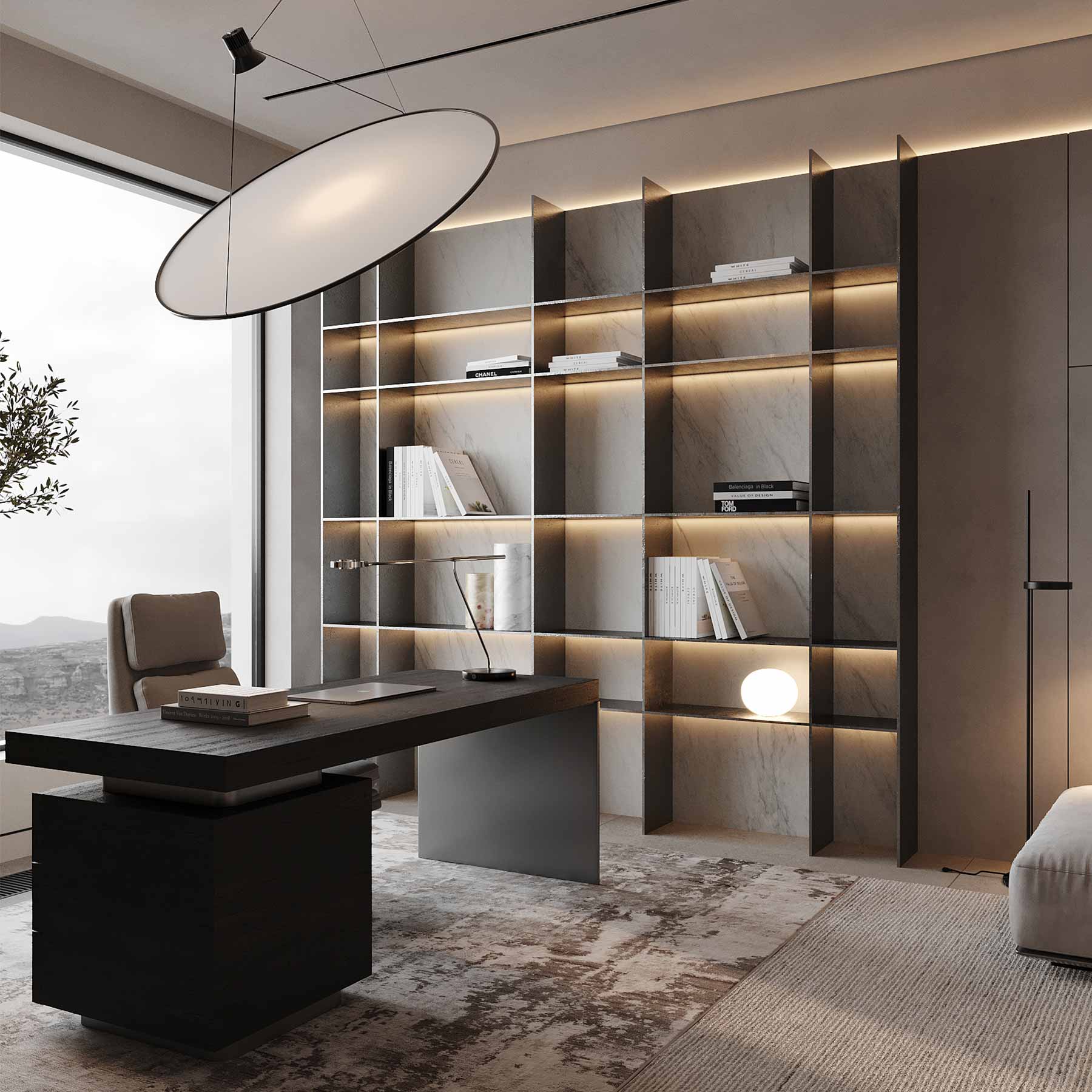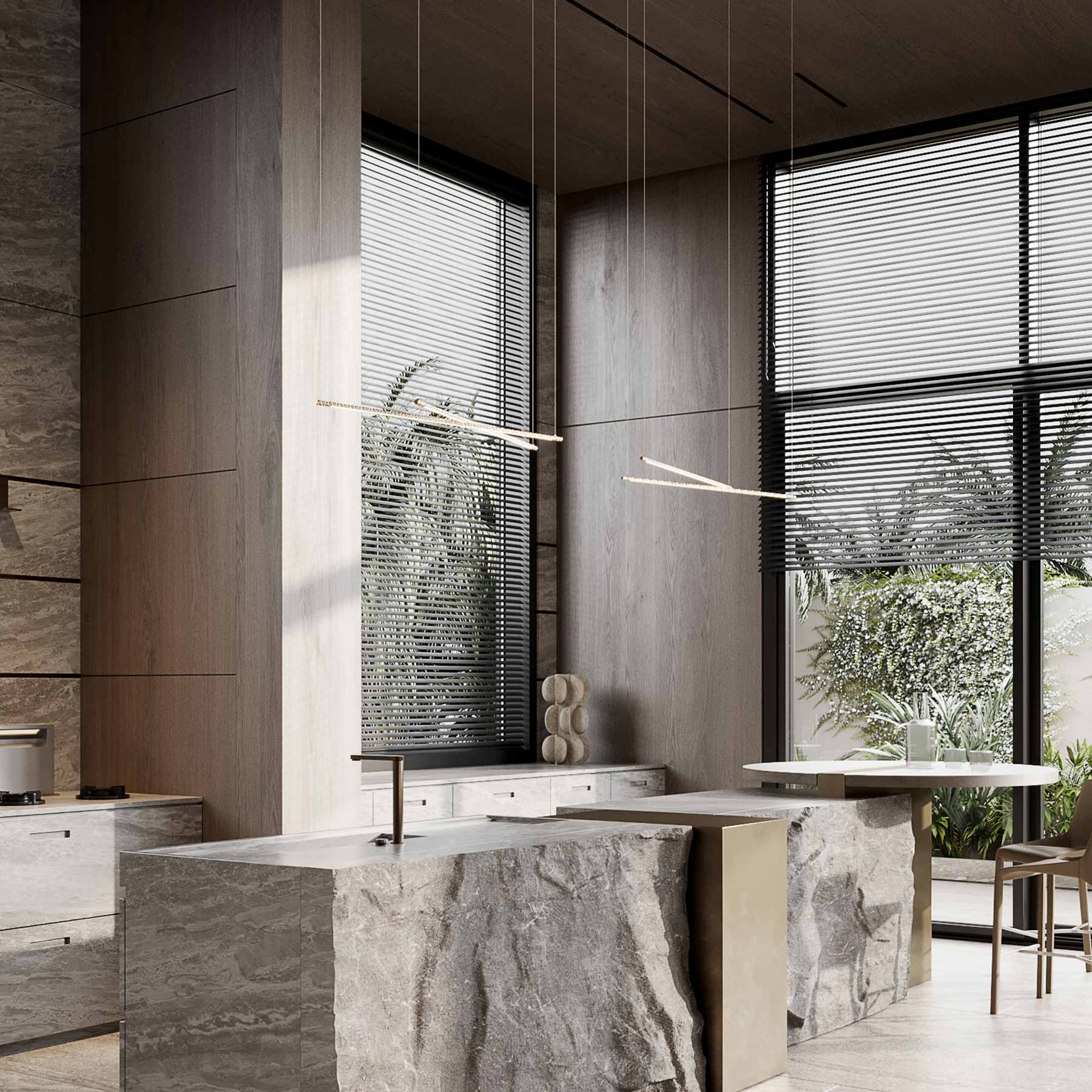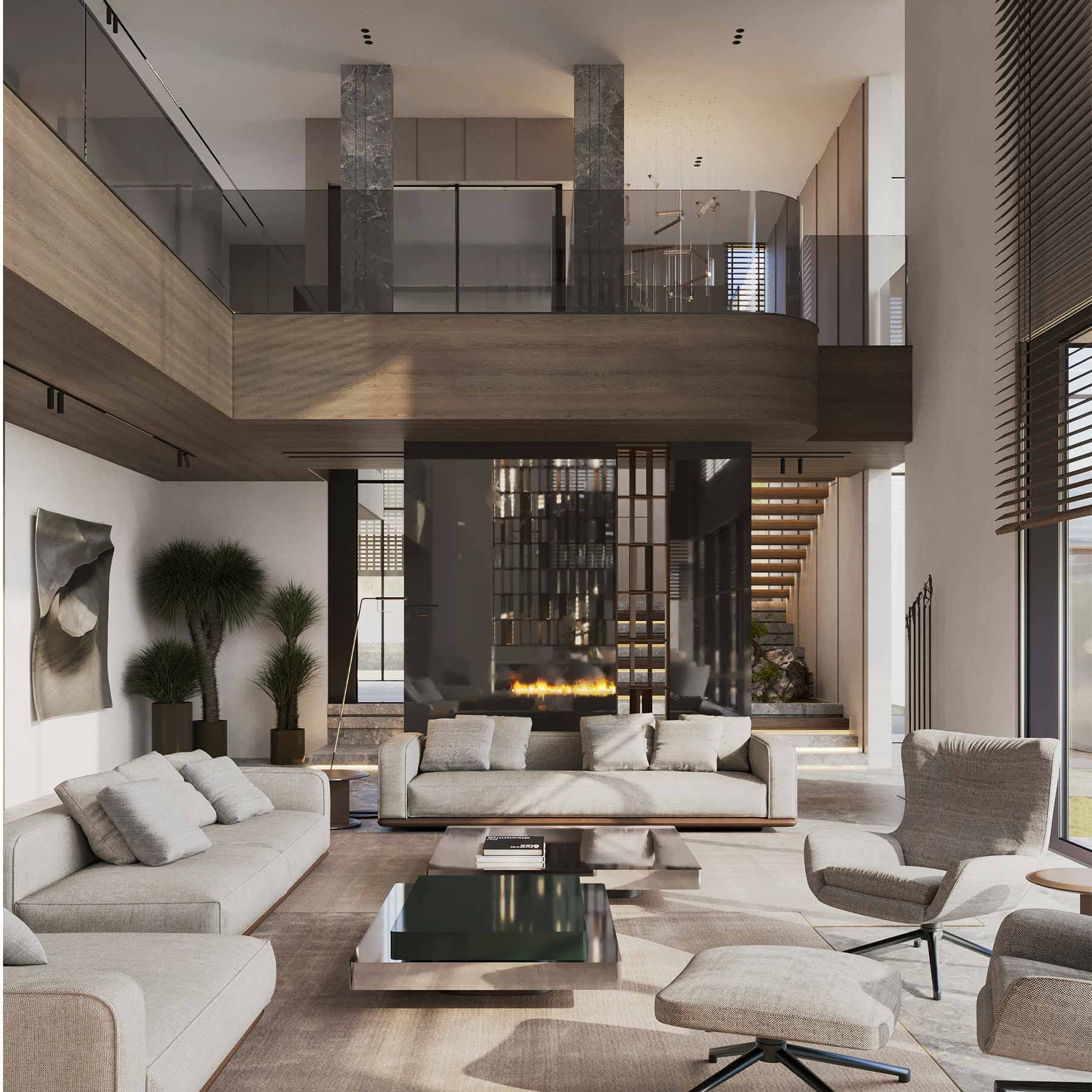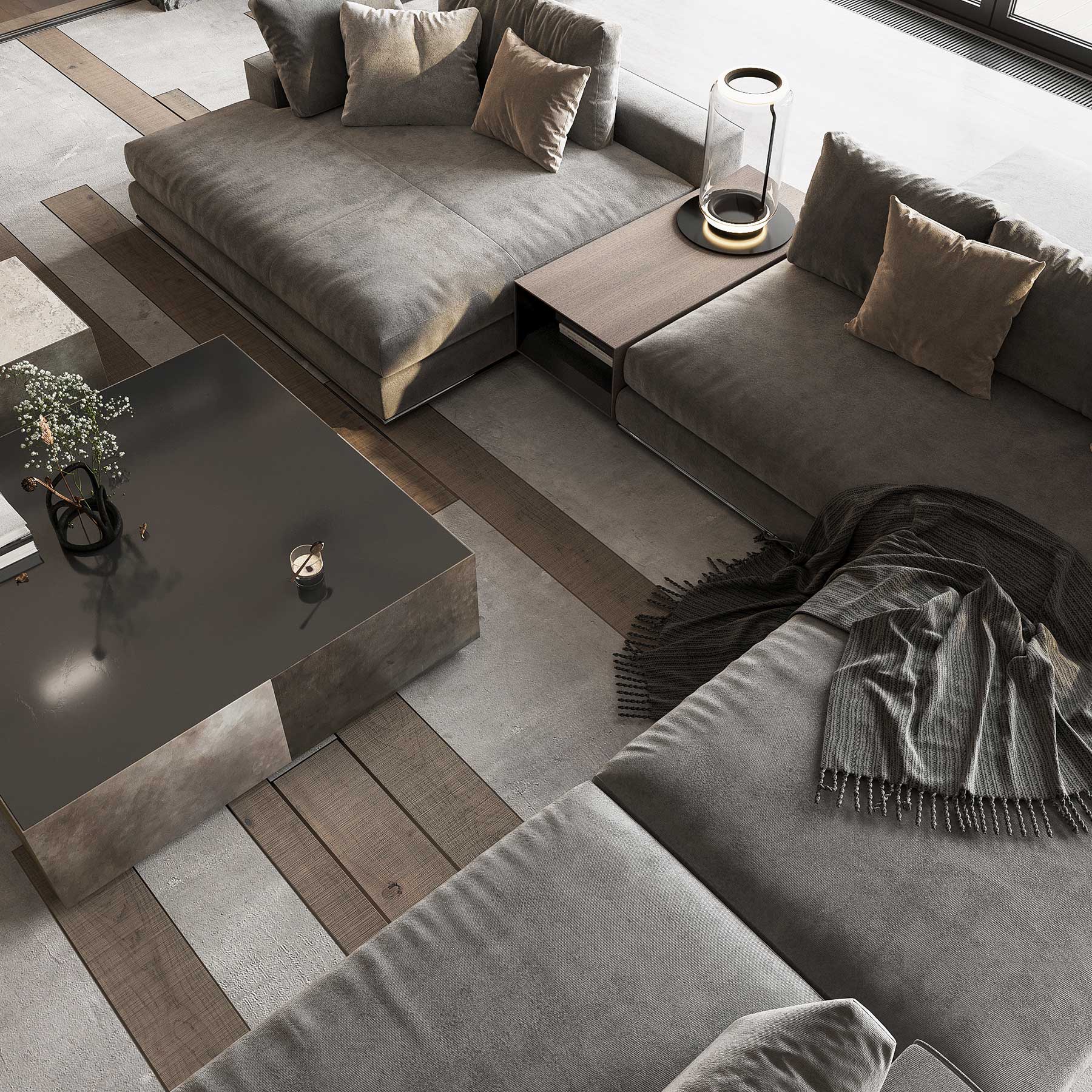 Interior Fit Out Works In Dubai
Perfect Creations Interiors offers services at all stages of your fit out project. Whether your vision needs everything from A to Z or the just the final furnishings and decorations for an existing space. We tackle not only the typical fit out works needs such as joinery and architectural details, proper furniture placement, or renovations as required, but also various specialties such as flooring specifications, staircase contracting, wall claddings, and decorative finishes.
Our team has ability to tackle each project with the utmost care and enthusiasm. We will be delighted to create the interior as required by each individual project with splendid views. Perfect Creations Interiors & Fit-out Work has worked with numerous fit-out projects across the gulf countries.

Fit-out work is an emerging term in the construction process wherein interior spaces undergo a process such that these spaces become suitable and conducive enough for occupation. It handles more than the transformation of spaces as well, it also involves the nitty-gritties of electrical, and mechanical work. Other procedures include decorating, furnishing, and finishing. It usually starts with a "shell" that contains the structure, cladding, and core of the space, then the magic begins from this empty space.

There are a lot of services involved in fit-out work. But at our company, Perfect Creations Interiors and Fit-out Work, our services specialize on the following:

Gypsum ceilings works, Gypsum molding works, Gypsum cladding works, Gypsum custom design, Gypsum cornices, Marble floorings installation, Marble medallions, Interior and exterior painting, Wooden doors, Bathroom tile installation, Wooden railings, Iron railings, Wooden closets, Wooden headboards, Wooden TV cabinets, Wooden cabinets, Wooden dividers, Wooden floorings, Wooden ceilings, Wooden moldings, Curtains Padding, Custom upholstery furniture, Custom dining tables and chairs, Wall paper installation, Decorative painting, Glass partitions / shower enclosures and more.


Fit-out works are tedious and need highly technical professionals to maintain the accuracy and precision set with the industry's high standards. With a limited design space, fit-out work is indeed a challenge that should not be easily underestimated. At Perfect Creations Interiors and Fit-out Work, we pride ourselves in giving the best quality of fit-out work to our clients utilizing high quality materials with top-of-the-line technology and combining these aspects with our creative and innovative artistic skills. We also ensure that more than the technical facet of this job we prioritize the satisfaction and vision of our customers. We want to connect your ideas and create them into the cost-effective yet stylish solution you need for your fit-out work-related problems.

Expert Interior Fitout Works Tailored to Your Vision

Welcome to Perfect Creations Interiors, the premier destination for exceptional interior fitout works. If you're seeking professional services to transform your space into a captivating and functional interior, look no further. Our team of skilled experts is committed to delivering high-quality fitout solutions that cater to your specific needs and preferences.

Why Choose Our Interior Fitout Works?

1. Expertise and Experience: Our team comprises highly skilled professionals with years of experience in the field of interior fitouts. We possess in-depth knowledge of design principles, space utilization, and the latest industry trends. Rest assured, we'll bring your vision to life with meticulous attention to detail.

2. Customized Solutions: We understand that every client is unique, with different requirements and design aesthetics. Our interior fitout works are tailored to suit your specific goals and preferences. We collaborate closely with you throughout the process, ensuring that the final result aligns perfectly with your vision.

3. Comprehensive Services: From conceptualization to installation, our comprehensive range of interior fitout services covers every aspect of your project. Our team handles space planning, furniture selection, lighting design, and material sourcing, providing a seamless experience from start to finish.

4. Quality Craftsmanship: We take pride in our commitment to excellence. Our skilled craftsmen use only the highest quality materials and employ industry best practices to ensure impeccable results. With our attention to detail and precision, we create interiors that are both visually stunning and built to last.

Our Interior Fitout Works Services:

1. Space Planning and Design: Our talented designers will work closely with you to maximize the potential of your space. Through careful analysis and consideration of your requirements, we create functional layouts that optimize flow, enhance productivity, and reflect your brand identity.

2. Furniture and Fixture Selection: Selecting the right furniture and fixtures is crucial for creating a cohesive and aesthetically pleasing interior. Our experts help you choose from a wide range of options, considering factors such as style, comfort, and functionality.

3. Lighting Design: Proper lighting can transform the ambiance and mood of any interior. Our skilled team will design a lighting plan that accentuates key areas, creates the desired atmosphere, and enhances the overall aesthetic appeal of your space.

4. Material Selection and Finishes: We offer an extensive range of high-quality materials and finishes to suit various design preferences. From luxurious textures to eco-friendly options, we help you select materials that align with your vision and meet your requirements.

At Perfect Creations Interiors, we're passionate about creating exceptional interior spaces through our expert fitout works. With our wealth of experience, attention to detail, and dedication to client satisfaction, we're committed to bringing your vision to life. Contact us today to schedule a consultation and let our professionals transform your space into a captivating and functional interior.