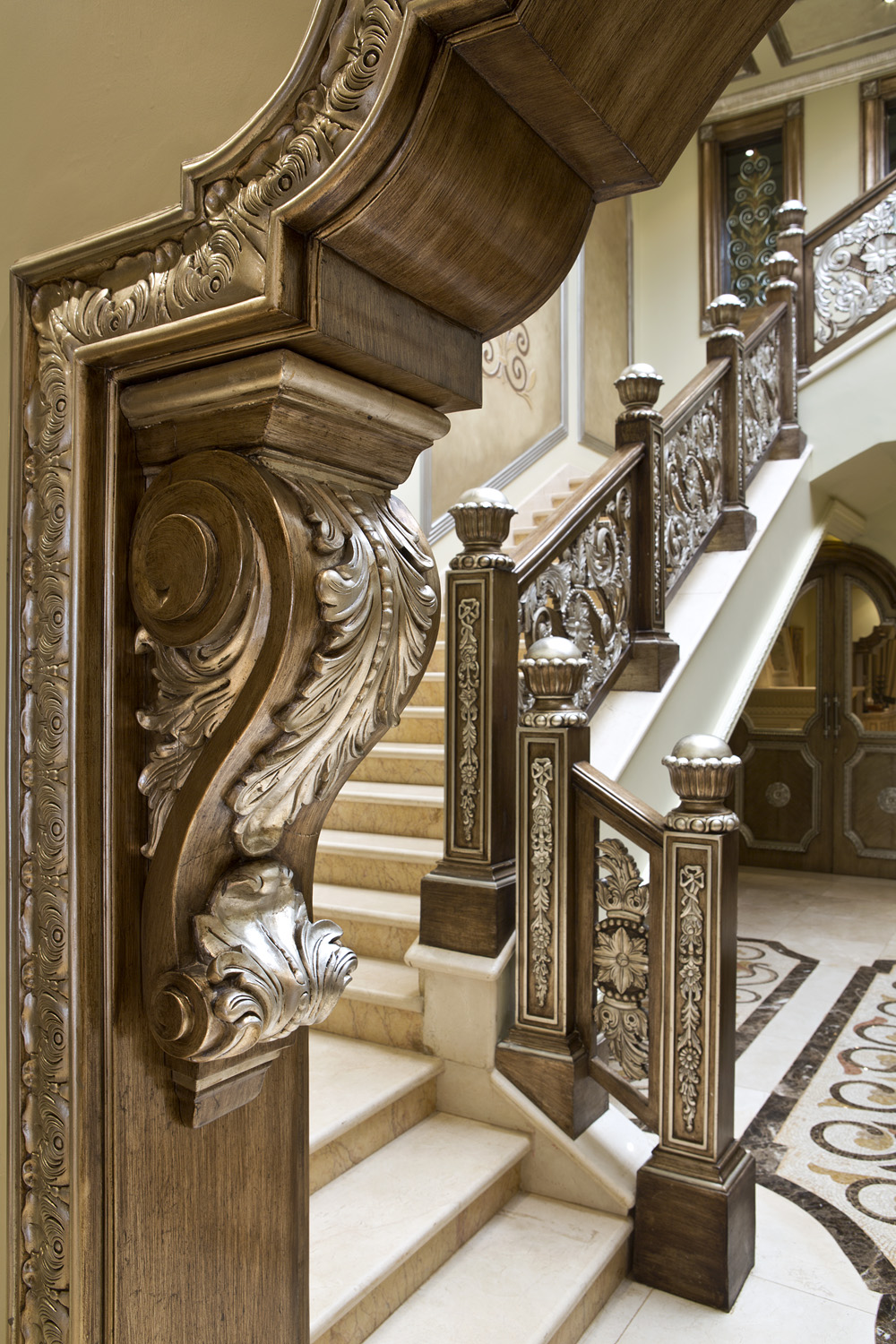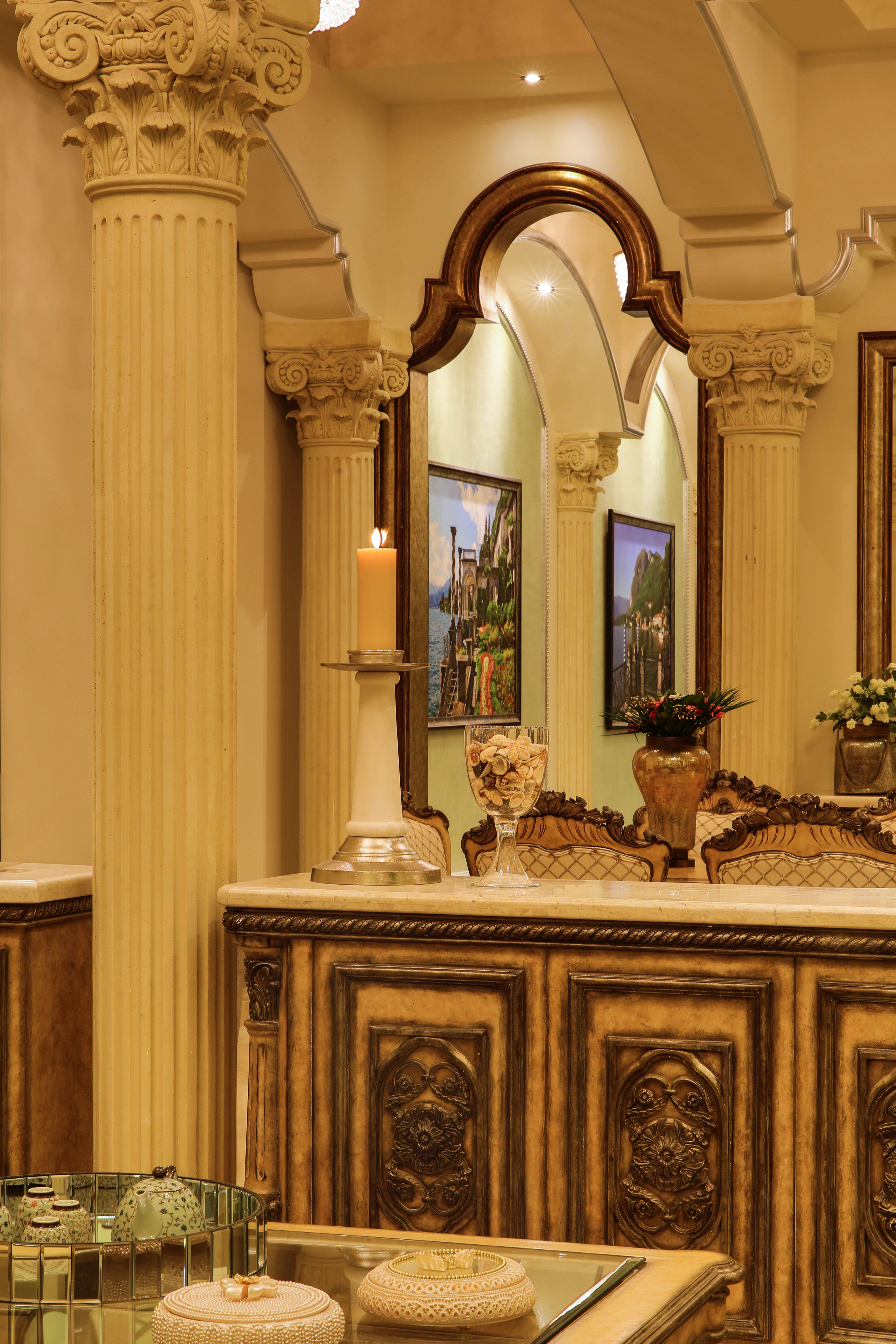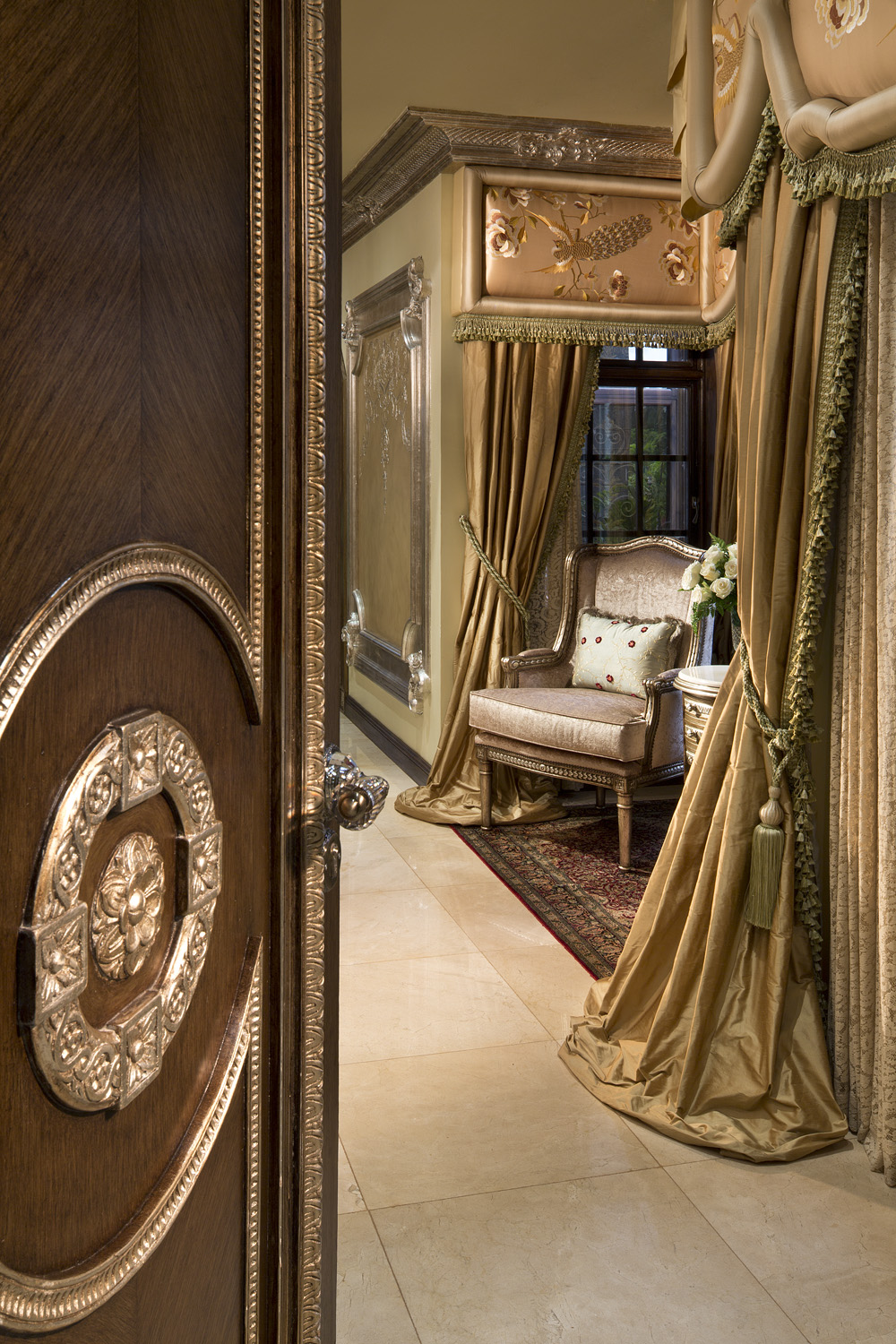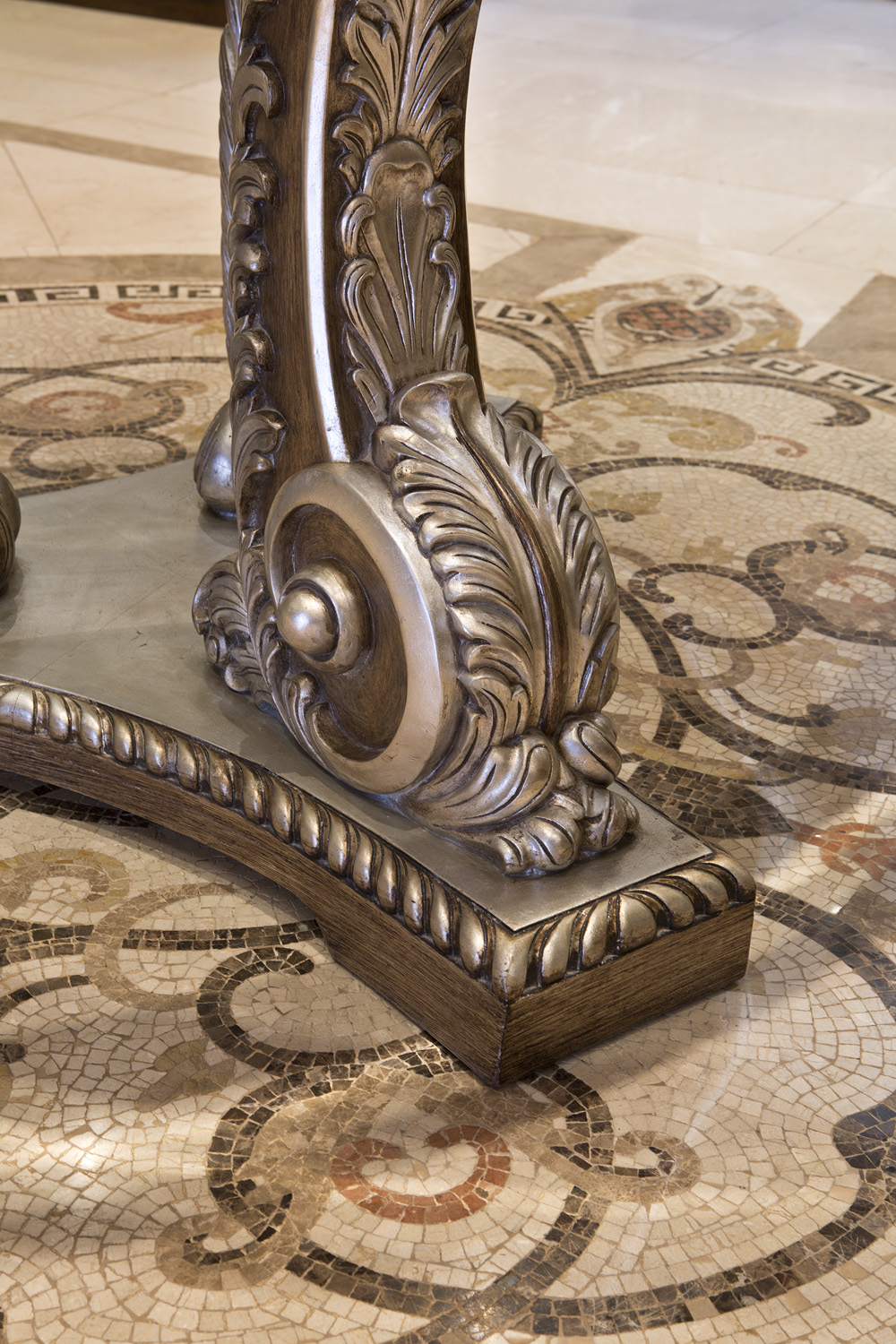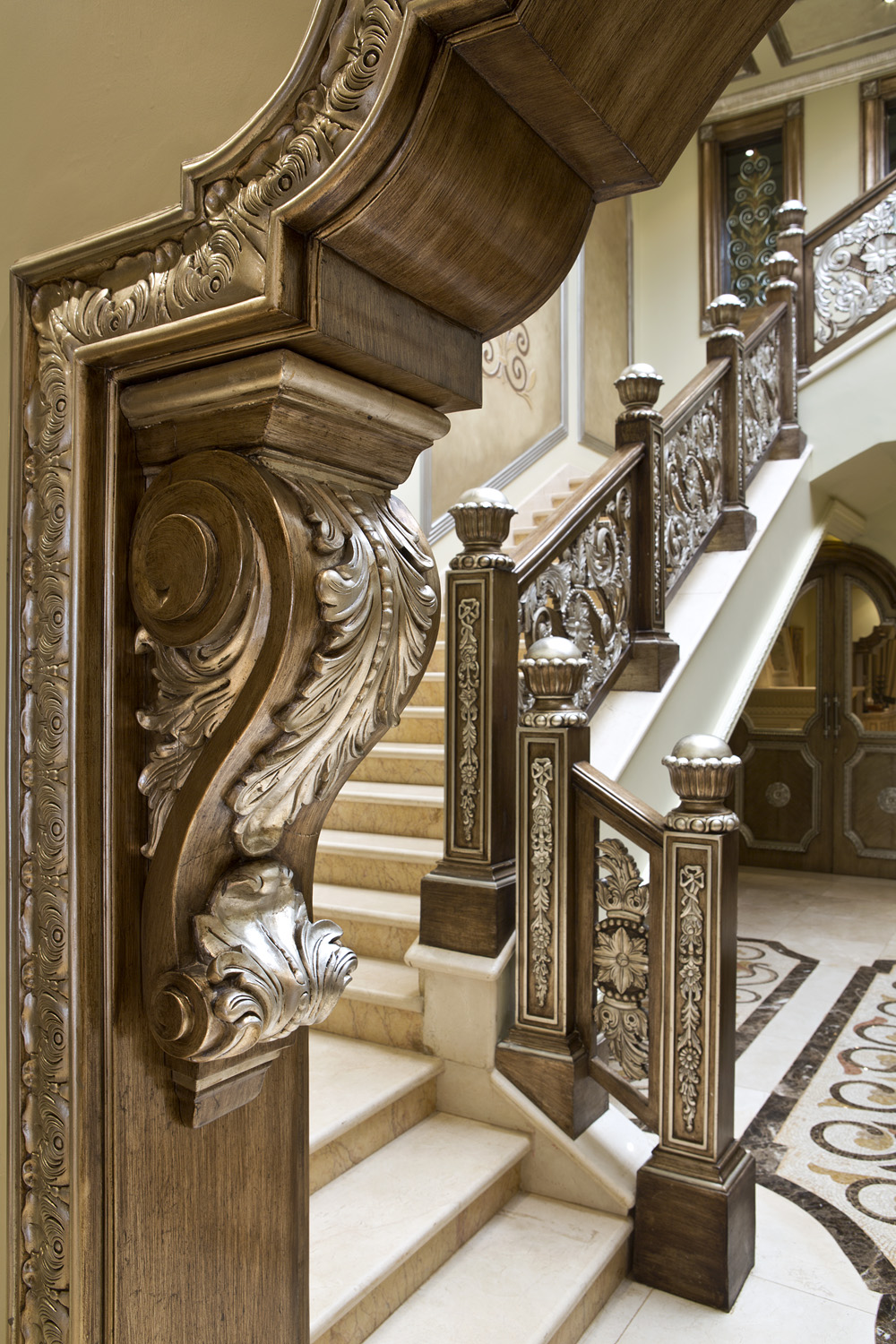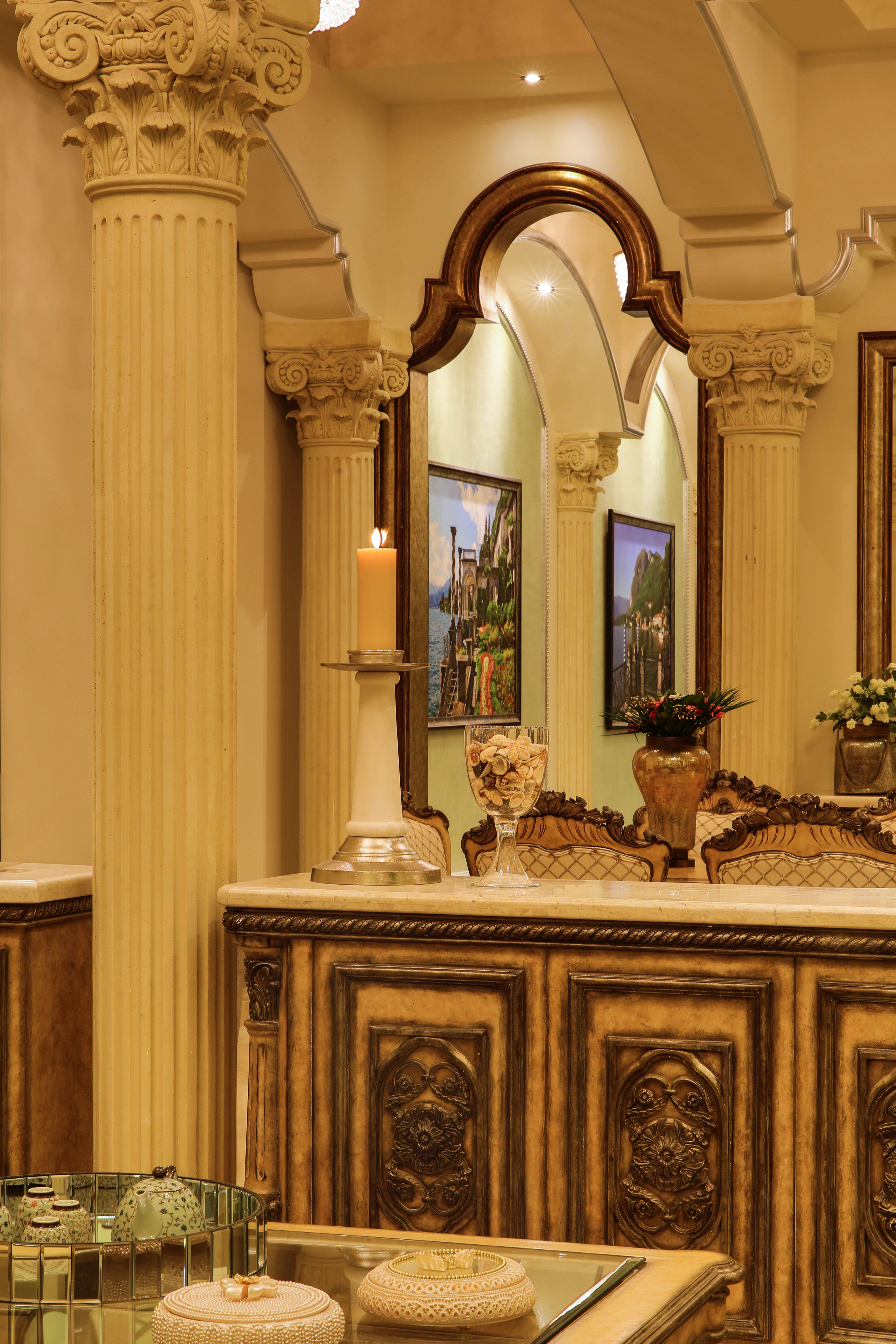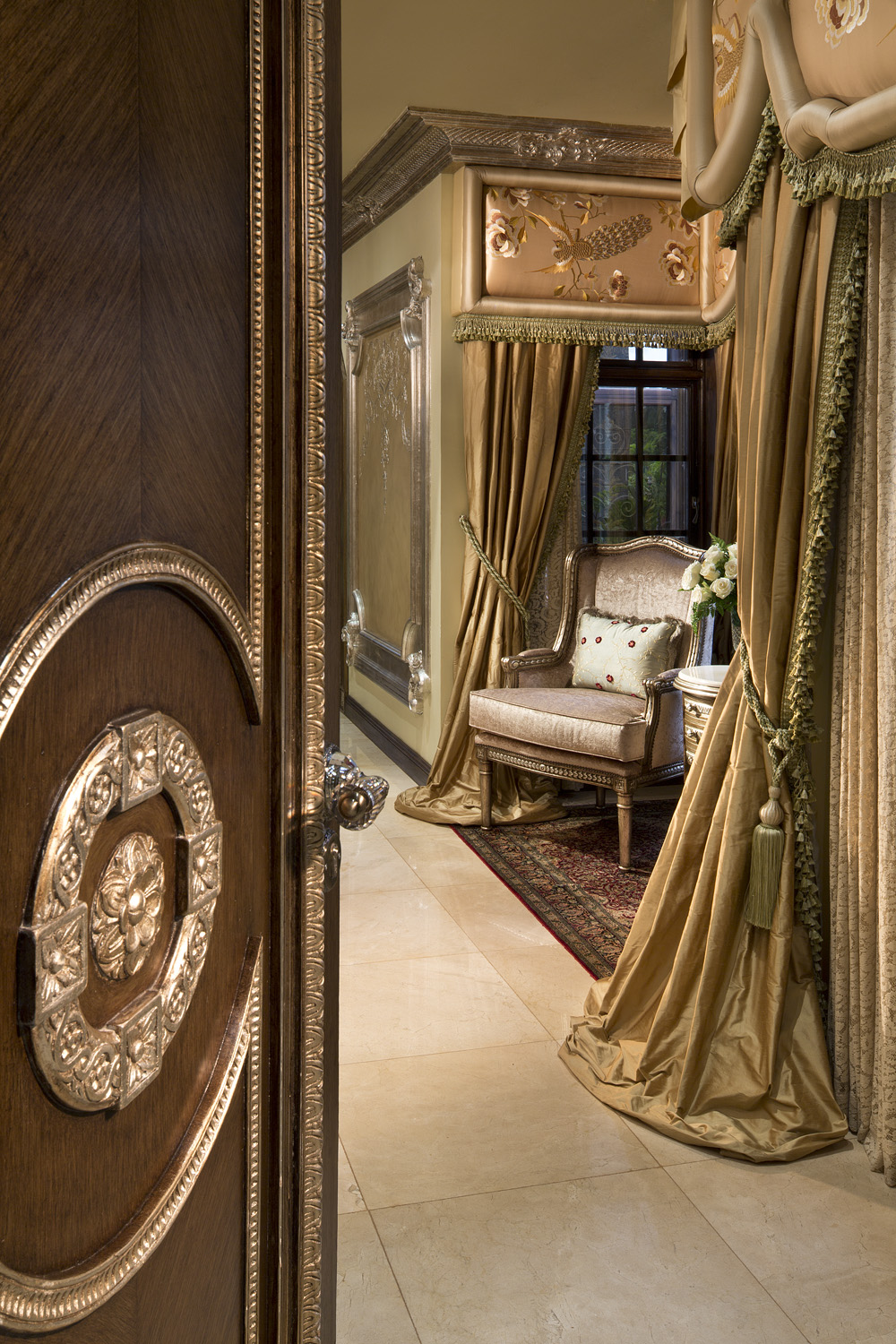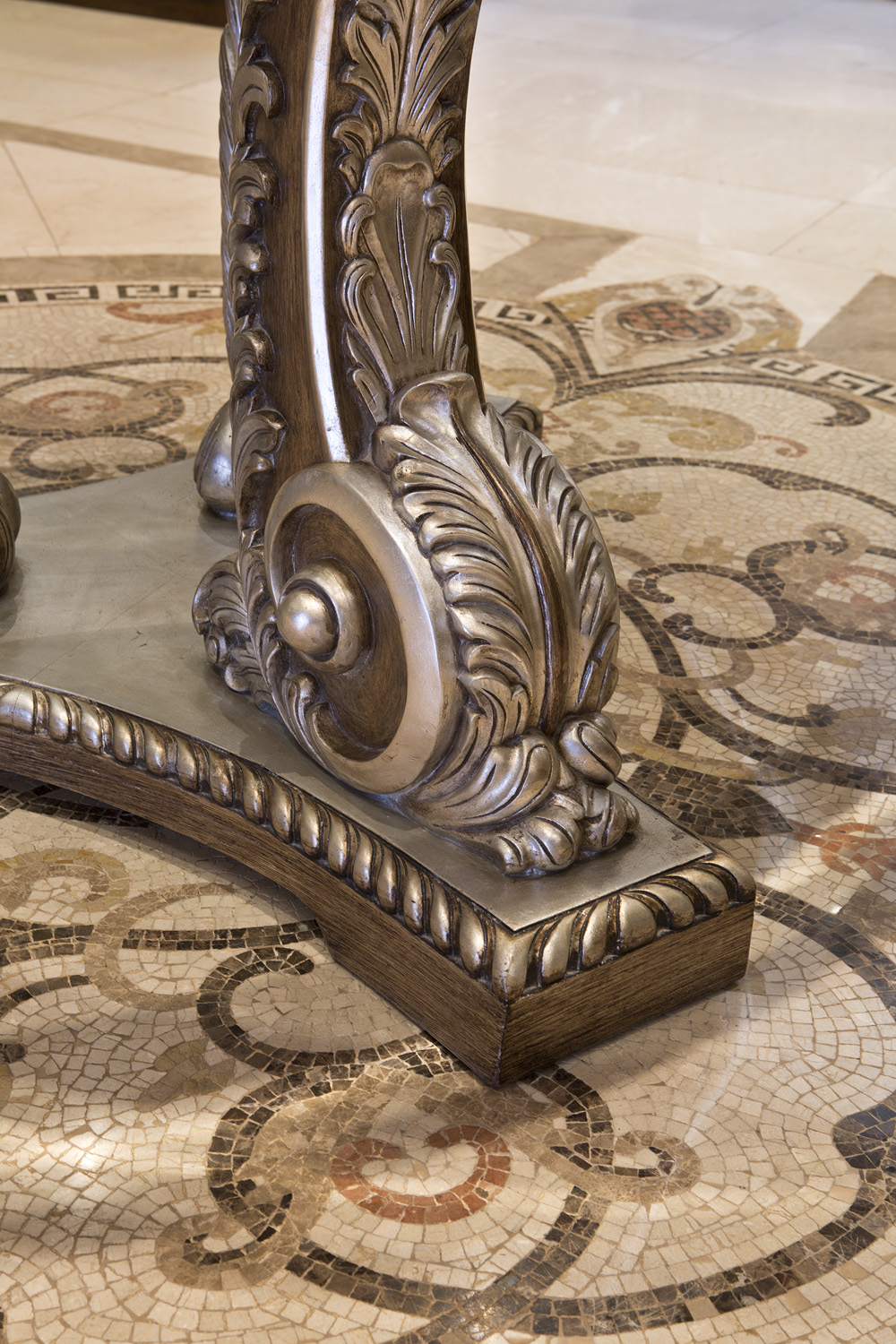 Architectural Elements, Joinery and Woodworks
Located in Dubai, our woodworking facility prioritizes quality control from concept to completion. We own an In-House Joinery Factory located in Dubai. Working as one of the well-respected firm with boundless designs through our own manufacturing and service resources ensures the quality and finishing of the produced outcome from concept to execution.
Our joinery factory is well equipped with wood working machineries, tools & equipment with unique custom designs and crafted wood items. We develop a highly refined solution by completely understanding & combining the Client's vision, budget & scope of the project with cost effective solutions which are flexible and reliable with our creative professional and technical expertise. We do all kinds of Joinery works like Wooden railings, Wooden closets, Wooden headboards, Wooden TV cabinets, Wooden cabinets, Wooden dividers, Wooden floor, Wooden ceilings, Wooden moldings, Custom upholstery furniture, Custom dining tables and chairs.


Expert Joinery Contractor Services for Quality Craftsmanship
Looking for a skilled joinery contractor? Our team of experienced craftsmen delivers top-notch joinery services for all your woodworking needs. Contact us today!
Professional Joinery Contractor Services You Can Trust
Welcome to Perfect Creations Interiors, your trusted source for expert joinery contractor services. If you're in need of skilled craftsmen for woodworking projects, you've come to the right place. Our team of dedicated professionals is passionate about delivering high-quality joinery work tailored to meet your specific needs. Whether it's custom furniture, cabinetry, or intricate woodwork, we have the expertise to bring your vision to life.
Why Choose Us as Your Joinery Contractor?
Experience and Expertise:
With over 15 years of experience in the industry, we have honed our skills and perfected our craftsmanship. Our team consists of highly trained joiners who are well-versed in traditional woodworking techniques as well as modern innovations. Rest assured that your project will be handled by professionals who understand the intricacies of joinery.
Quality Craftsmanship:
We take great pride in delivering exceptional craftsmanship in every project we undertake. From meticulous wood selection to precise joinery techniques, we pay attention to every detail to ensure the highest quality results. Our goal is to exceed your expectations and provide you with joinery work that stands the test of time.
Customized Solutions:
At Perfect Creations Interiors, we understand that each project is unique. That's why we offer customized solutions tailored to your specific requirements. Whether you need bespoke furniture for your home or intricate woodwork for a commercial space, we work closely with you to understand your vision and bring it to reality.
Comprehensive Services:
As a full-service joinery contractor, we offer a wide range of services to cater to all your woodworking needs. Our expertise extends to areas such as:
· Custom furniture design and construction
· Kitchen and bathroom cabinetry
· Built-in storage solutions
· Restoration and repair work
Attention to Timelines and Budgets:
We understand the importance of completing projects within agreed timelines and budgets. Our team is committed to efficient project management, ensuring that your joinery work is delivered on time and on budget. We value transparency and open communication throughout the process, so you can have peace of mind knowing that your project is in capable hands.
When it comes to finding a reliable joinery contractor, Perfect Creations Interiors is the go-to choice. With our commitment to quality, expertise in craftsmanship, and dedication to customer satisfaction, we deliver outstanding results every time. Contact us today to discuss your project and let us bring your woodworking vision to life.