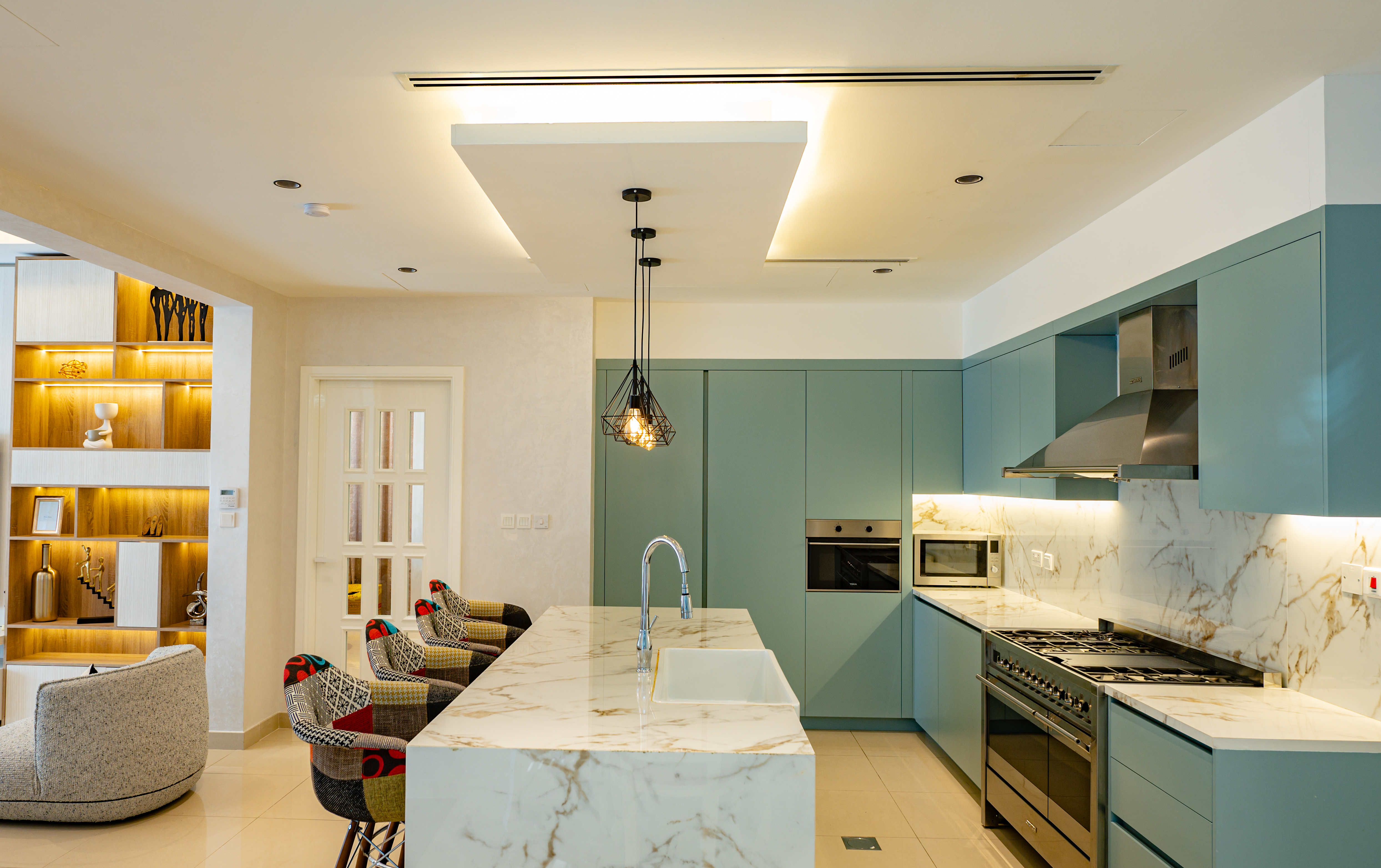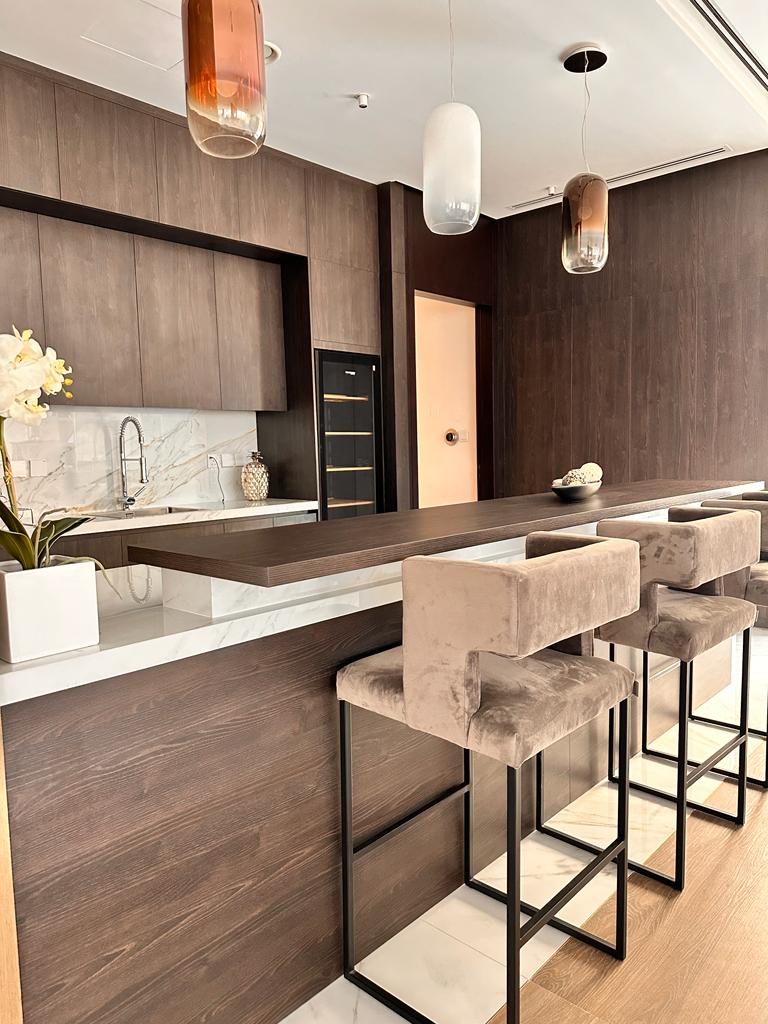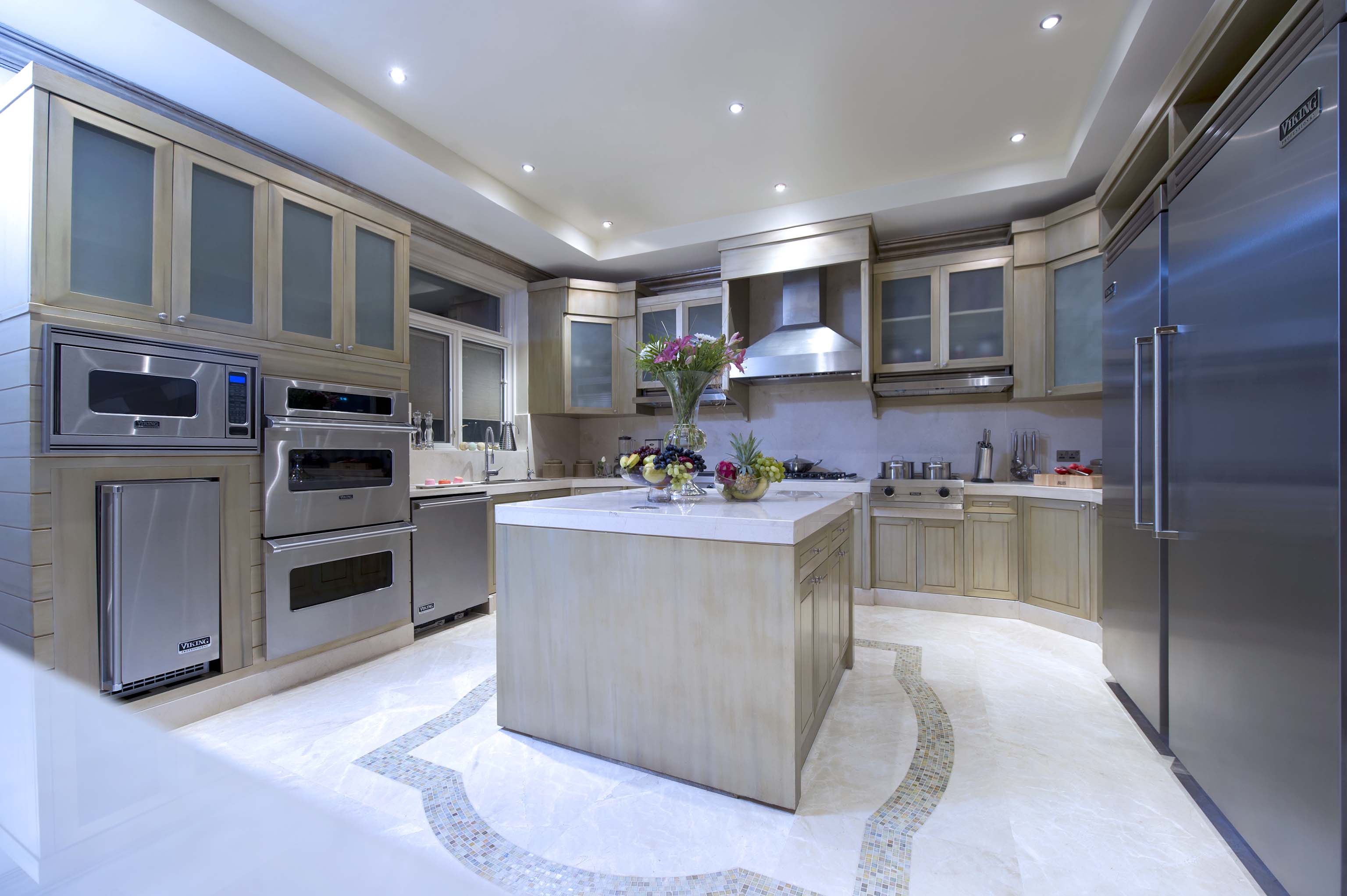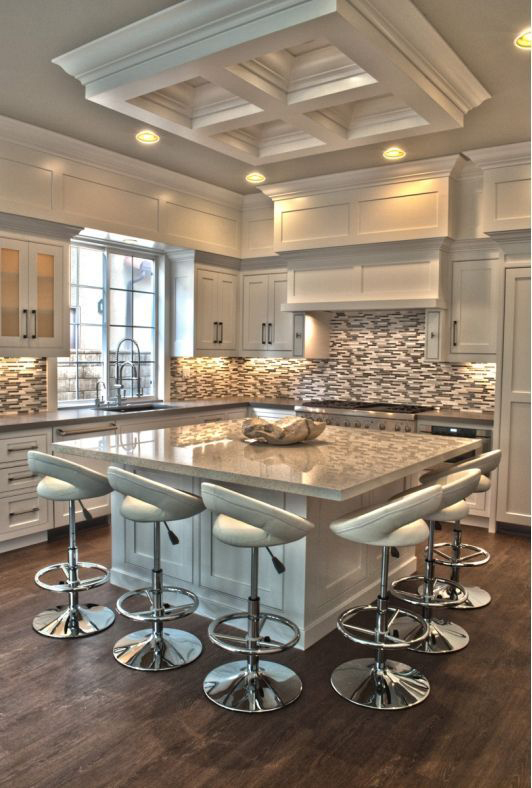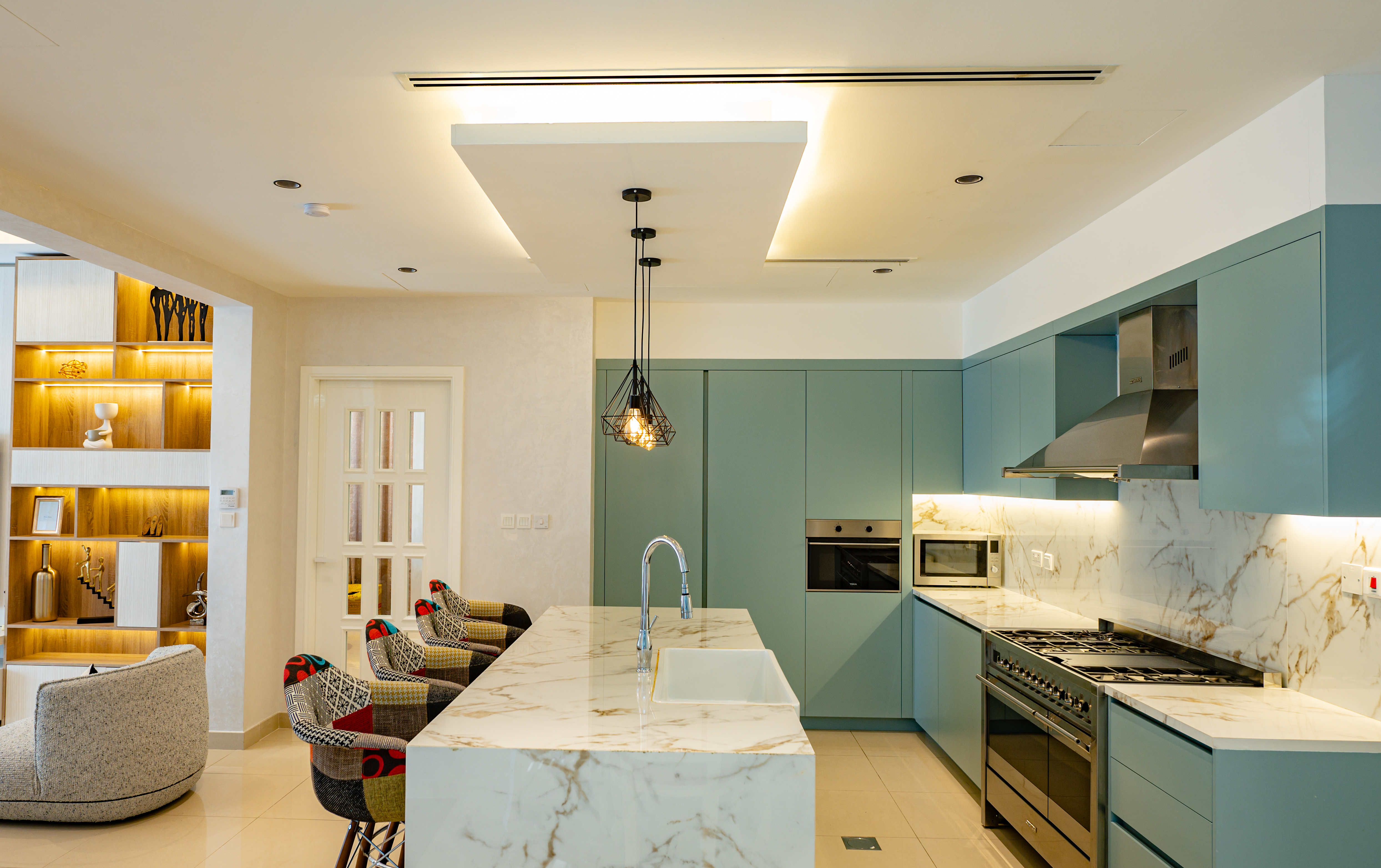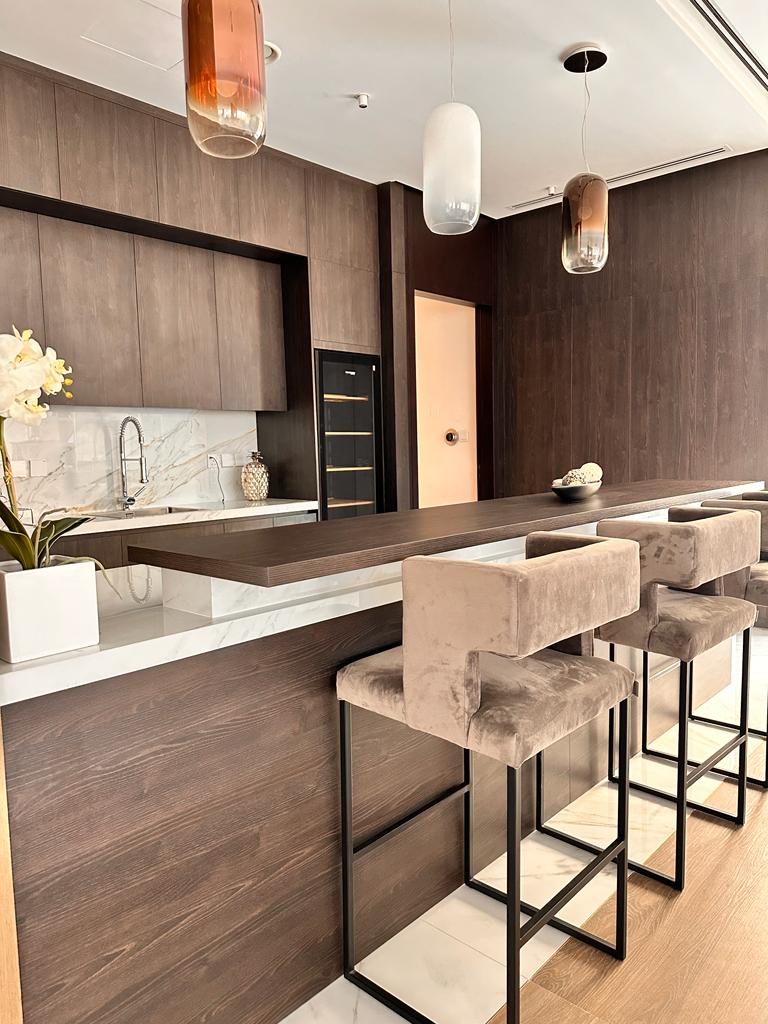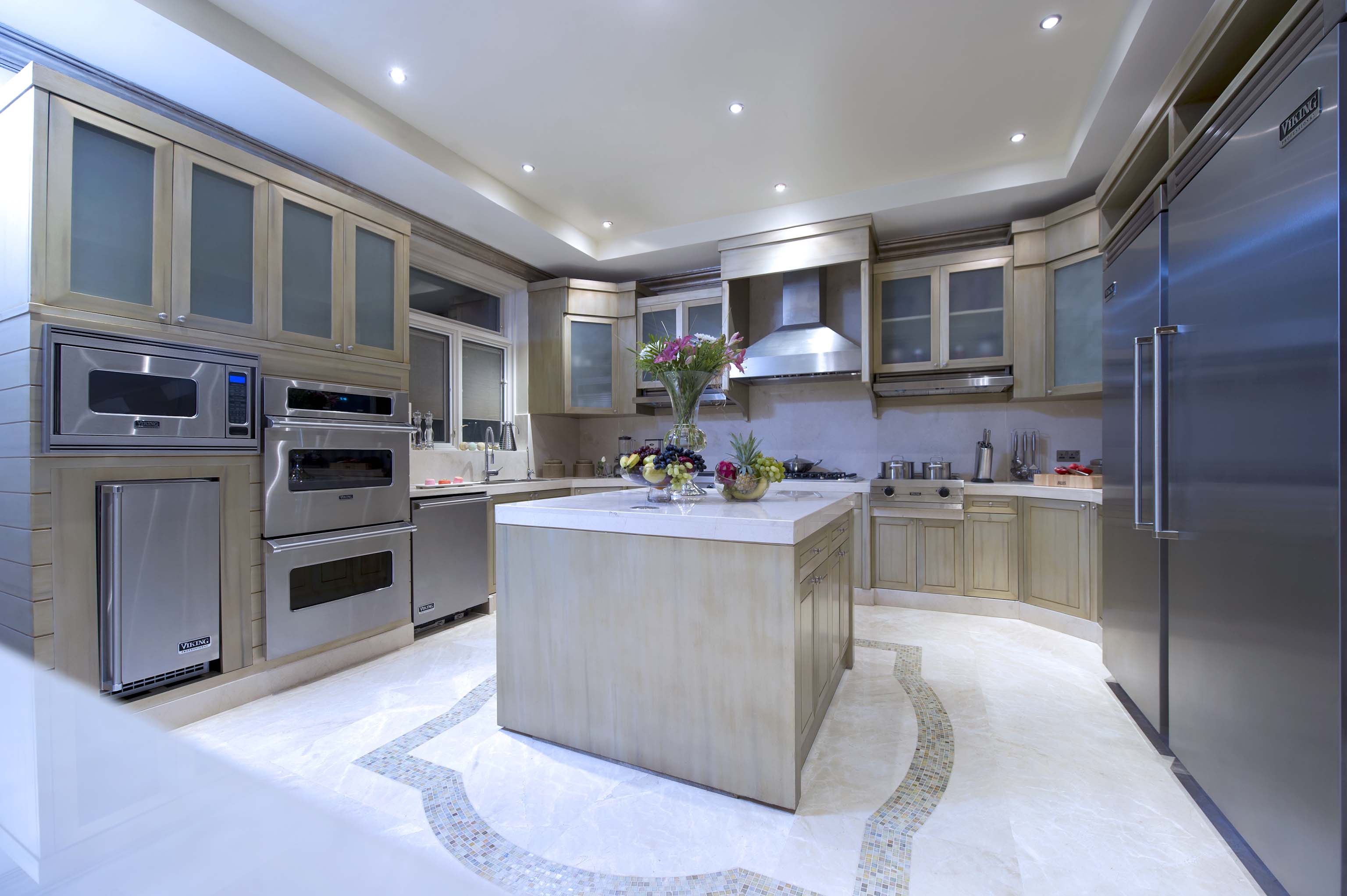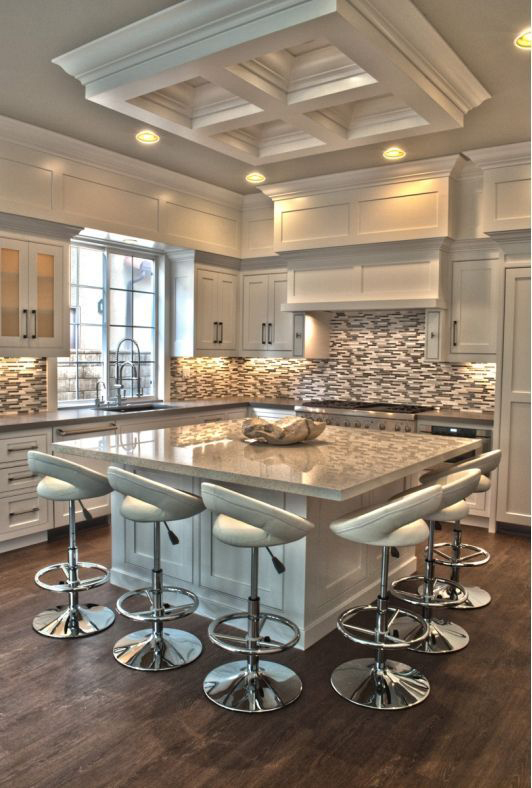 Kitchen Design & Kitchen Renovation
The heart of every home. From detailed custom cabinetry drawings and ergonomic space planning to the perfect sparkling countertops and decorative tile selections, we guide you through the design process whether it be new construction or a renovation.
Kitchen is the heart of every home. Perfection and high-quality kitchen renovation are our key priority. Our enormous experience with wide ranges of kitchen renovations includes kitchen cabinet installations, remodeling and designing based on each individual's style and preference. With our kitchen renovations, we expertise in bringing the ambience of harmony to your home.

Perfect Creations Interiors & Fit-out Work is a leading interior designing company and one of our primary expertise is kitchen designing. Turn the kitchen of your dreams into reality with Perfect Creations. We have a series of kitchen design concepts from modern, contemporary, luxurious, and many more.

Just as the saying goes, the kitchen is the heart of the home. This is true since this is the space wherein your family can produce the meals you share daily. Your kitchen should be highly functional, and your kitchen should contain all the basic necessities you need for your daily meal preparations while giving off the aesthetics and theme you desire and want. With Perfect Creations, we are more than happy to comply and help you build the kitchen of your dreams. Our expertise can deliver the innovative and smart solution you need for your kitchen.