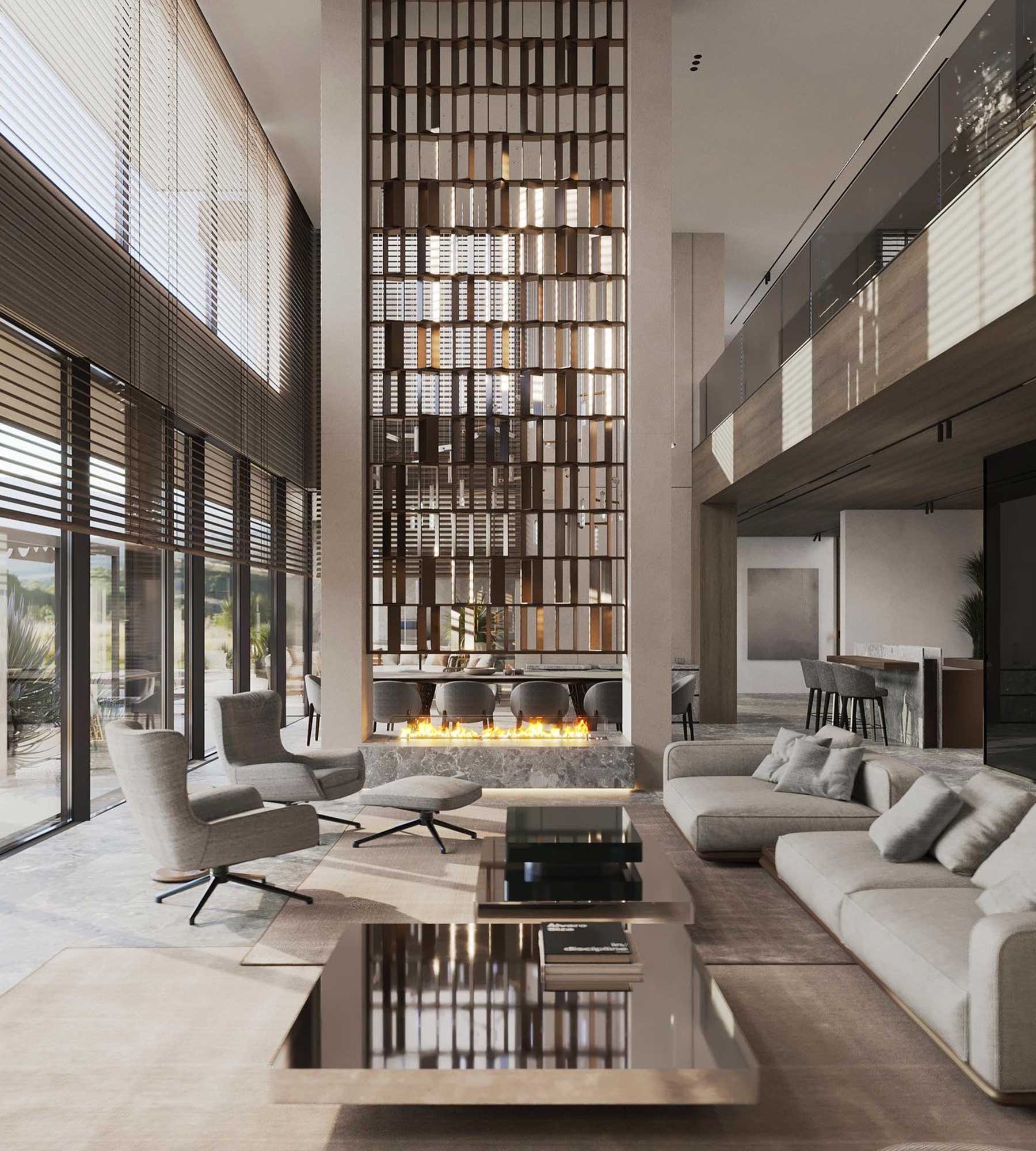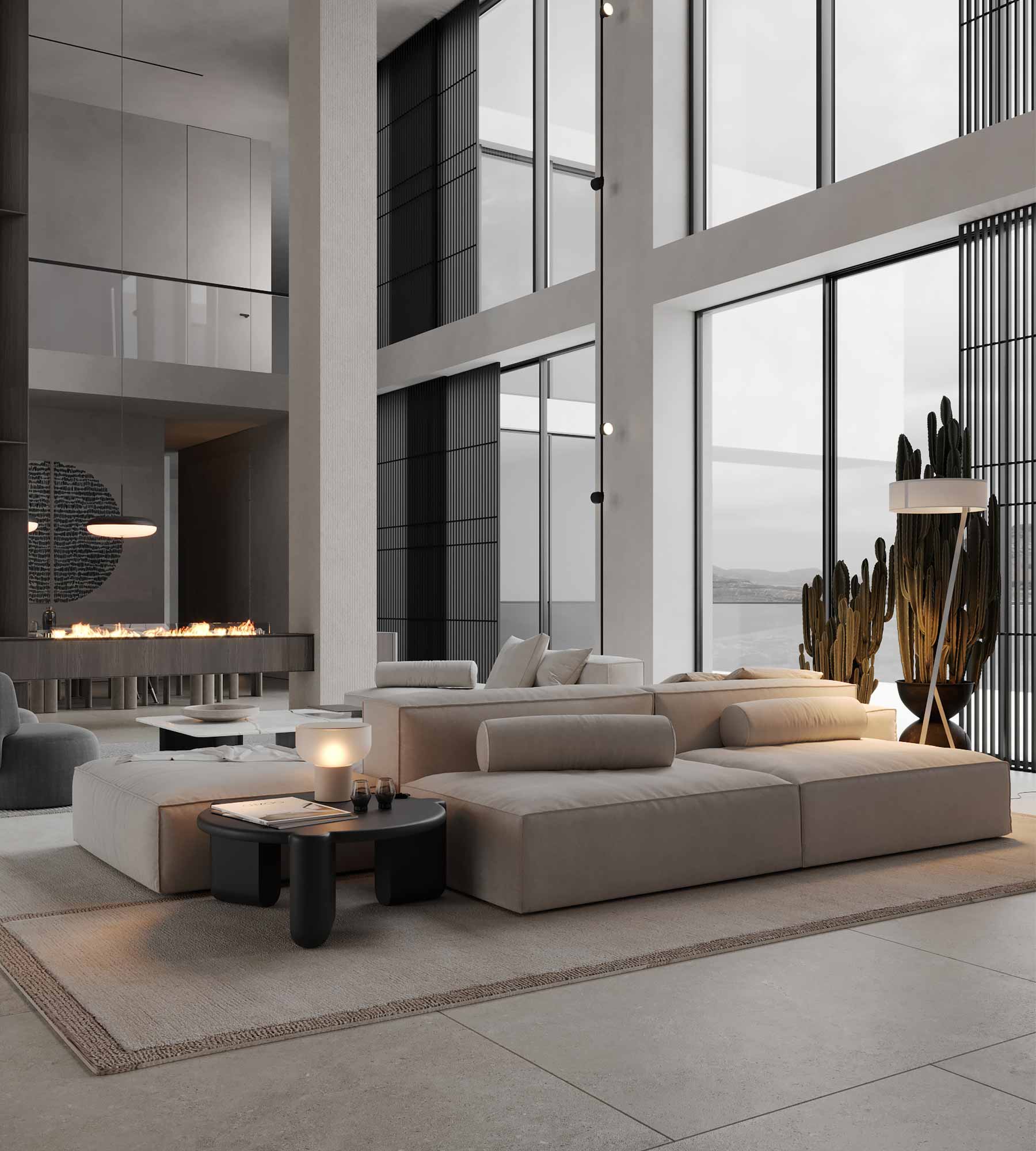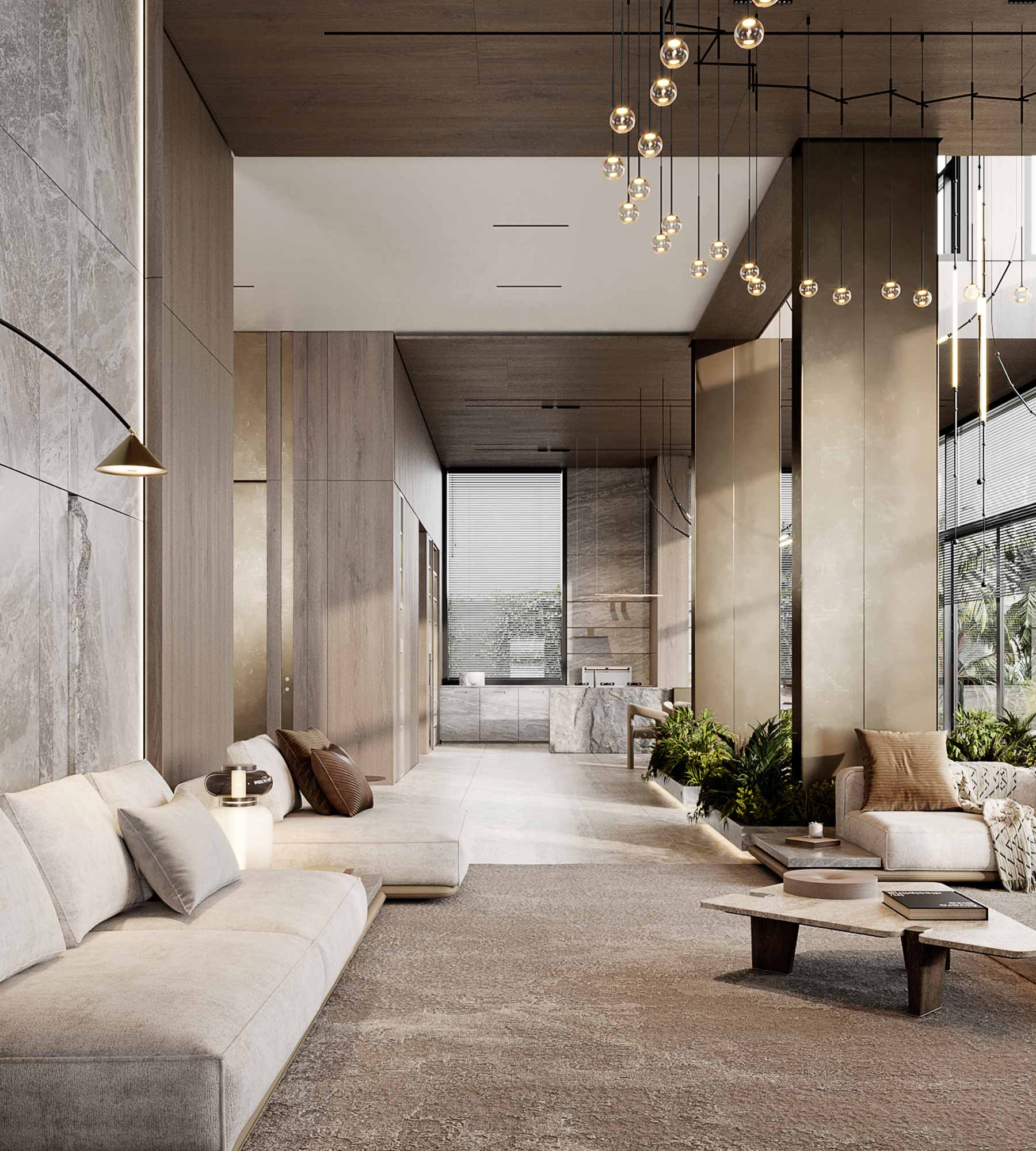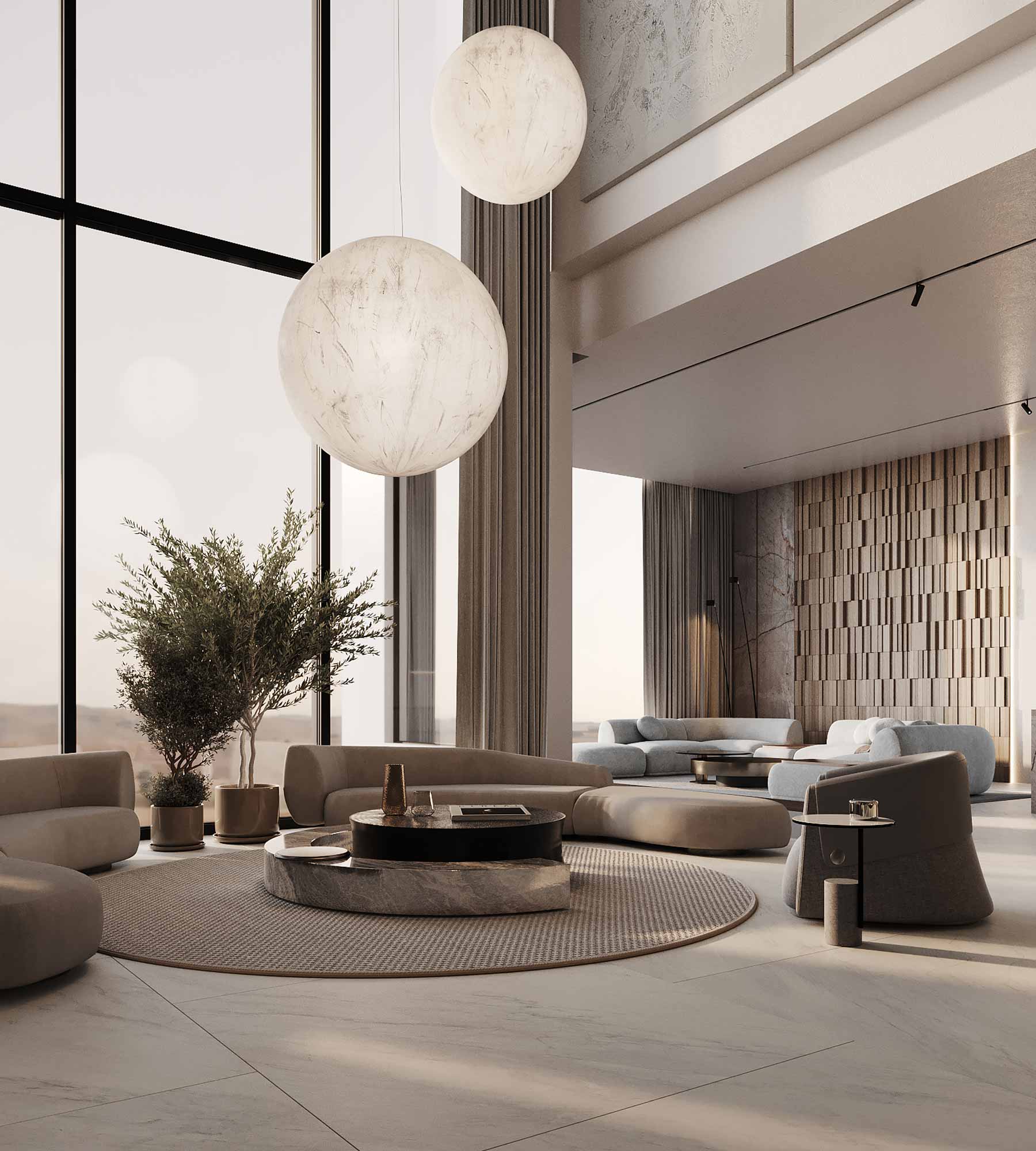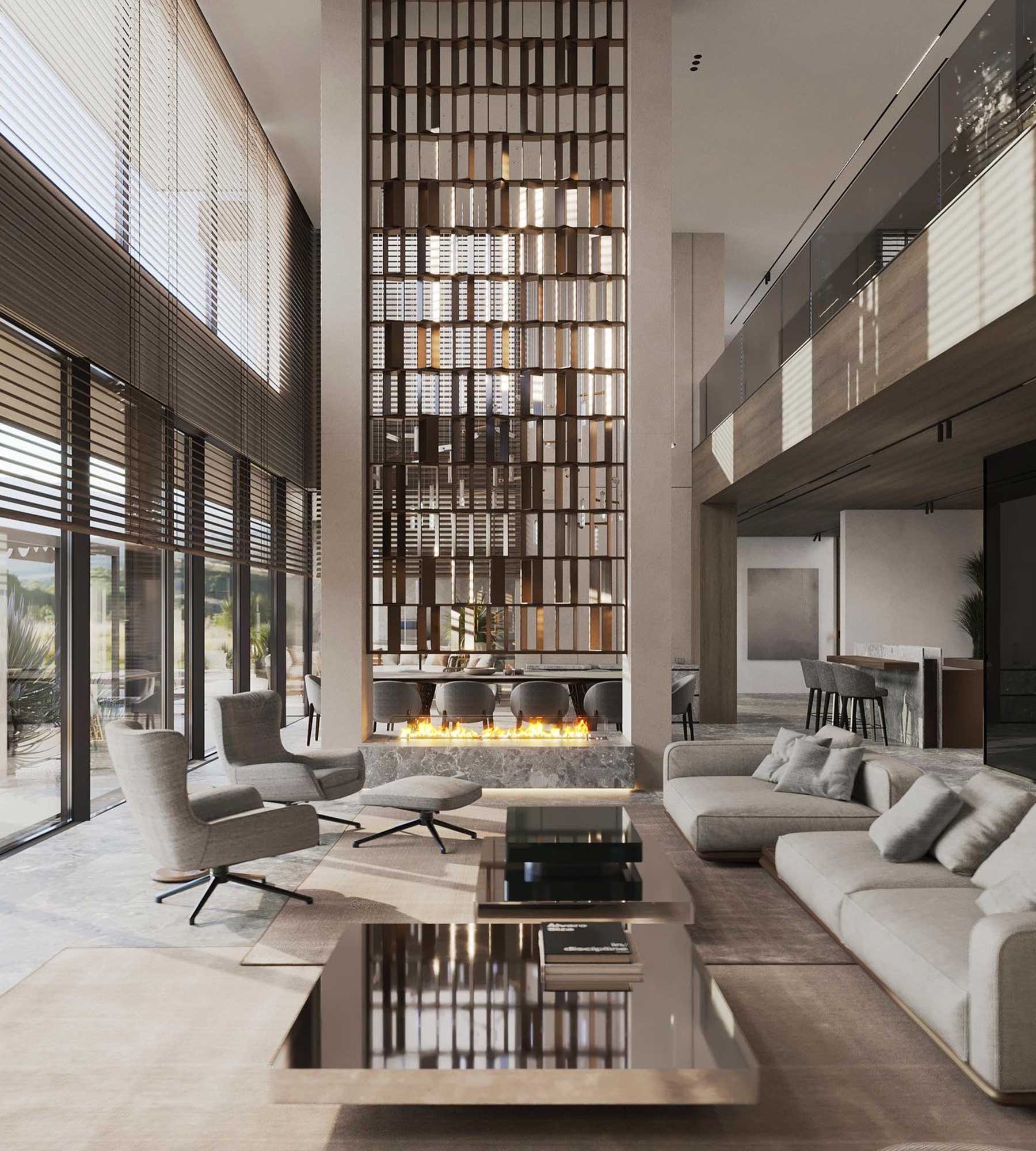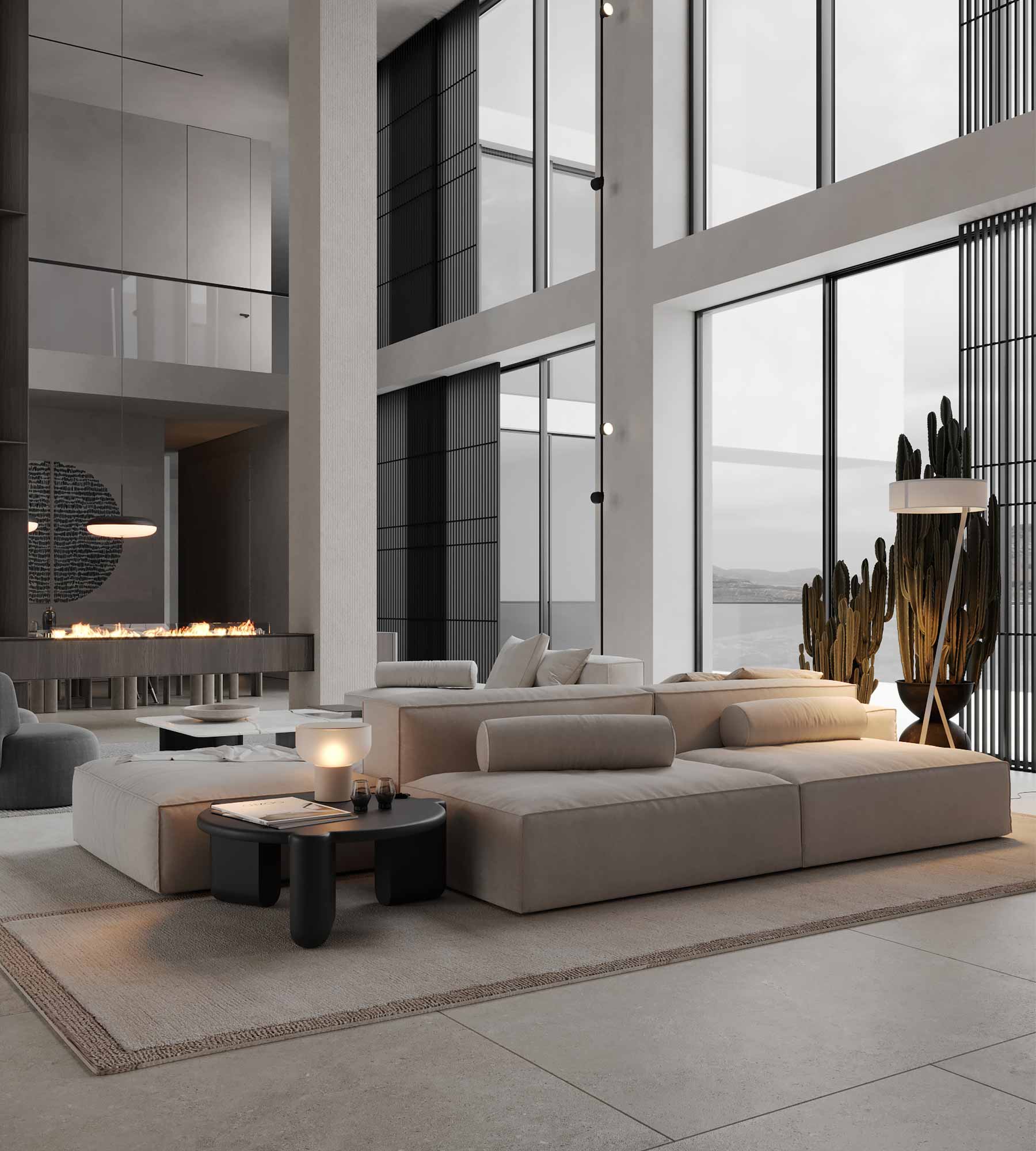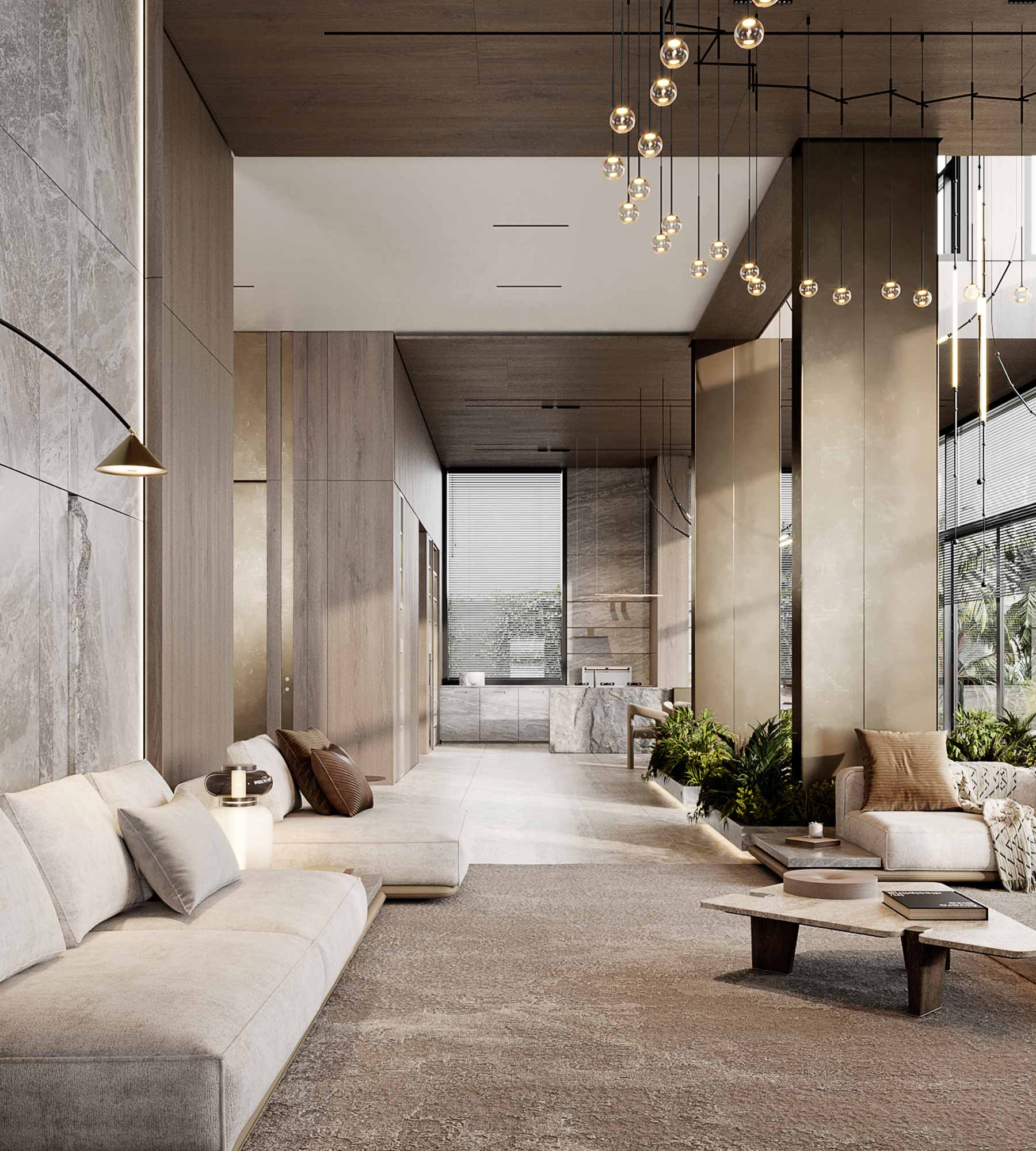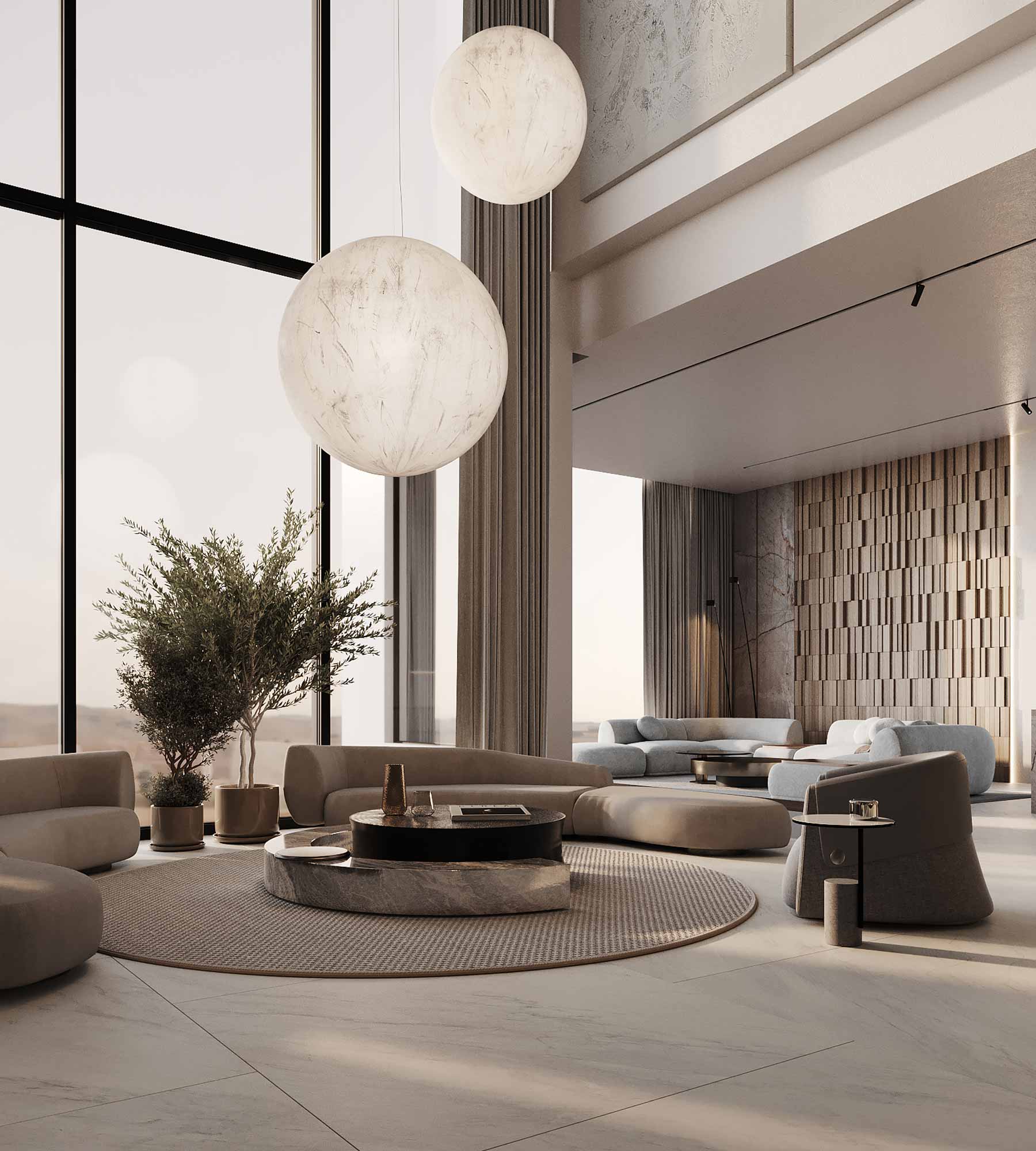 Complete luxury design in a variety of concepts from classic to contemporary. What style defines your dream? Ornate and traditional or smooth and modern? Innovative and inspired, Perfect Creations Interiors guides you through the myriad of decisions to create your own eclectic style.

Interior Design is transforming a certain space into an aesthetical environment, but it also transcends the composition, construction, and transformation of hollow areas into an elegant and comfortable place to work or live.

Perfect Creations Interiors & Fit-out Work understands that interior designing is more than placing furniture and matching it with the other surrounding fixtures. It is a process of transforming space. At Perfect Creations we follow a simple process. It begins with a meeting with our clients for their consultations. Our company values the needs of our clients, and before we formally begin any project, we make sure to take note of every little detail of our client's wants. Then, we create a concept for their space. We try to incorporate every specification mentioned and add a little of our personal touches and manifest these concepts through our designs and drawings. Before turning-over the project, we ensure that all the things we have accomplished follow international standards.

Perfect Creations follows this guide to ensure the highest form of quality we can give with every design service. Interior designing is our specialty in Perfect Creations Interiors and Fit-out Work. As a company we understand that Interior Design is more than it meets the eyes. We understand that this job is challenging and it entails providing purposive and visually appealing spaces while balancing these considerations to perfect a harmonious relationship. May it be modern, luxurious, classy, elegant, you name it. Perfect Creations Interiors and Fit-out Works can provide you the world-class service for your interior designing needs.

Luxury interior design is all about creating a space that is both elegant and comfortable, while also being functional and practical. Whether you're designing a home, office, or retail space, the goal is to create an environment that exudes sophistication and refinement.

Here are some key elements to consider when designing a luxury interior:

1. High-quality materials: Luxury interior design often involves the use of high-quality materials, such as marble, hardwood, and natural stone. These materials not only look beautiful but also add a sense of luxury and refinement to the space.

2. Attention to detail: Attention to detail is critical in luxury interior design. Every aspect of the design, from the furniture to the lighting fixtures, should be carefully selected to create a cohesive and visually appealing space.

3. Lighting: Lighting is an essential element in luxury interior design. Well-placed and well-designed lighting fixtures can highlight key features of the space and create a warm and inviting atmosphere.

4. Color palette: The color palette is another important aspect of luxury interior design. Neutral colors, such as beige, cream, and gray, are often used as a base, with pops of color added in the form of artwork, accessories, or accent pieces.

5. Customization: Customization is key in luxury interior design. Custom furniture, lighting fixtures, and artwork can add a unique and personalized touch to the space.

6. Texture: The use of texture in luxury interior design can add depth and interest to the space. Textured fabrics, such as silk or velvet, and textured wall coverings, such as grasscloth or textured wallpaper, can create a luxurious and inviting environment.

By incorporating these key elements into your luxury interior design, you can create a space that is both visually stunning and functional. If you're not sure where to start, consider consulting with a professional interior designer who specializes in luxury design. They can help you create a customized design plan that fits your style, budget, and vision.