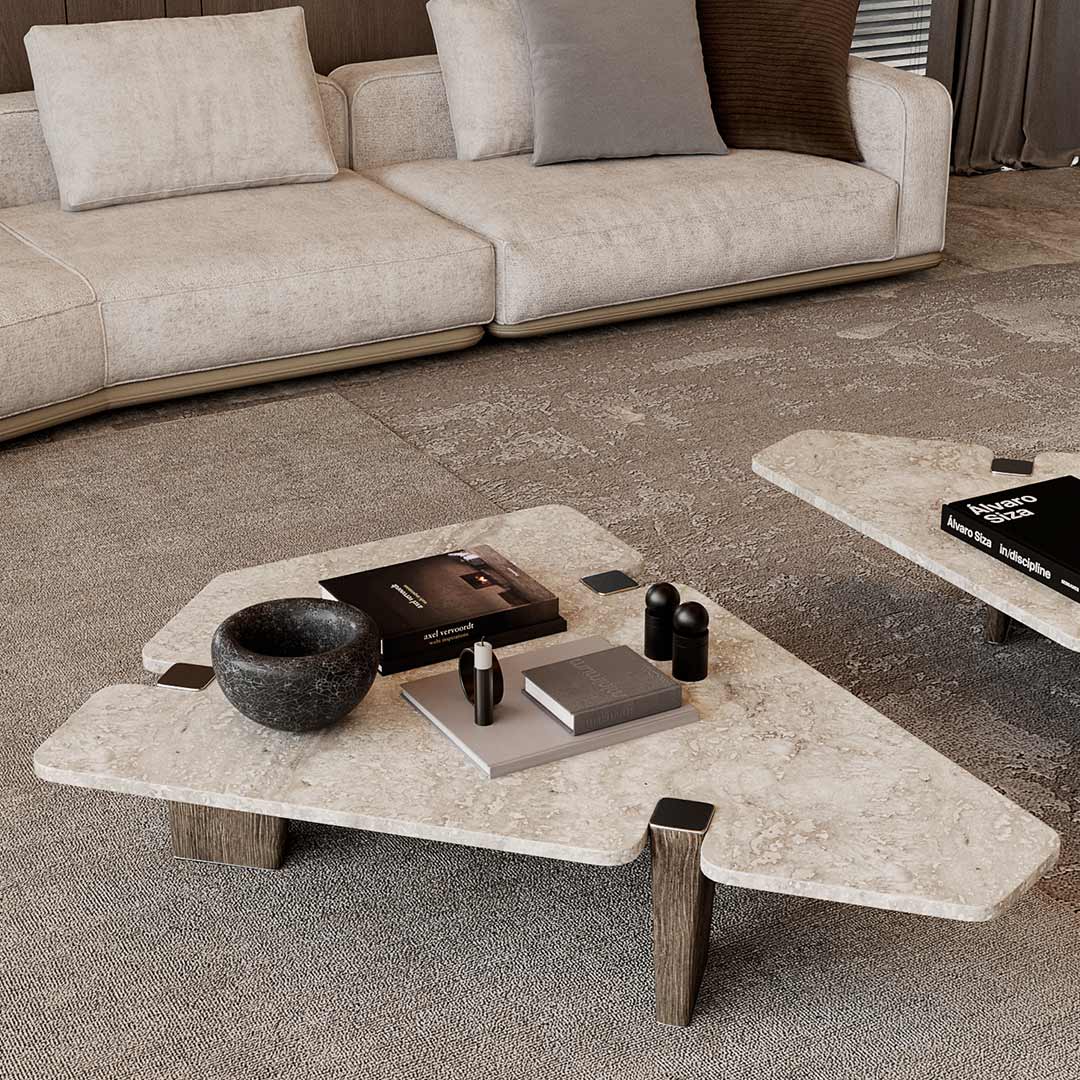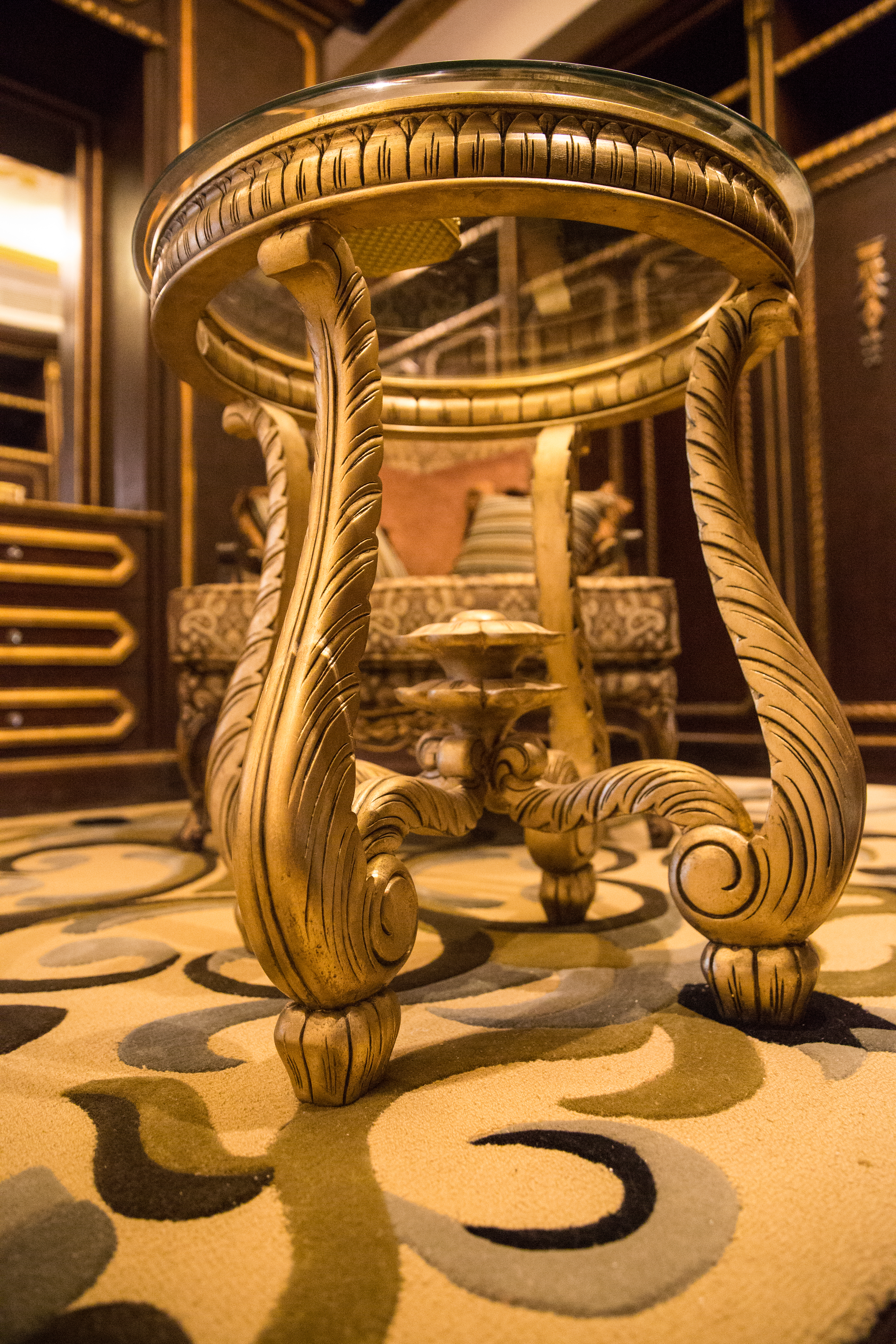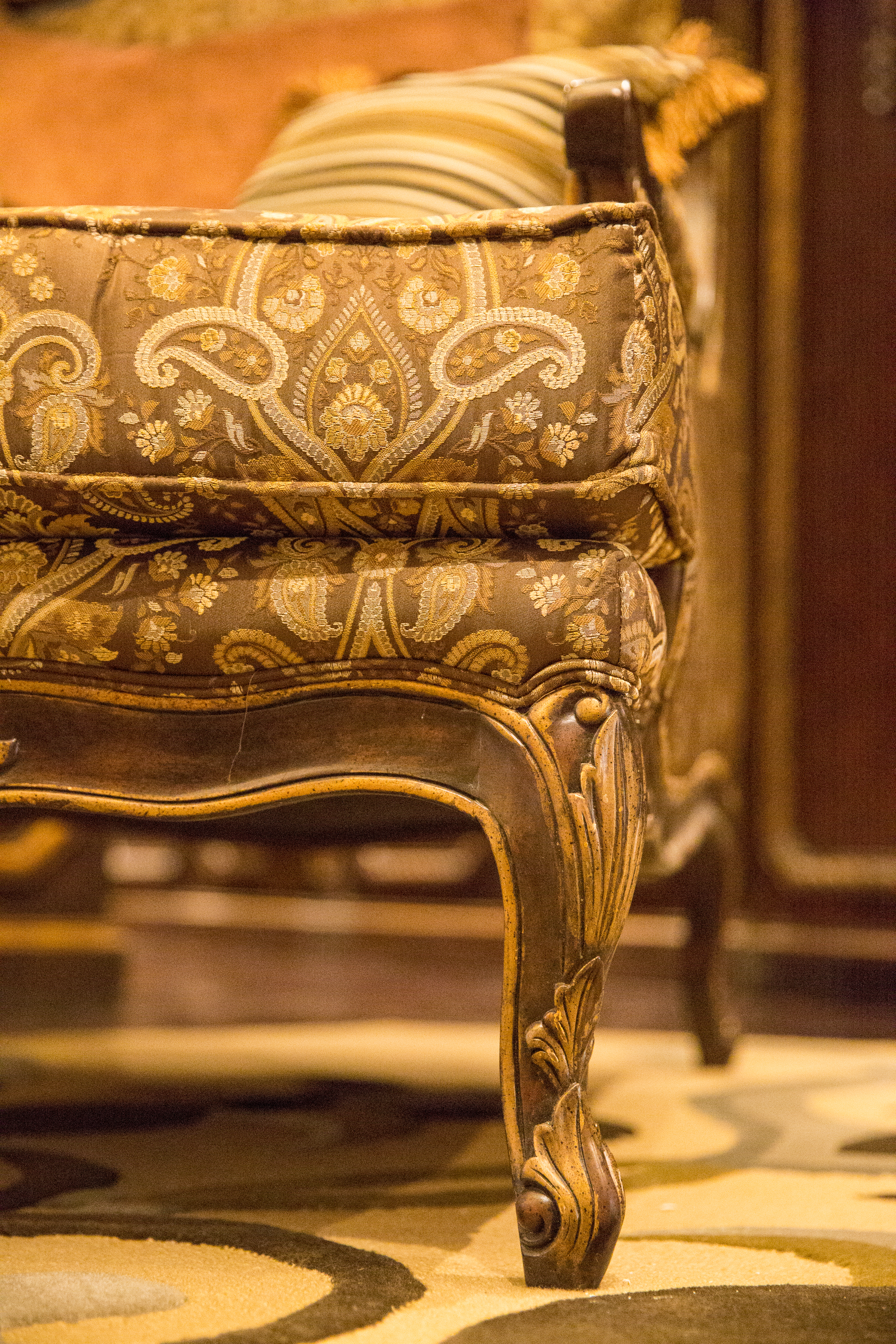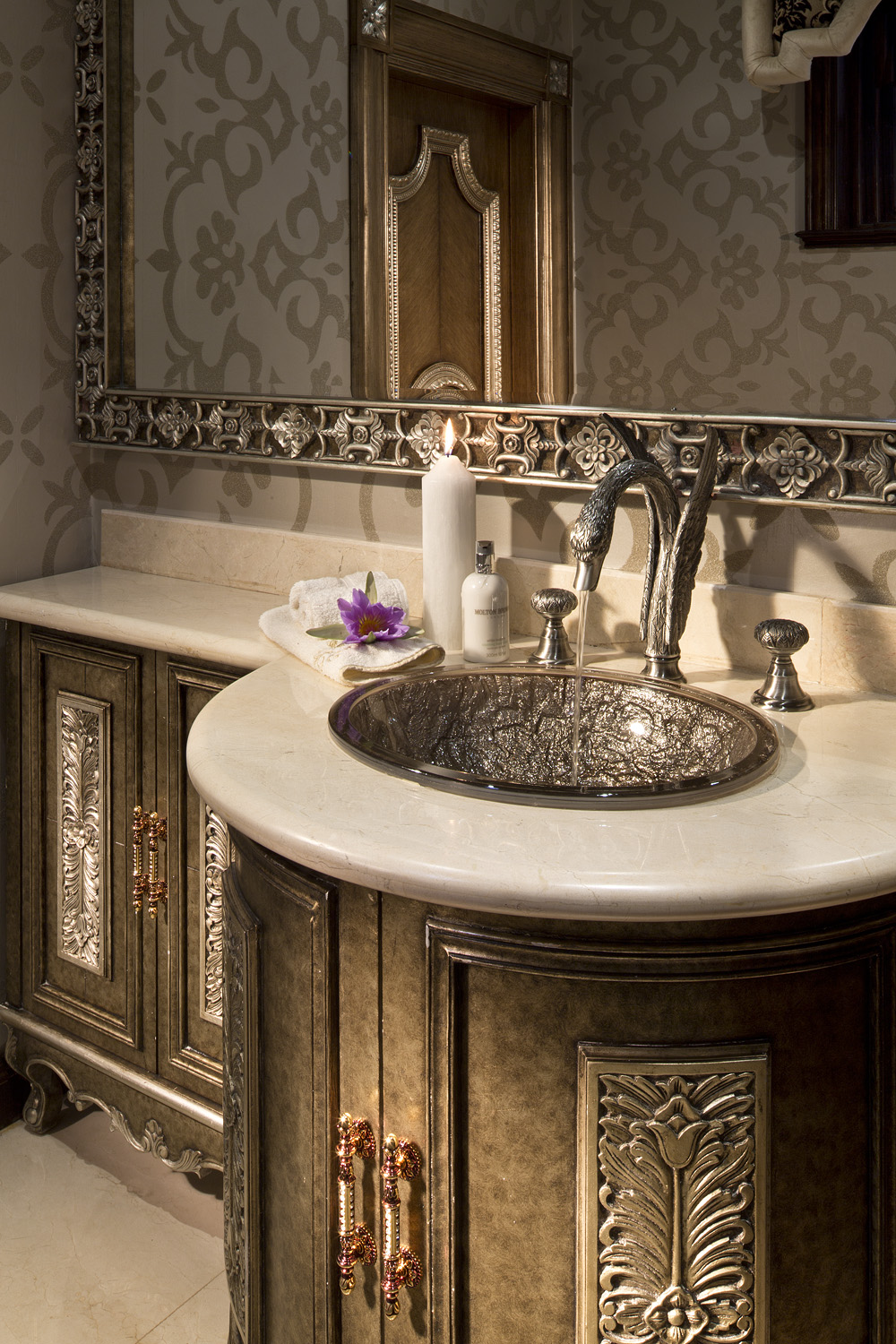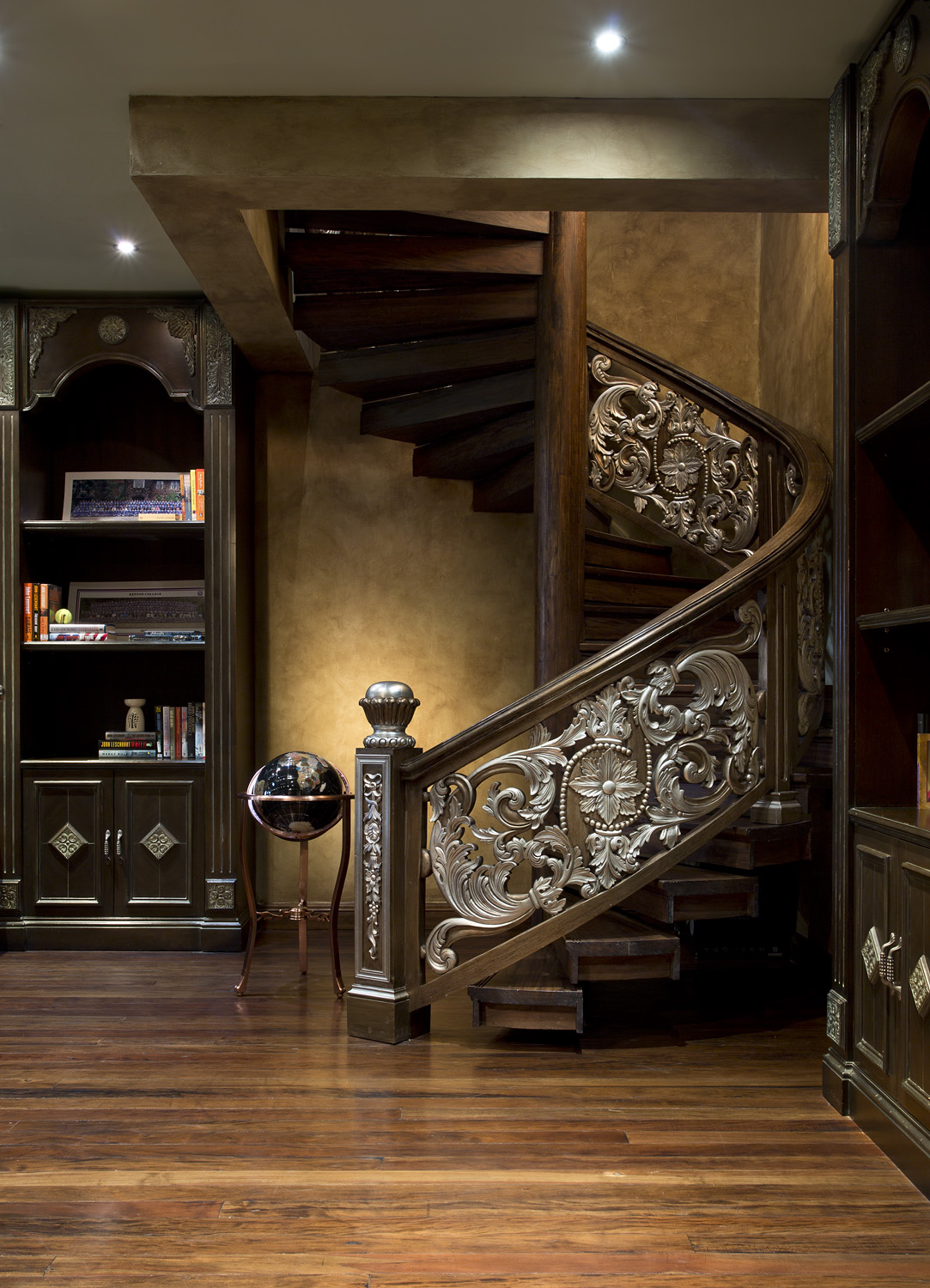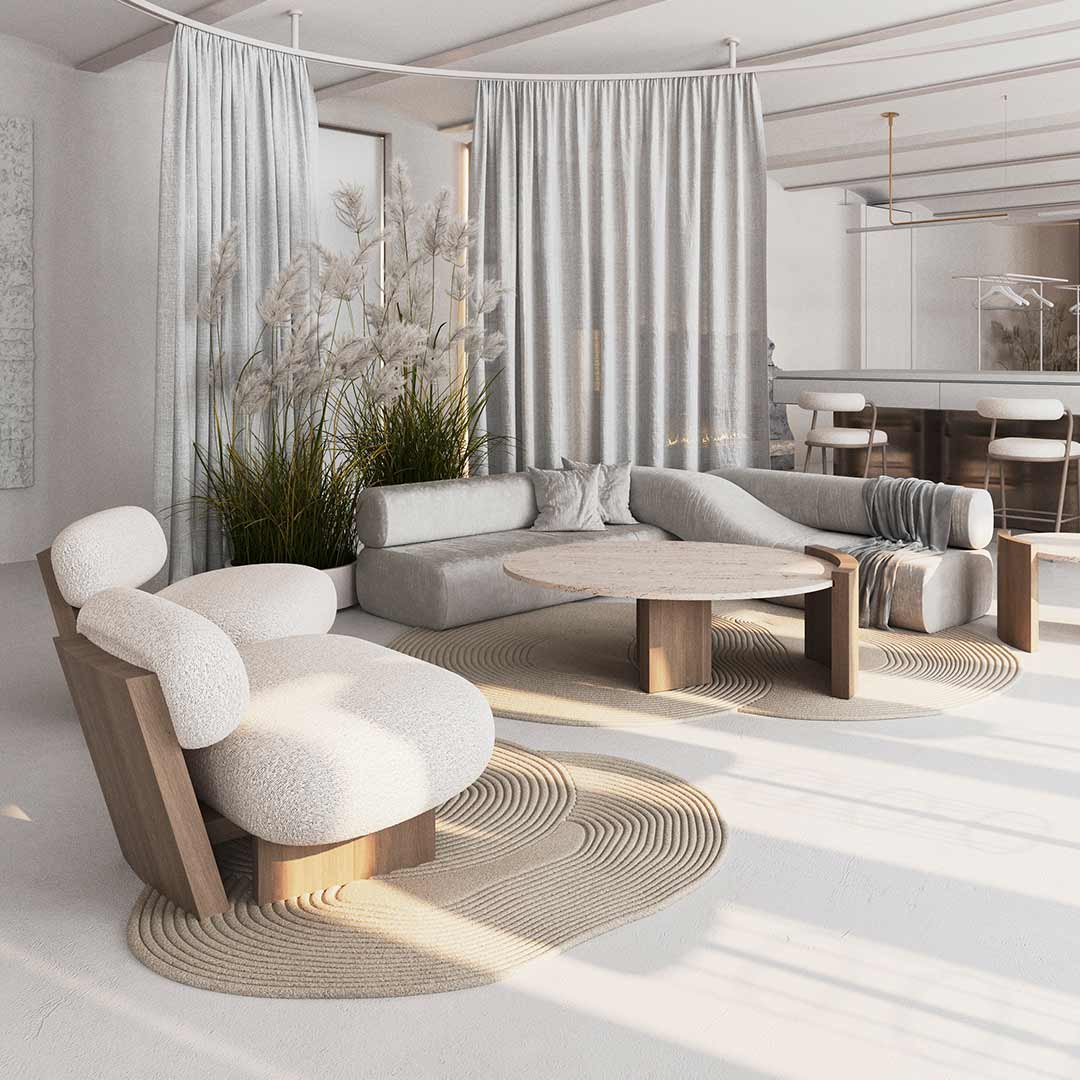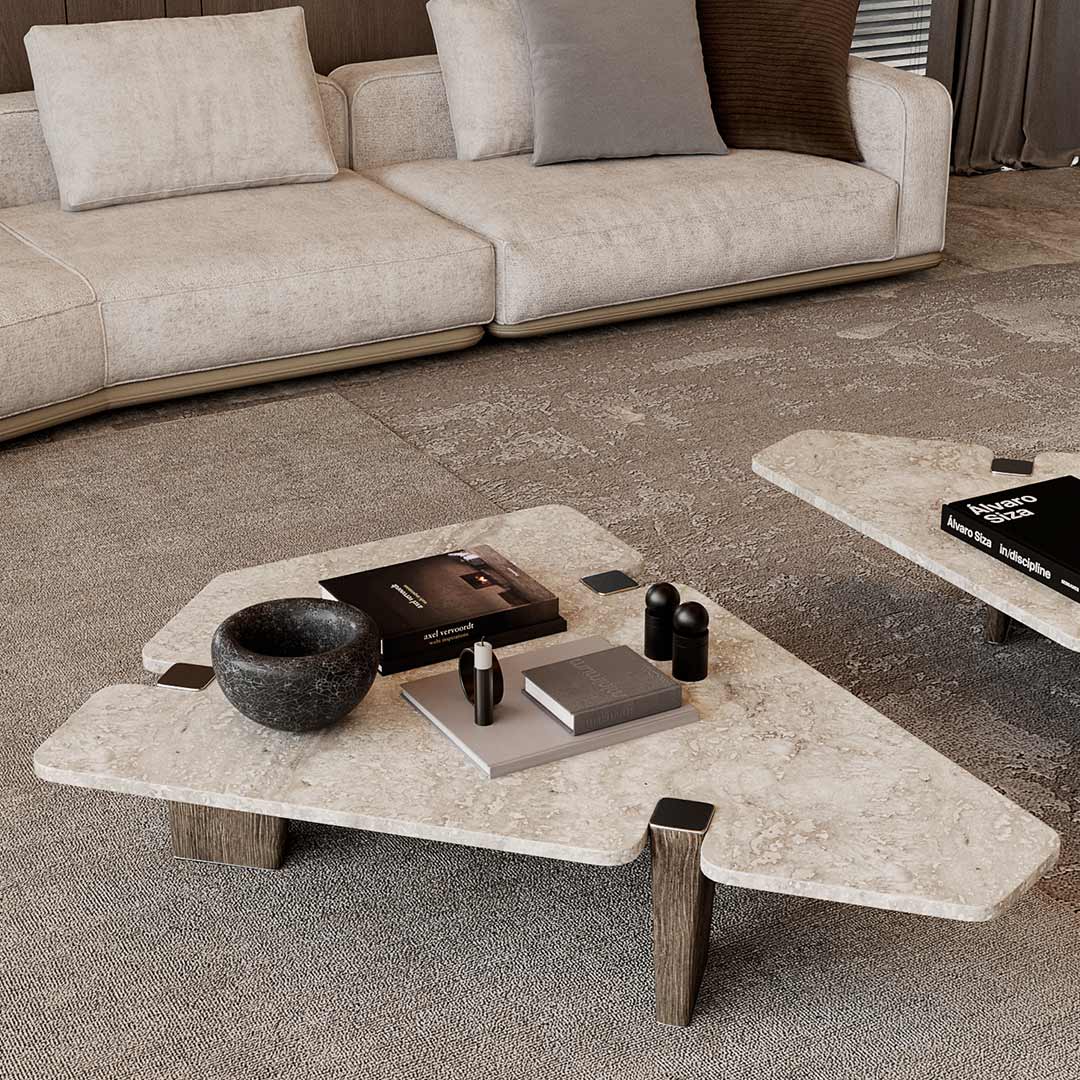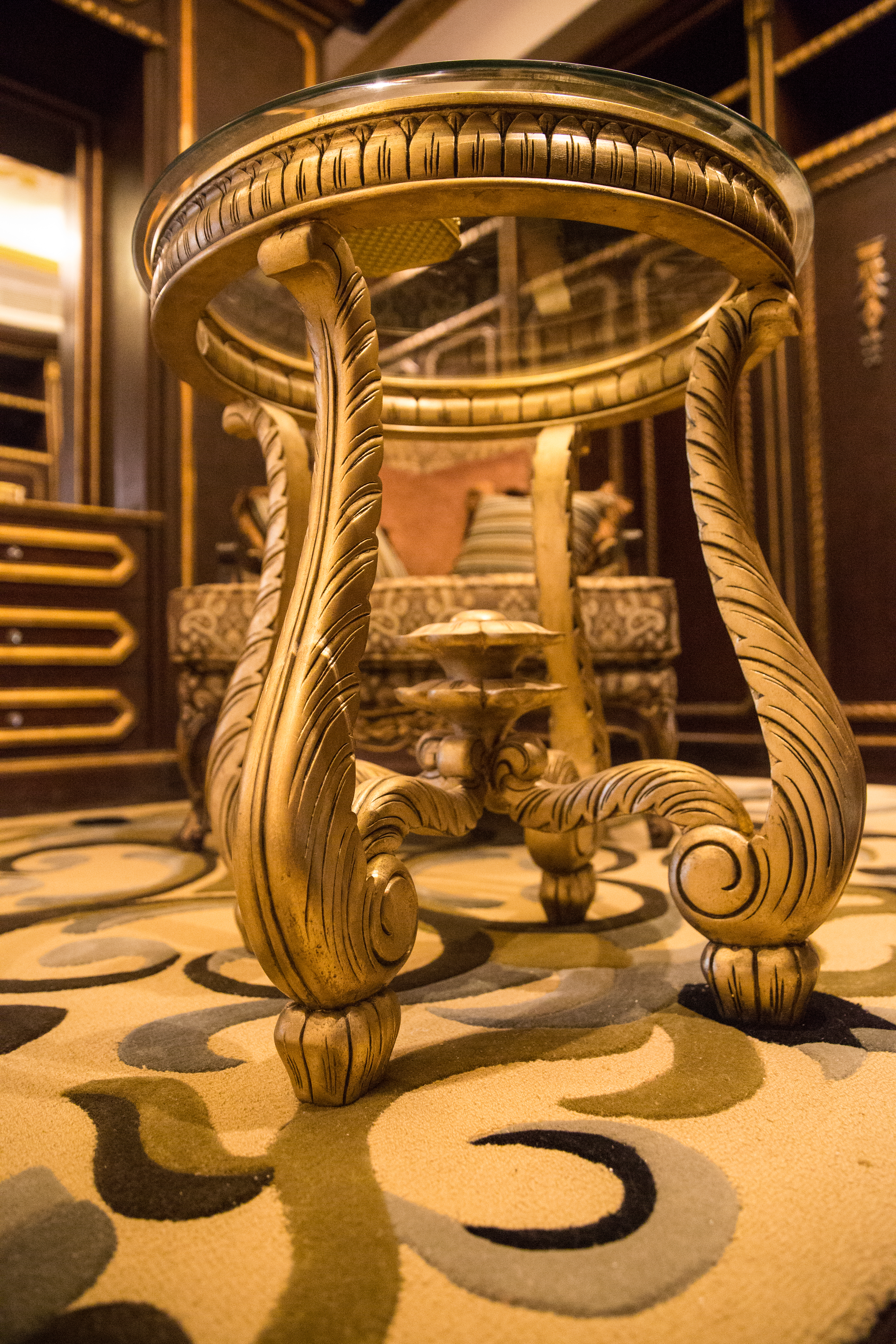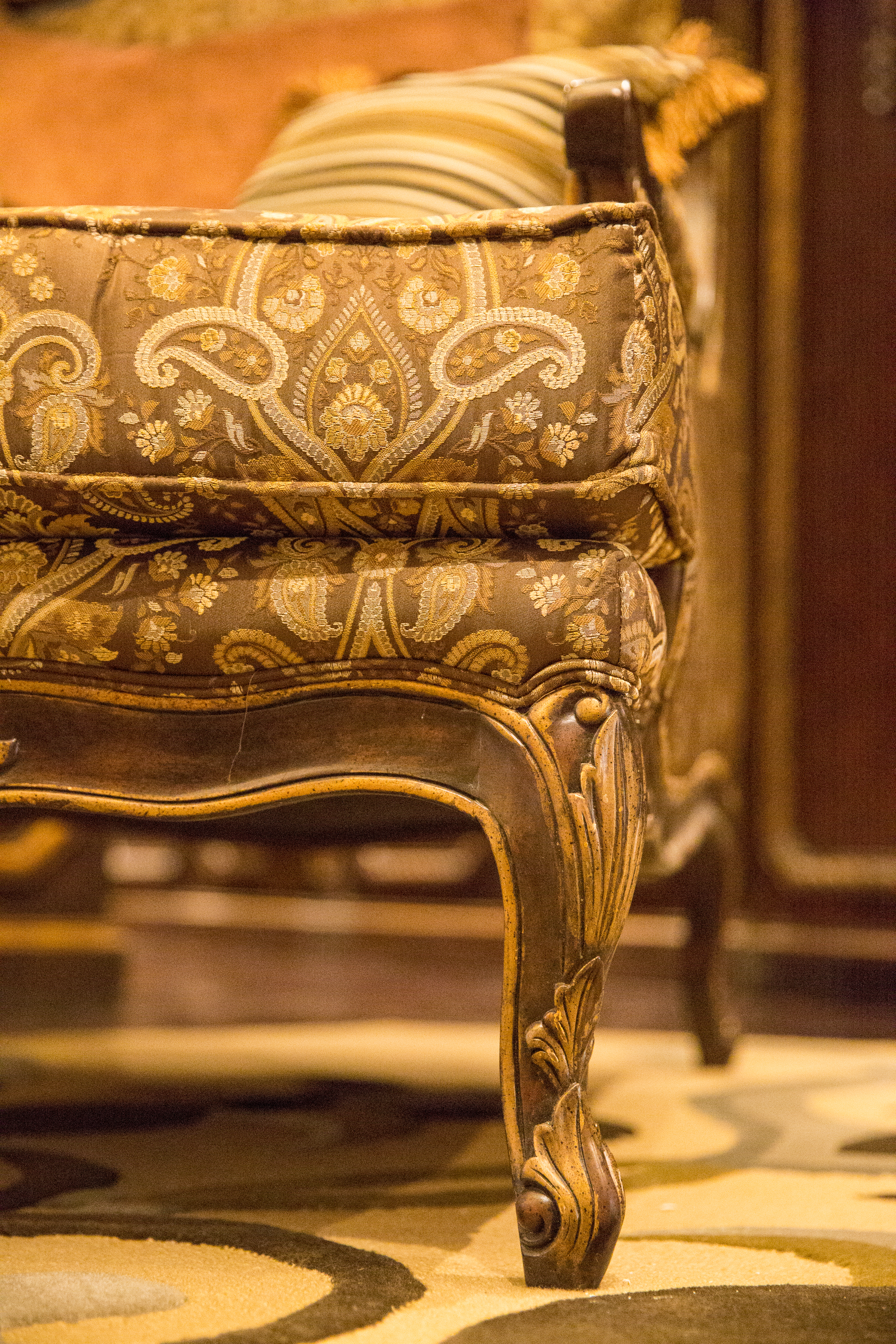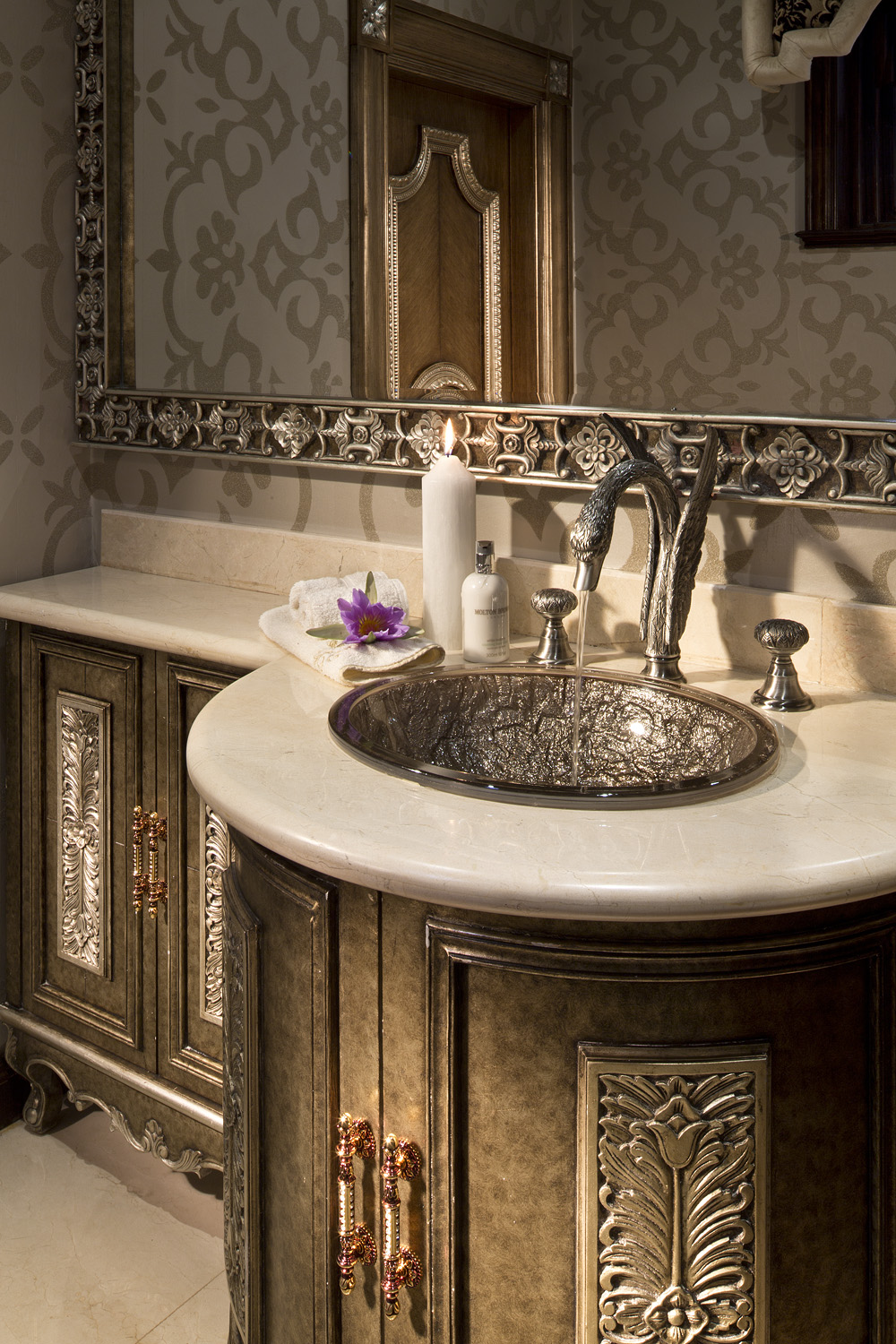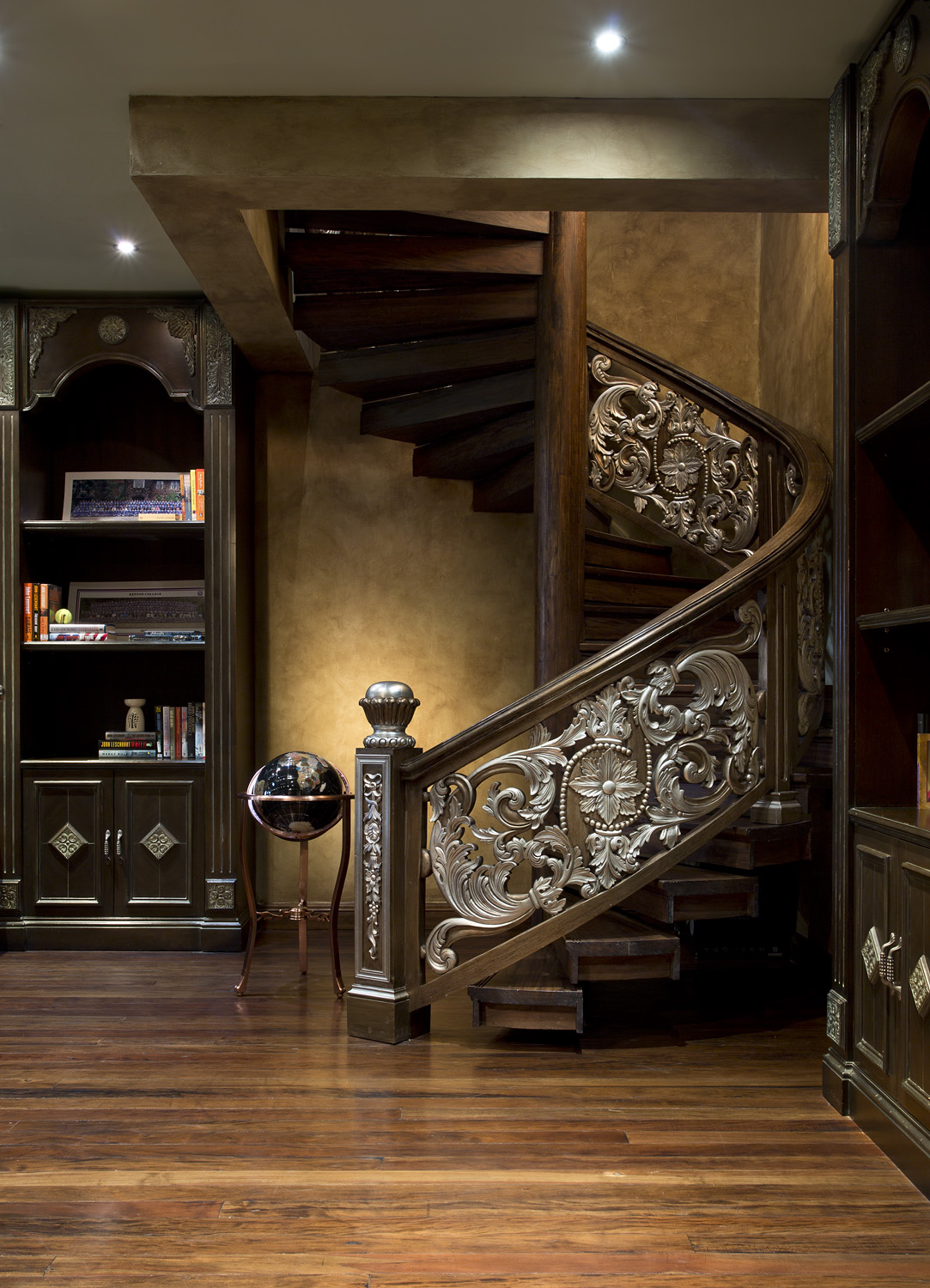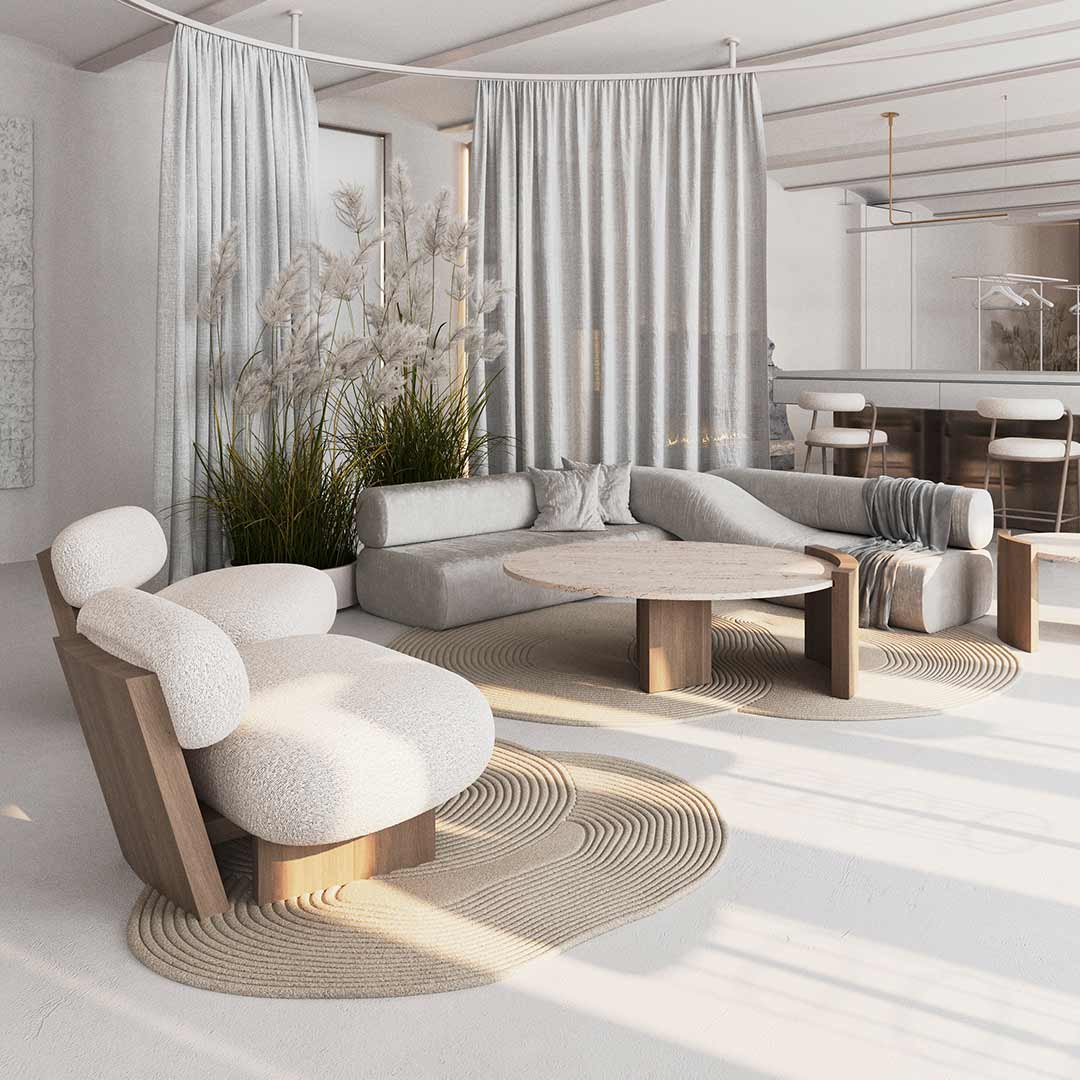 Upholstery, Fabrics, and Furniture
The bread and butter of design, combining comfort and elegance with fabrics and furnishings. All custom creations are designed and fabricated with utmost attention to detail and craftsmanship.
We own an In-House Joinery Factory located in Dubai. Working as one of the well-respected firm with boundless designs through our own manufacturing and service resources ensures the quality and finishing of the produced outcome from concept to execution. Our team of expert and well skilled upholsterers, furniture designers and furniture makers can create a uniquely stunning and enormously comfortable custom-designed material and bespoke furniture pieces, designed based on your requirement and specifications. Furthermore, we offer an extensive library of fabric selection in forming a stunningly manufactured furniture using our precise techniques, level of craftmanship and finest materials with our passionately proficient upholsterers.