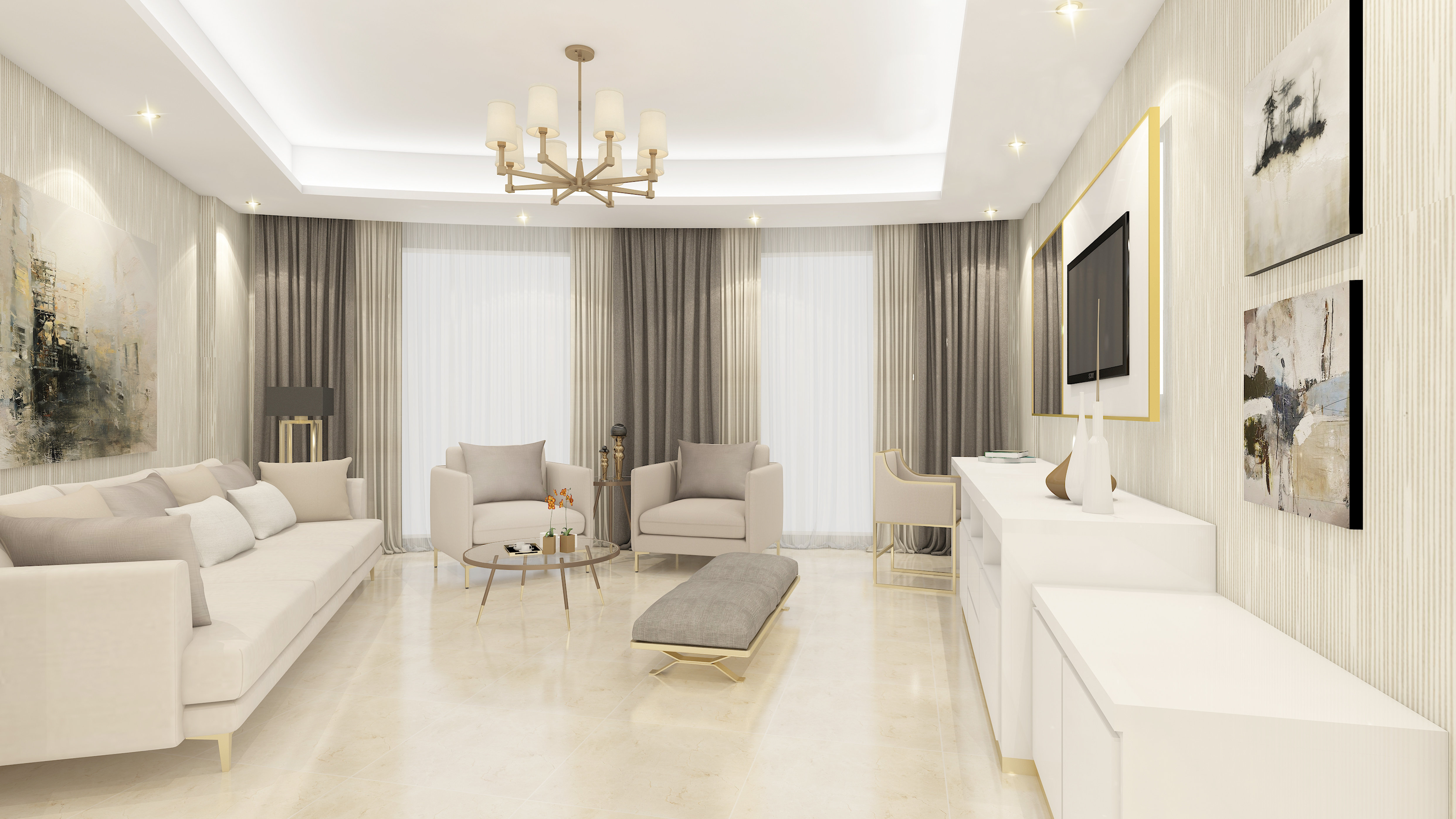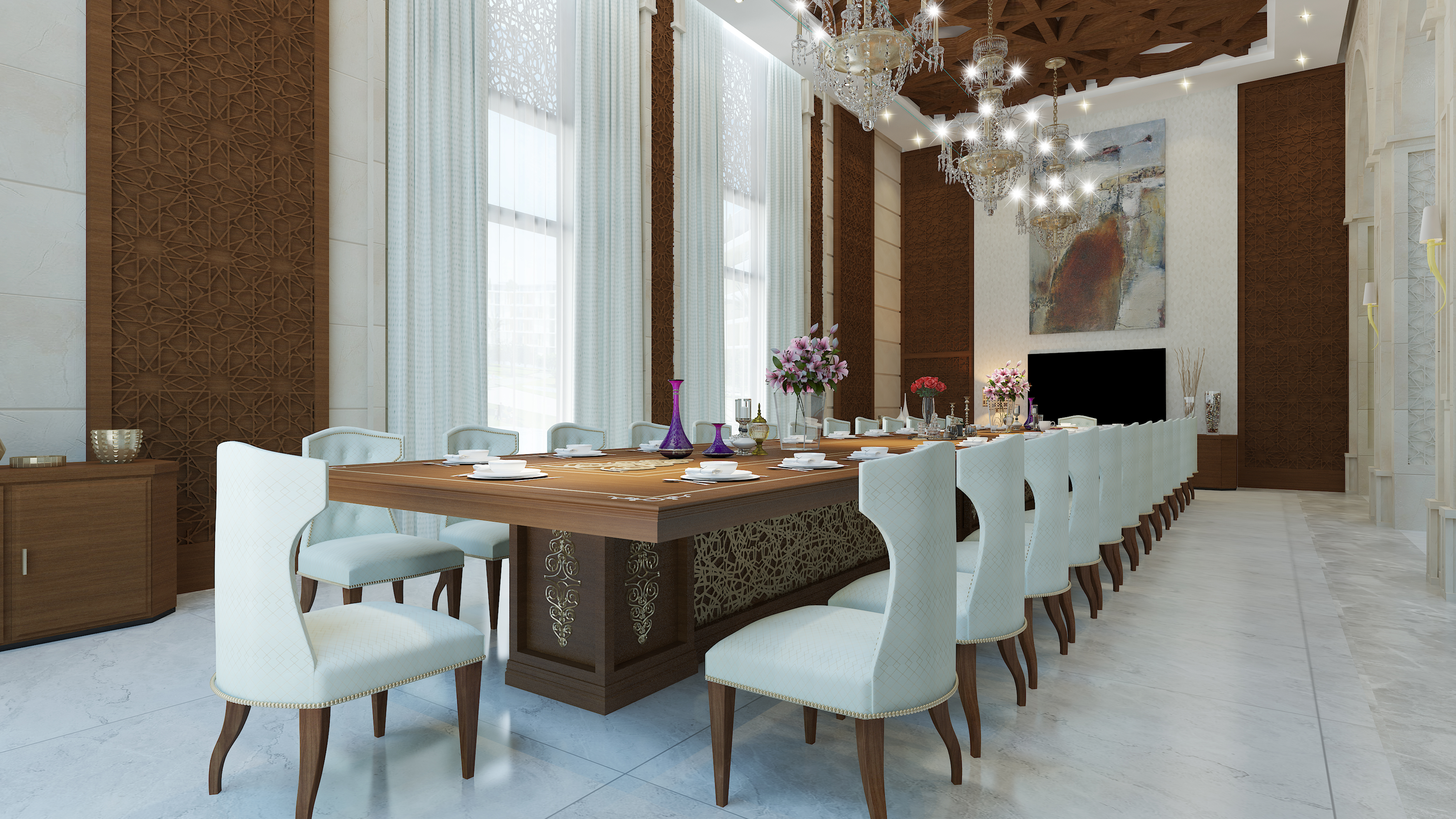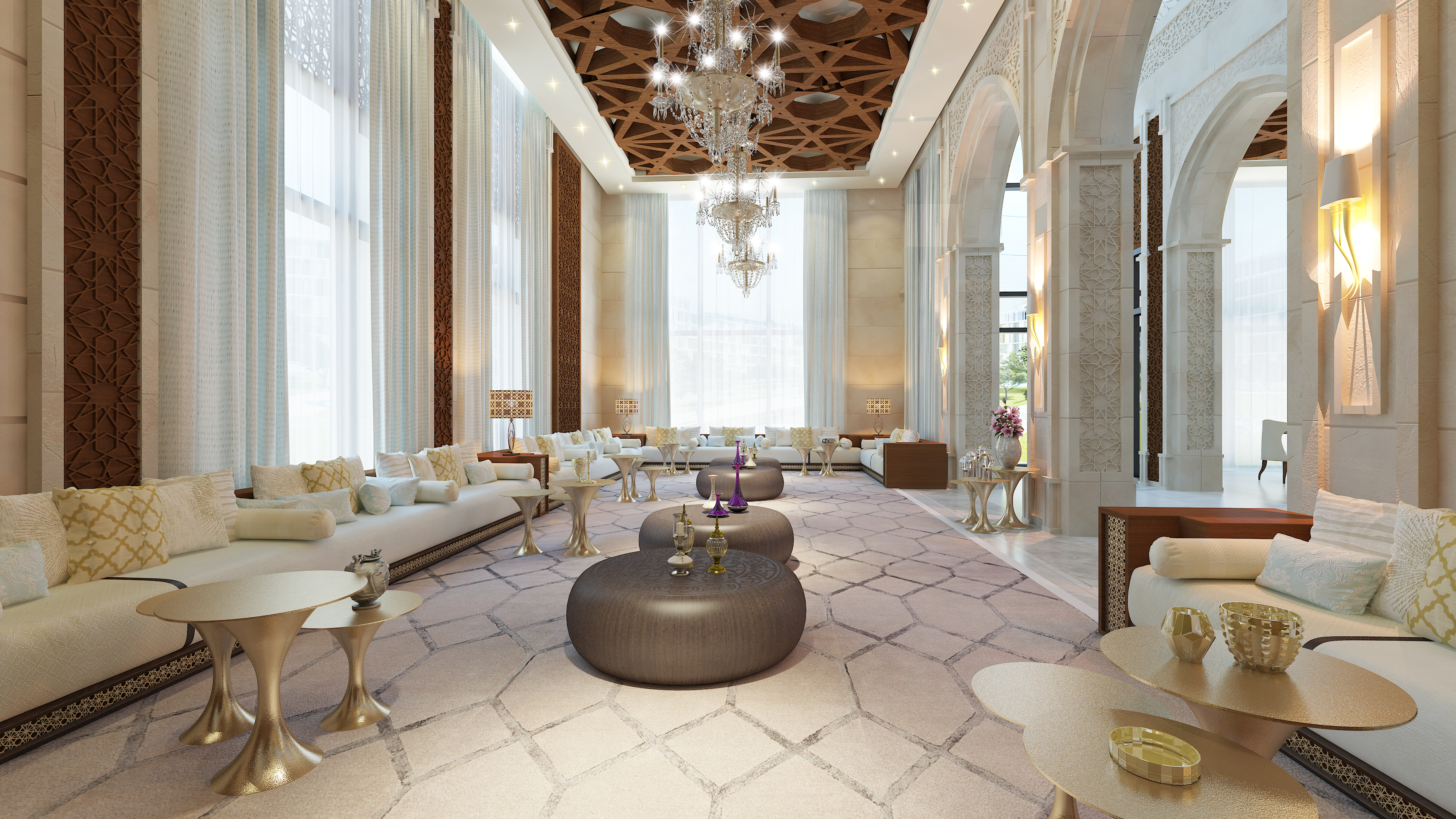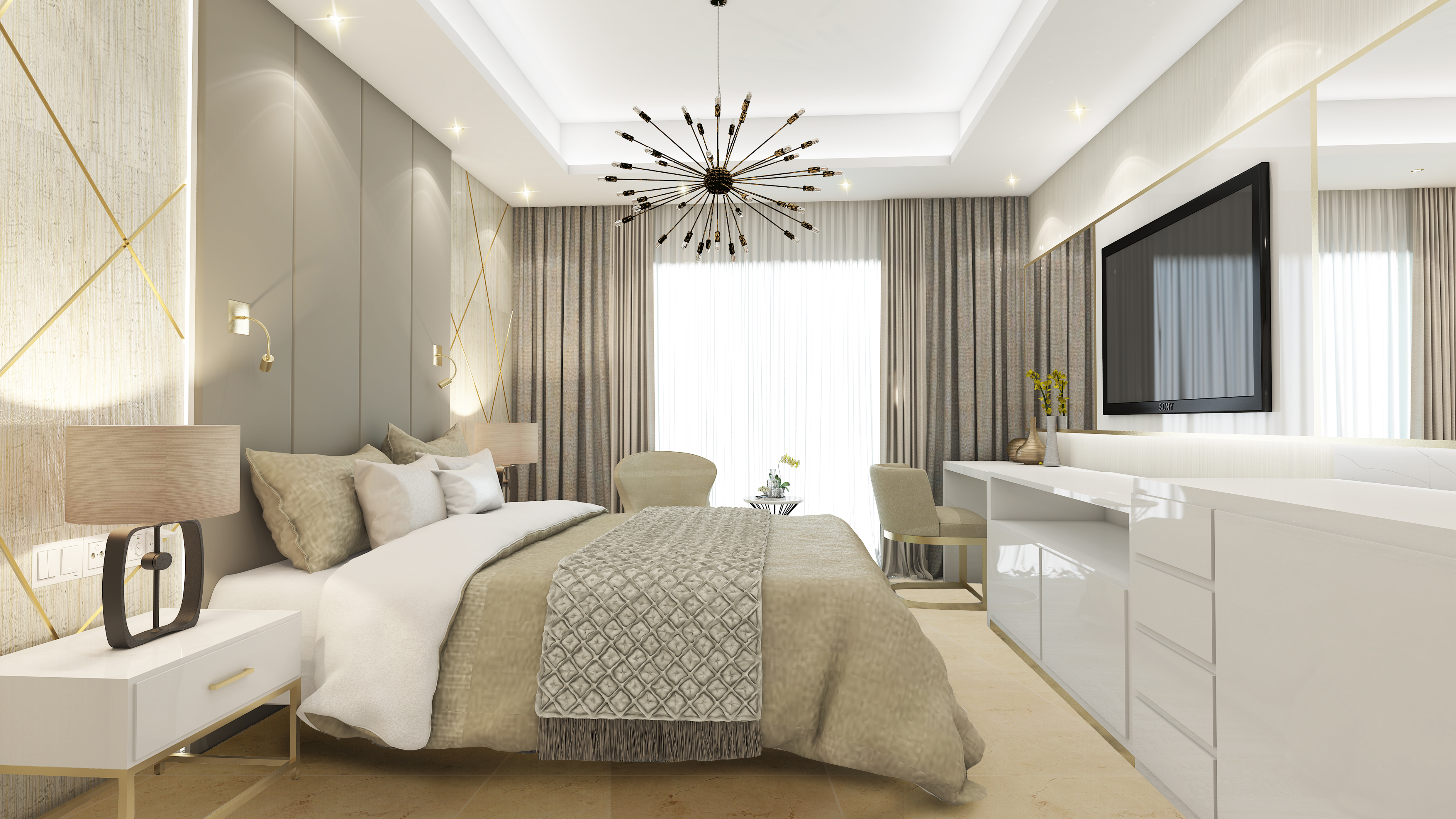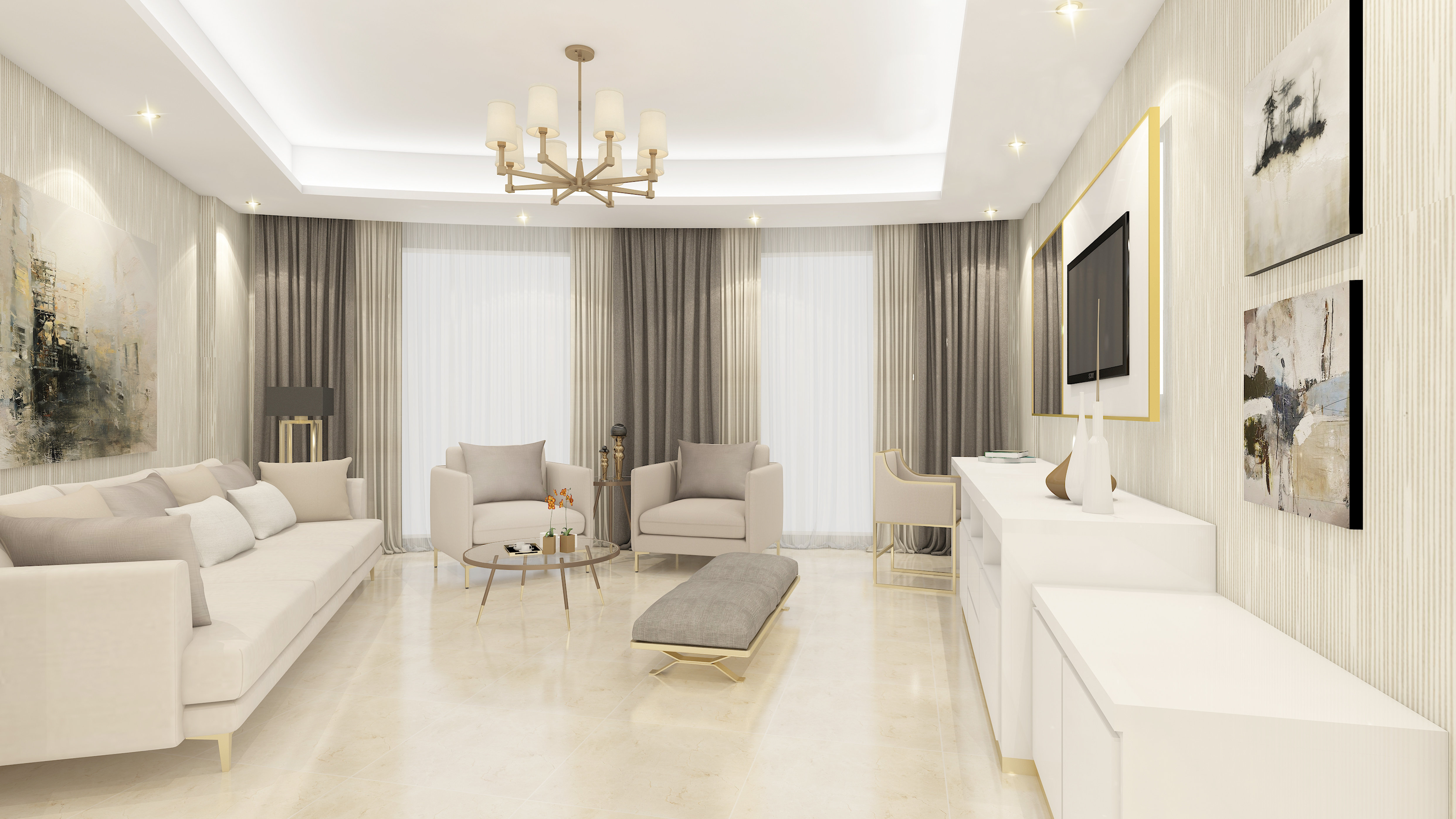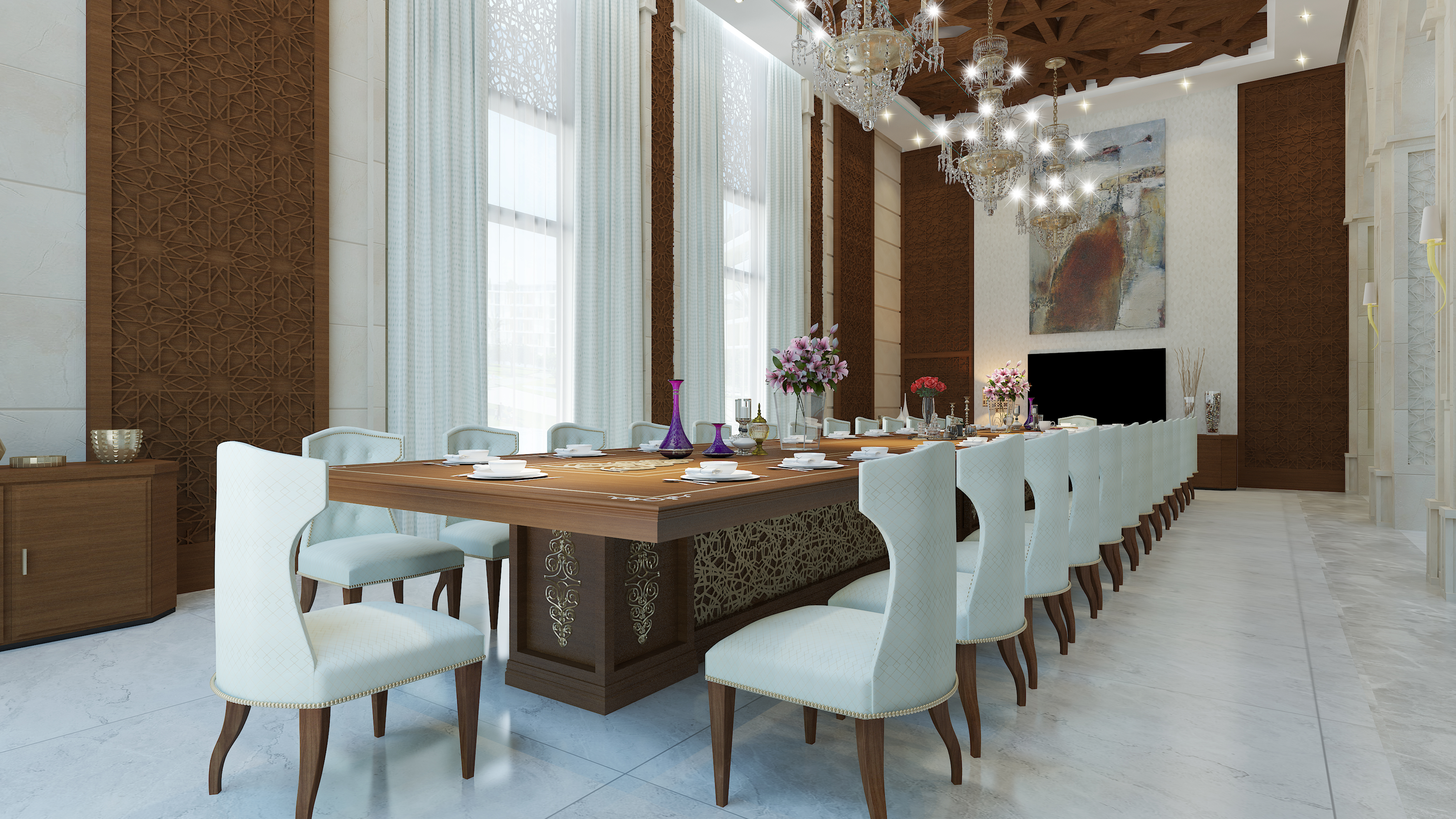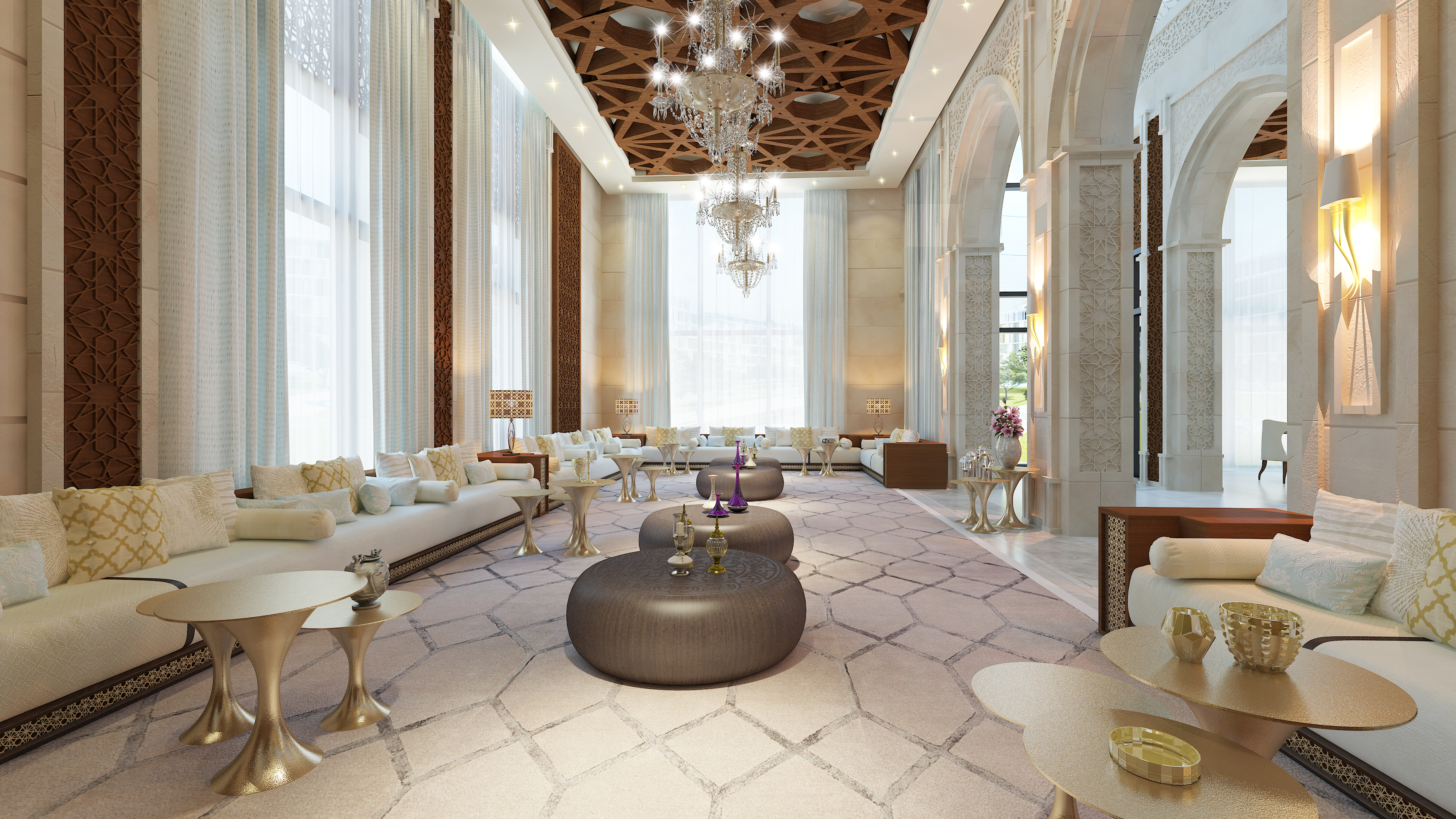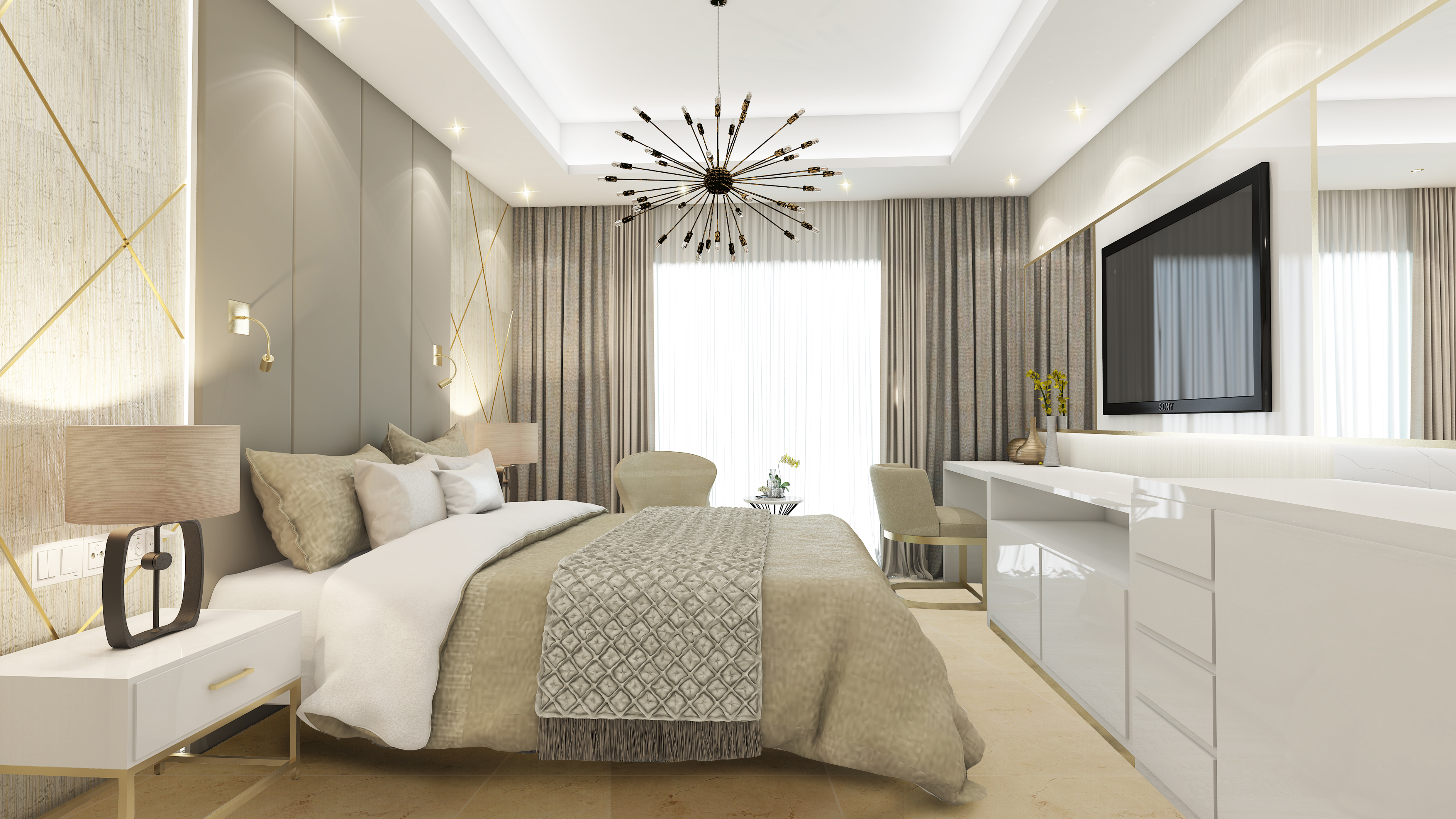 Turnkey Interior Projects
Our expertise matched with your project, turnkey contracting encompasses all the elements of interior design from space planning to furnishings and final decorations.
Each space is unique; creating a stunning background for living with finest values and affordable to our clients. Our turnkey interiors reflect your needs, wants, and desires.

Simplify Your Interior Transformation with Turnkey Projects

Introduction

Welcome to Perfect Creations Interiors, your trusted partner for seamless turnkey interior projects. We understand that embarking on an interior transformation can be overwhelming and time-consuming. That's why our experienced team is dedicated to providing comprehensive turnkey solutions, taking care of every aspect of your project from start to finish. With our expertise and attention to detail, you can enjoy a stress-free journey while witnessing your vision come to life.

Why Choose Our Turnkey Interior Projects?

Comprehensive Project Management Our turnkey interior projects encompass all stages of the design and implementation process. From conceptualization and space planning to sourcing materials, coordinating contractors, and overseeing construction, we handle it all. Our dedicated project managers ensure that every aspect is executed seamlessly, saving you time and effort.

Customized Solutions

We understand that each interior project is unique, and we tailor our solutions to meet your specific requirements. Our team works closely with you to understand your vision, preferences, and functional needs. Whether it's a residential, commercial, or hospitality project, we create customized designs that reflect your style and enhance the functionality of the space.

Expert Team of Professionals

At Perfect Creations Interiors, we have a team of skilled professionals with extensive experience in the interior design and construction industry. From interior designers and architects to skilled craftsmen and technicians, we have the expertise to handle diverse project requirements. Our team stays updated with the latest trends, techniques, and building codes to ensure that your project meets the highest standards of quality.

Quality Craftsmanship and Materials

We believe in delivering superior quality in every aspect of our turnkey interior projects. We collaborate with trusted suppliers and craftsmen to source the finest materials, furniture, fixtures, and finishes. Our attention to detail and commitment to craftsmanship result in spaces that are not only visually stunning but also built to last.

Timely Delivery and Budget Management

We understand the importance of timely completion and adherence to budgets. Our project managers meticulously plan and coordinate every stage of the project to ensure that deadlines are met. We provide transparent communication and regular updates to keep you informed throughout the process, giving you peace of mind and eliminating any surprises.

When it comes to turnkey interior projects, Perfect Creations Interiors is the name you can trust. Our comprehensive solutions, expert team, and dedication to quality ensure that your interior transformation journey is seamless and stress-free. Contact us today to discuss your project and experience the convenience of our turnkey approach.