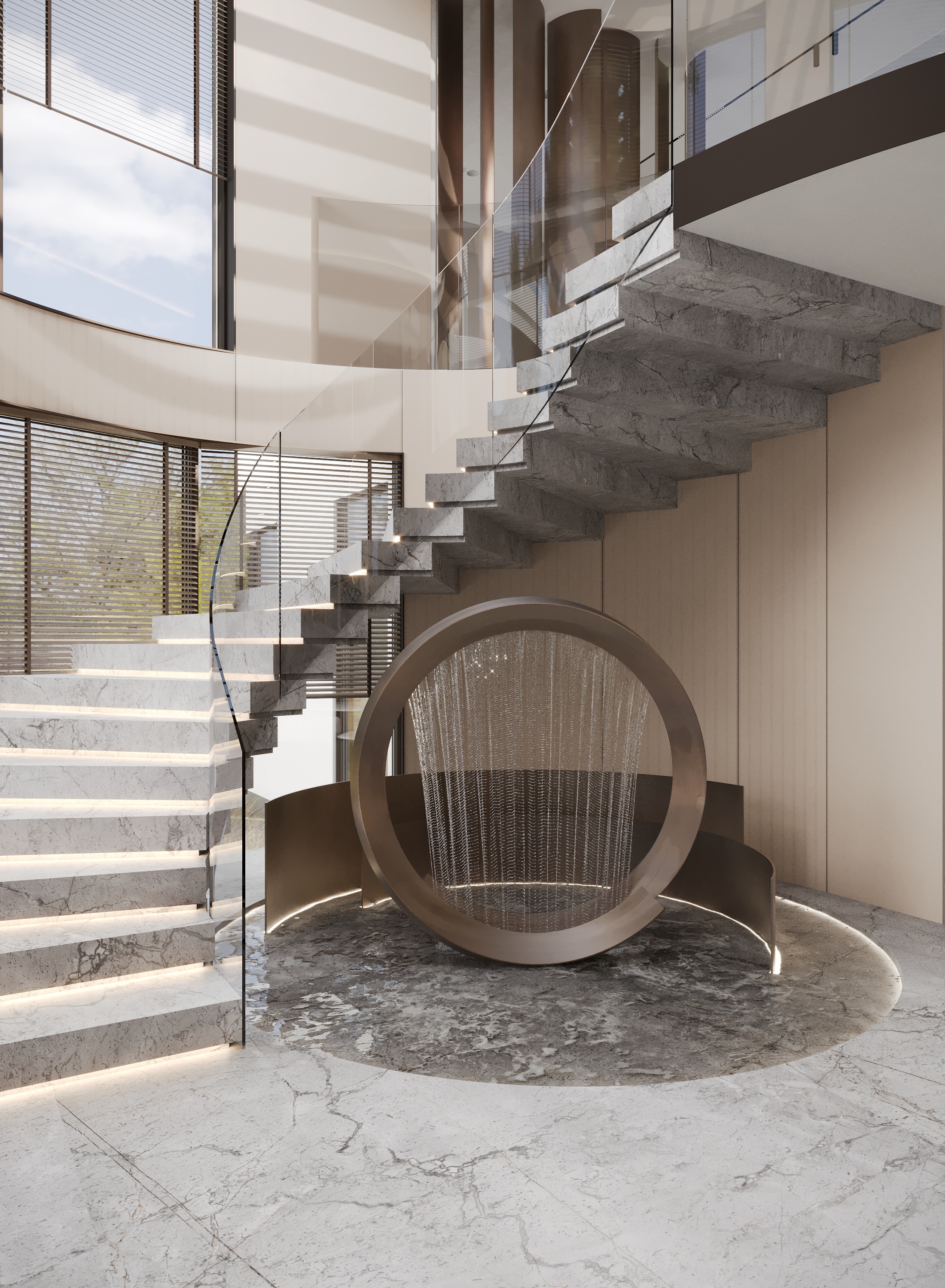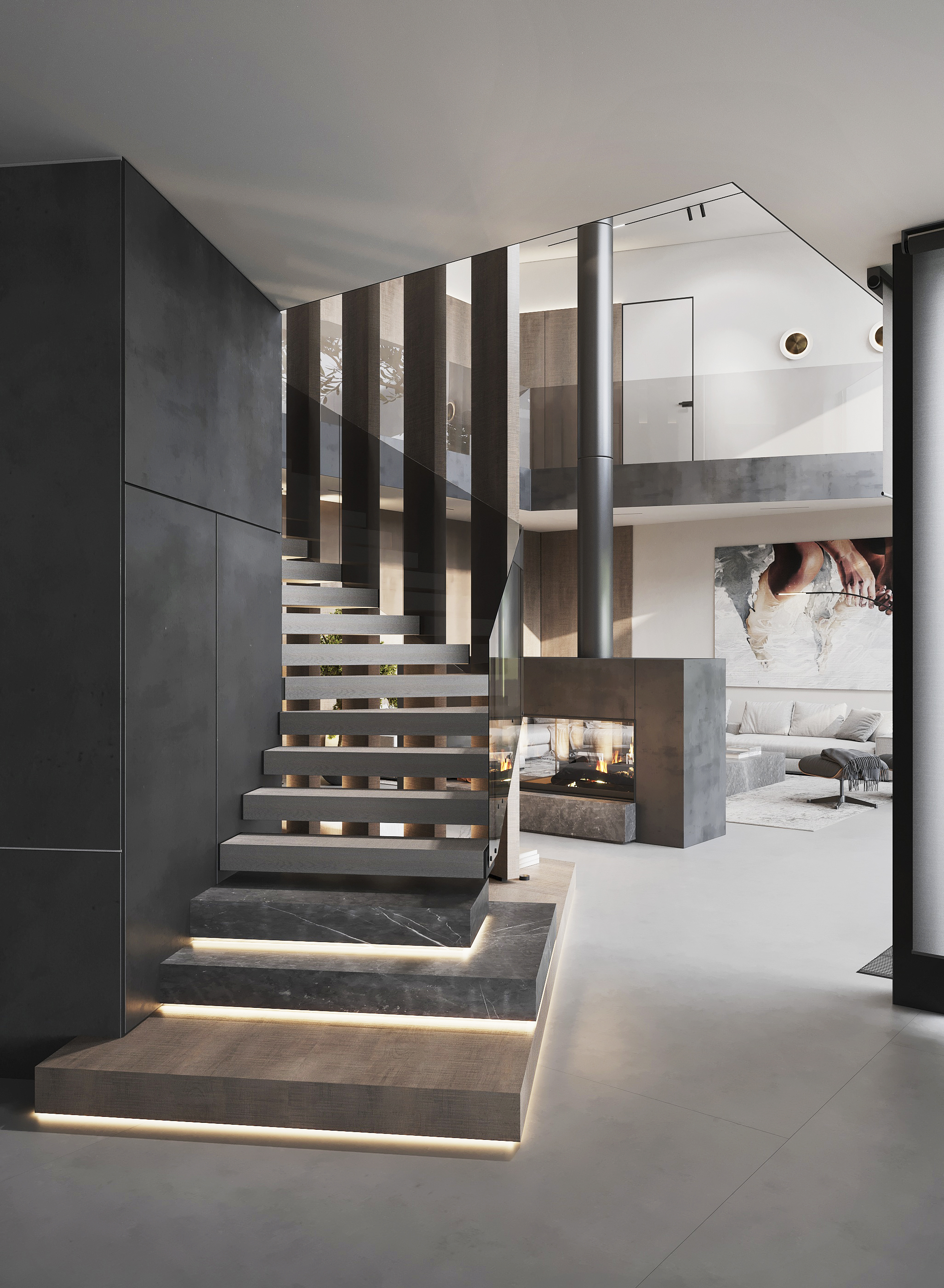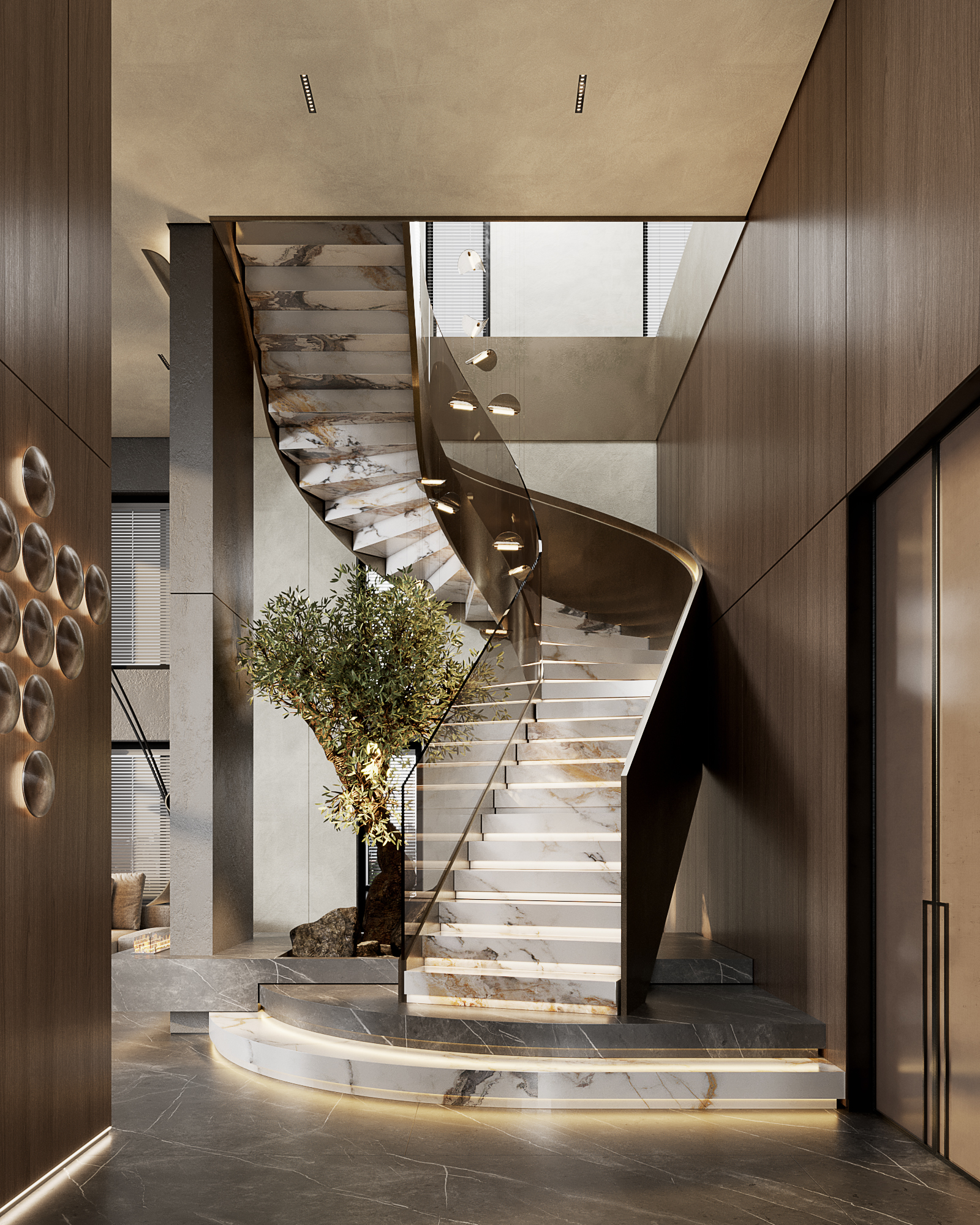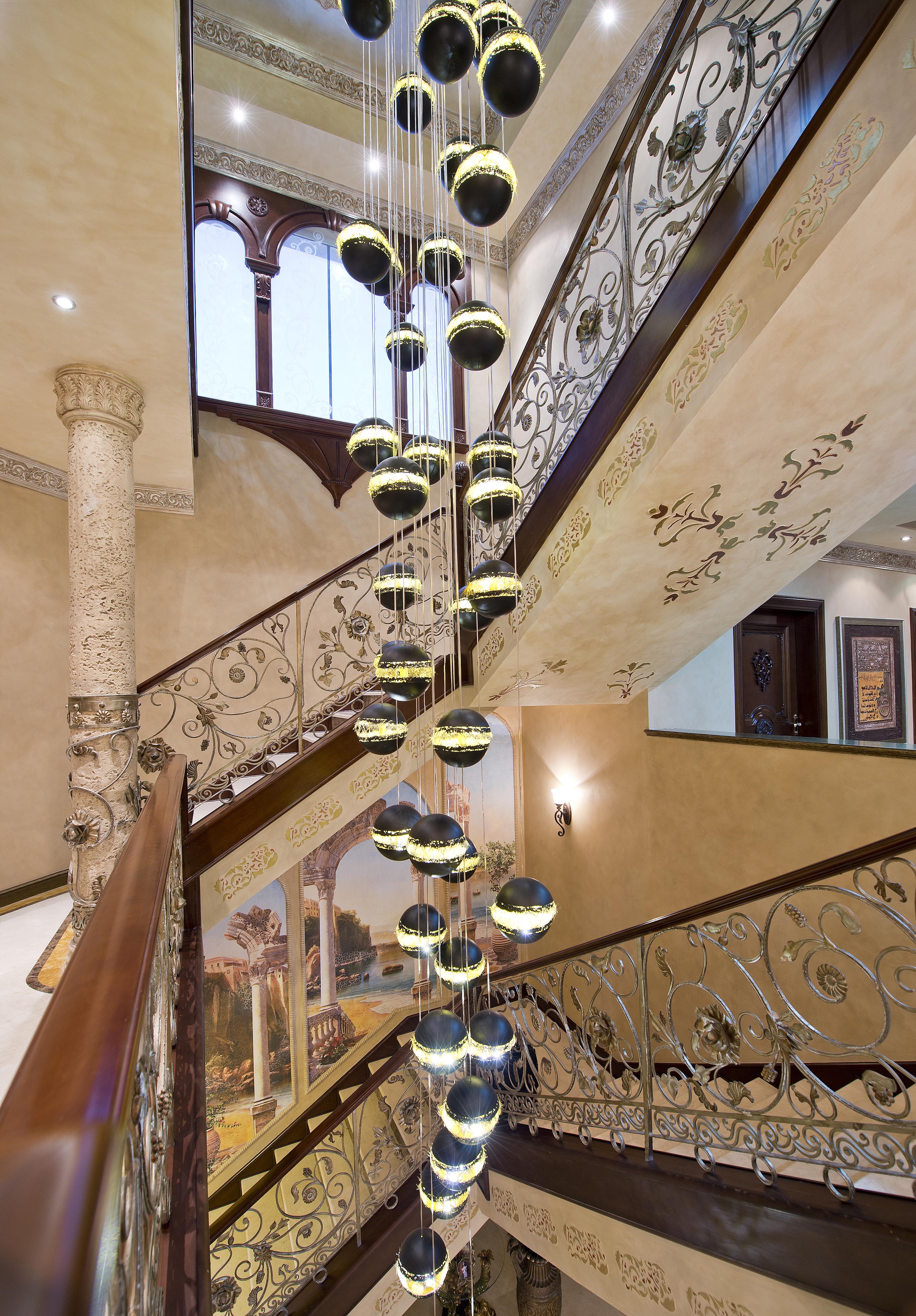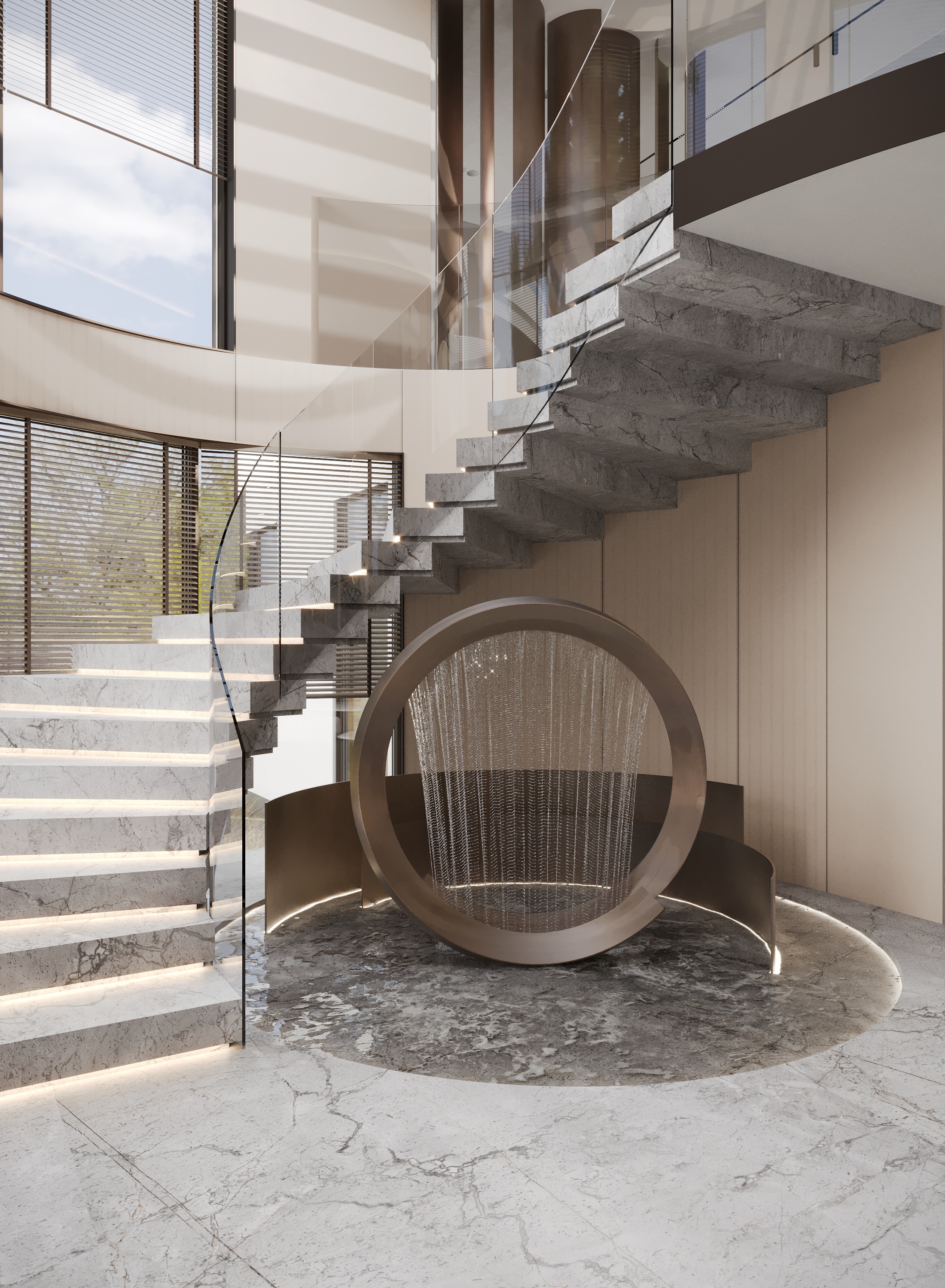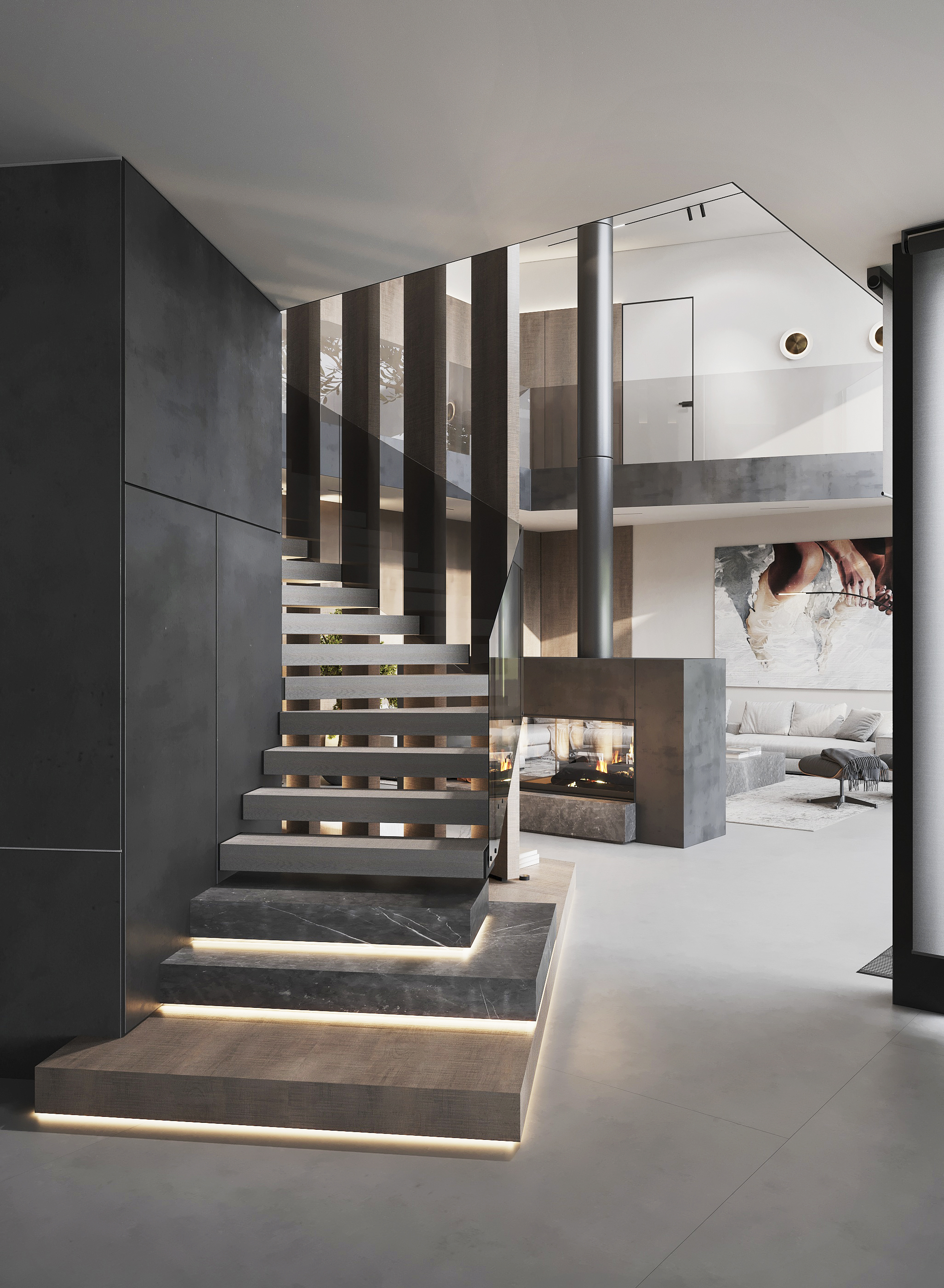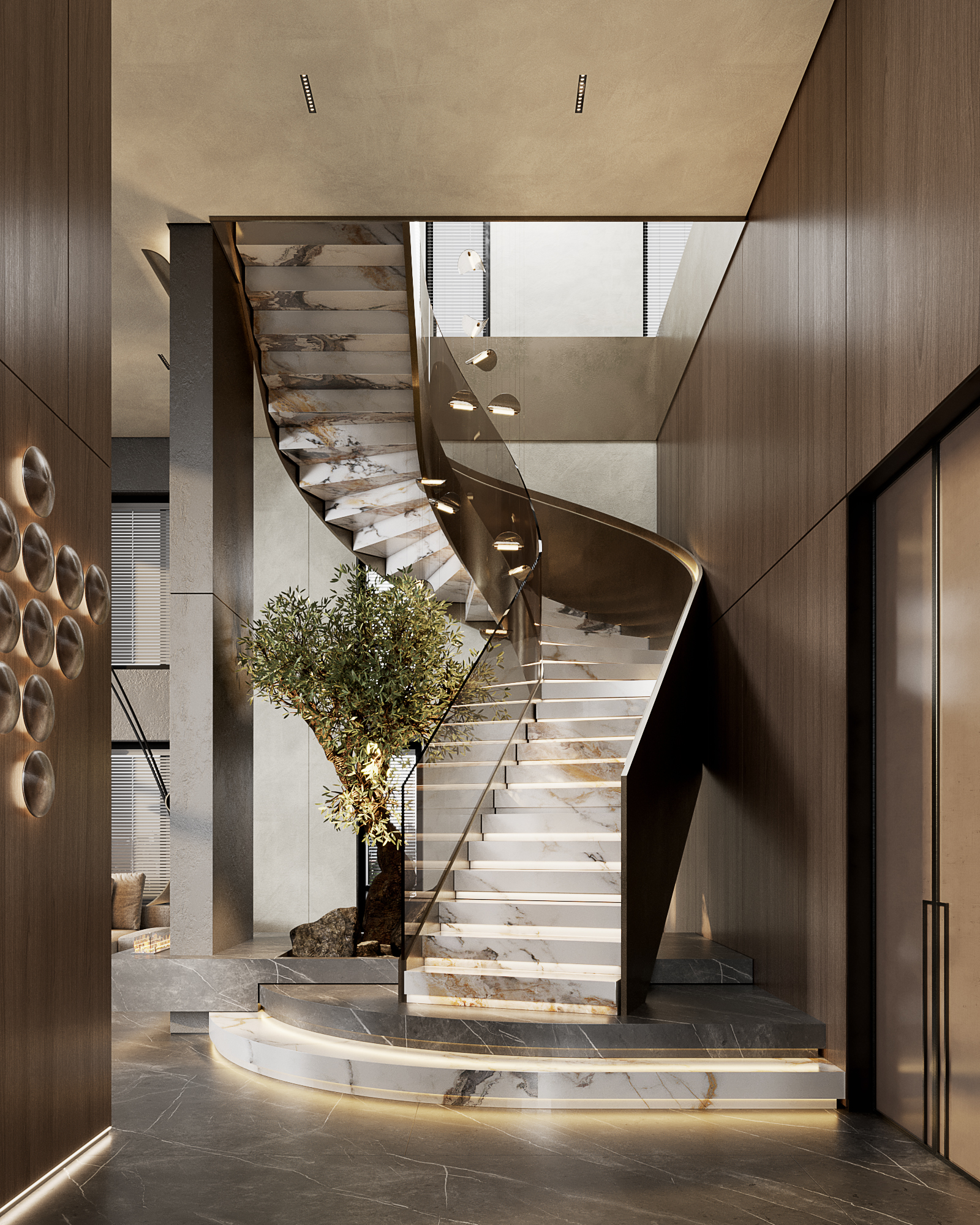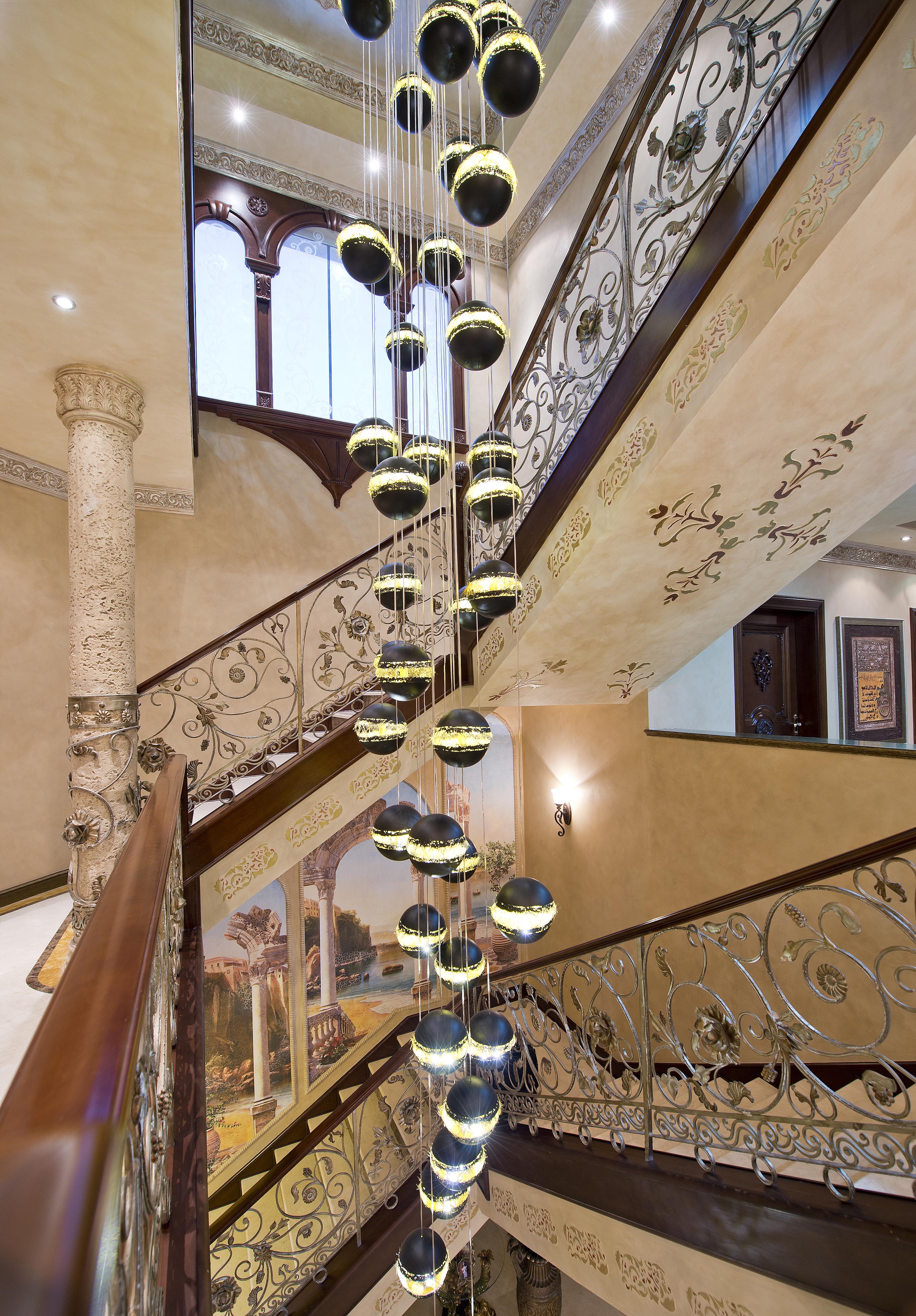 Wood, Glass, or Wrought Iron Staircases
Always a step ahead.

Our group of professionals understand your requirements and create any design you desire which results in matching our expertise with your elegant and welcoming vision as we are one of the top most interior design and Fit out company in Dubai, United Arab Emirates.
Perfect Creations Interiors have long years of experience providing high quality and reliable stair rail systems in Wrought iron, Wood and Glass. Across UAE we have worked collaboratively with professionals to add value to Wrought iron, Wood and Glass staircases of hundreds of satisfied clients.

We can provide beautiful upgrades to your old staircases without emptying your pockets. Being specialists in staircases, Perfect Creations Interiors design, manufacture and install contemporary and traditional staircases. We take pride in our top edge technology and craftsmanship producing excellent wrought iron, wood and glass staircases.