We believe that our customers know what they want, but need help in crafting their vision.
Perfect Creations was established to perfect spaces through design. We believe that everyone deserves the best and smartest solutions to every design problem.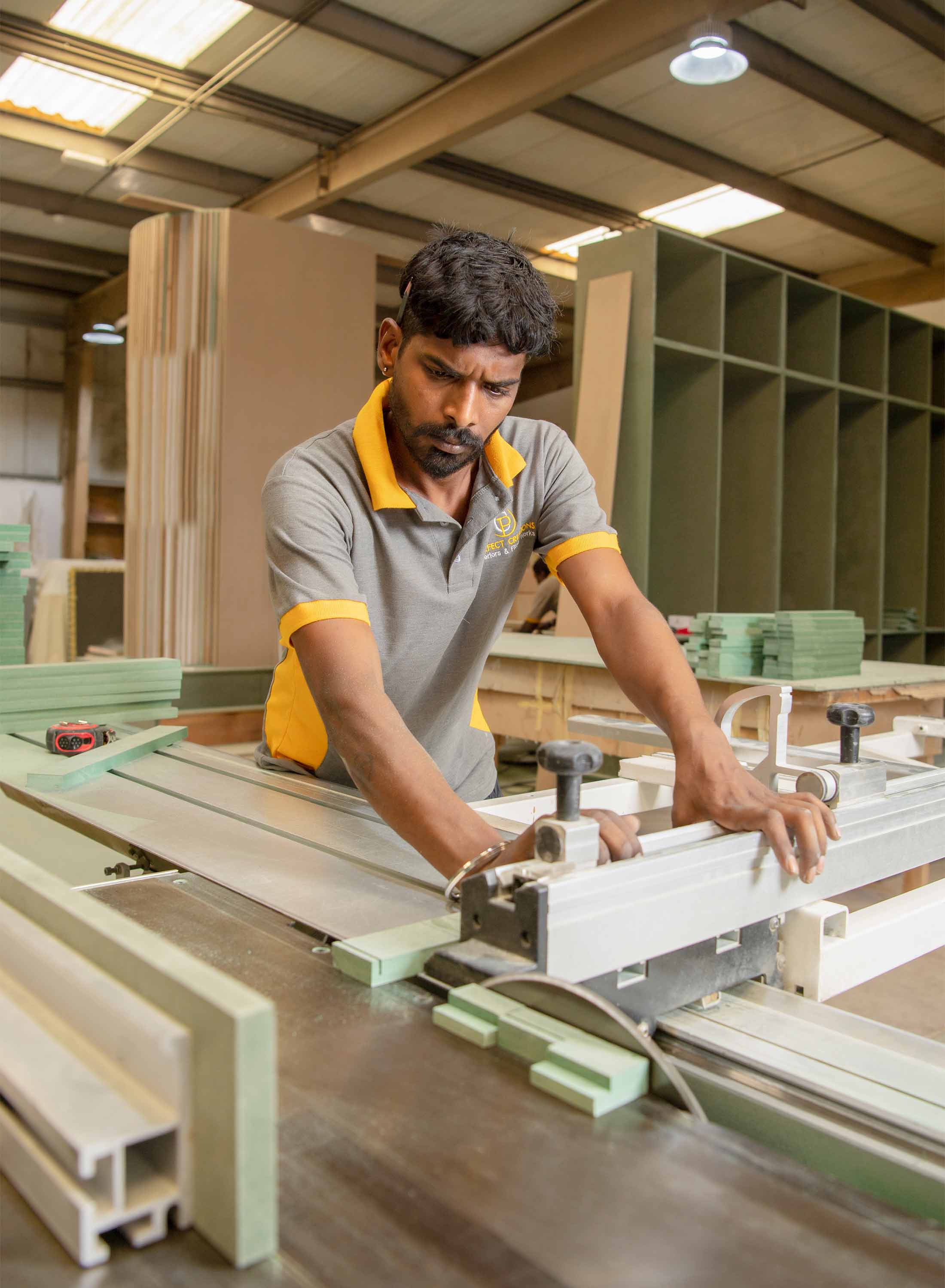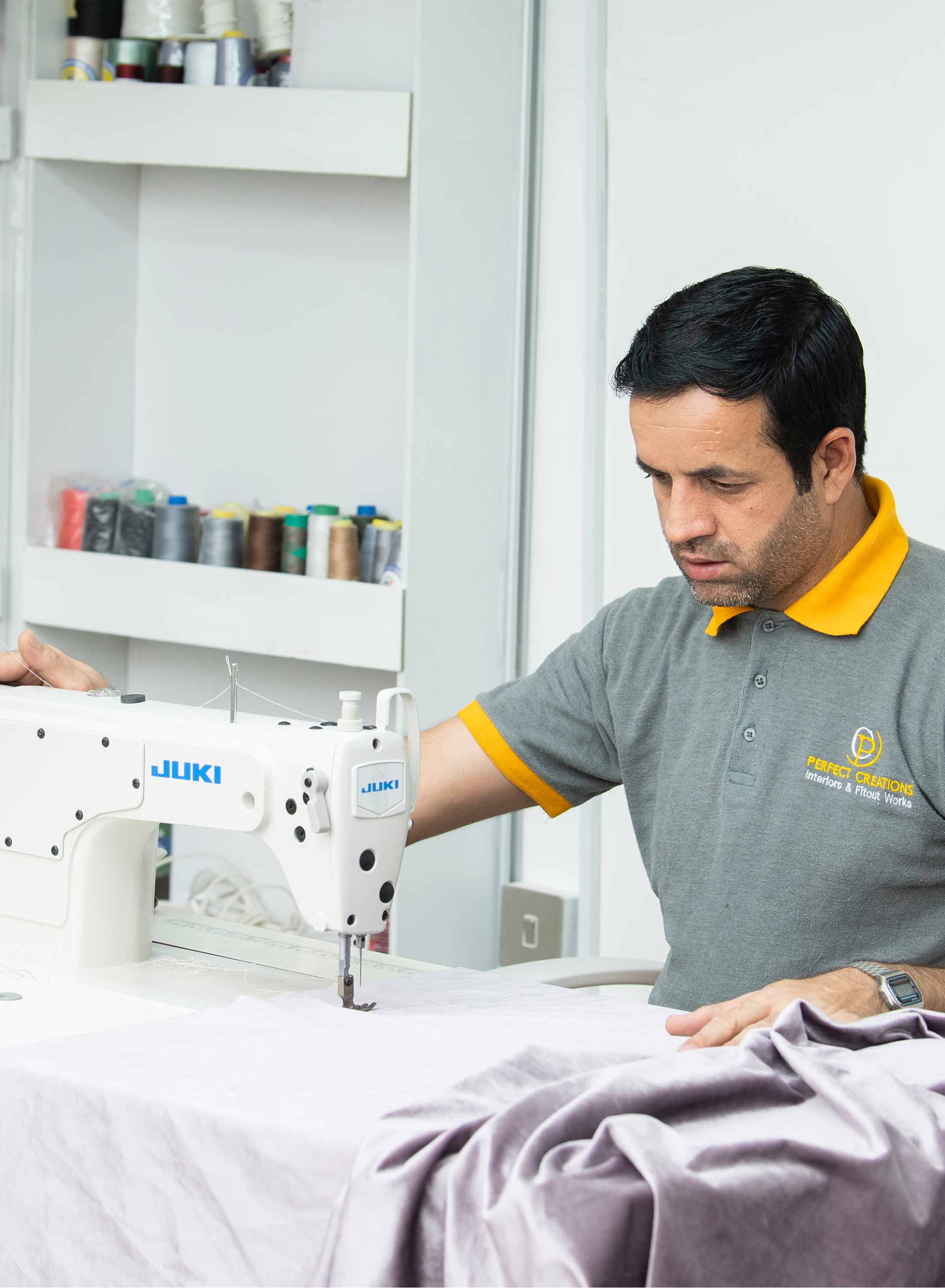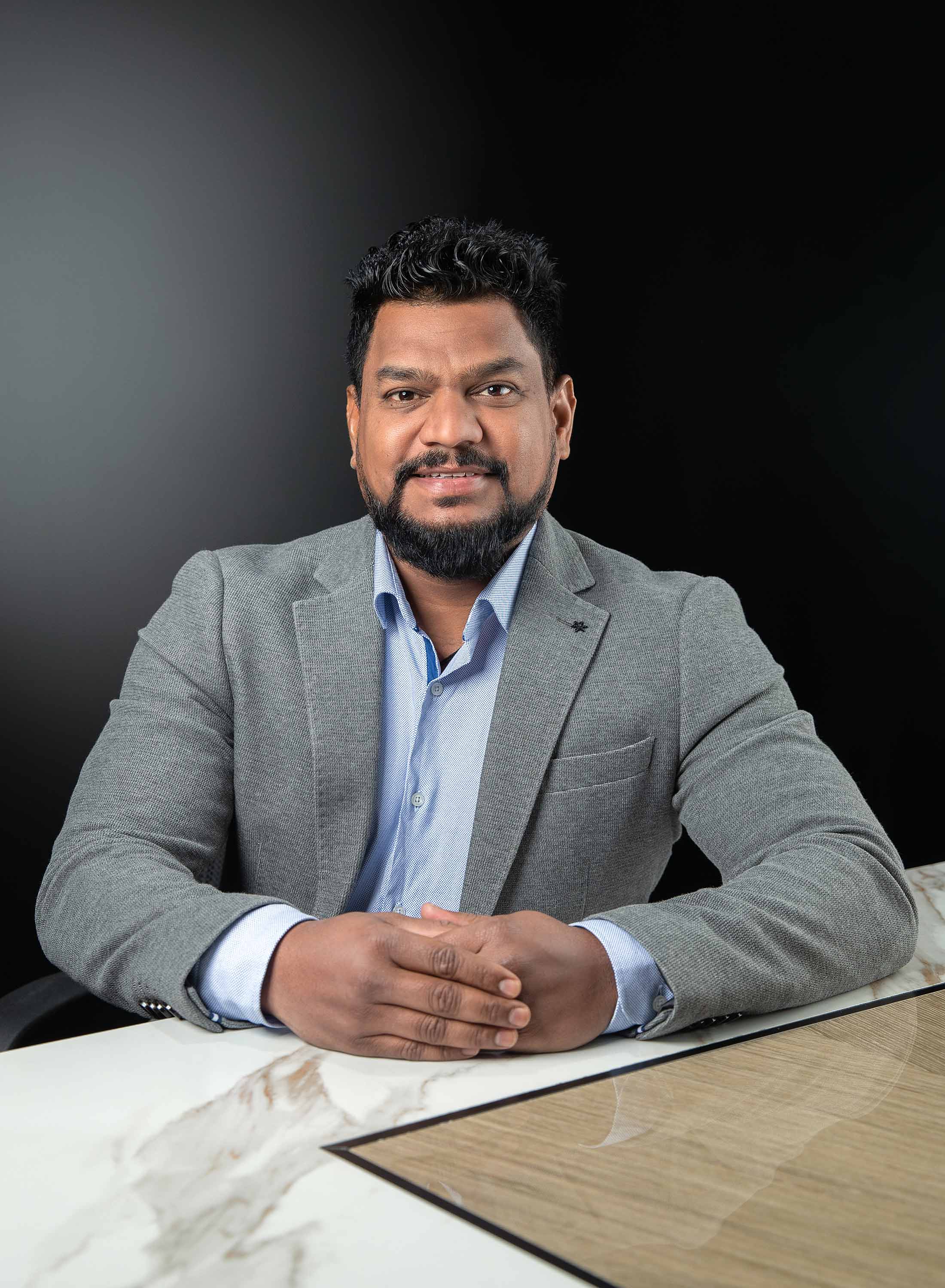 Through a unique combination of architecture, construction and design disciplines & expertise, Perfect Creations delivers world class interior design and fit out solutions to customers and stakeholders across the United Arab Emirates.
A glimpse inside Perfect Creations Interiors
One of the best interior design companies in UAE !!!Amazing designs and professional service with excellent quality, A rocking team that gives the best suitable advice for your needs. Kudos !!!
Simran Sachanandani
Client
If I have to choose another company as a second chance I will choose them again, They follow up with me on updates which is something I appreciate a lot, not all companies do that these days. Another reason is that you will receive more than what you ask for with excellent quality. Thank you, PCI.
I really had a wonderful experience with perfect creations. The best thing about them is that they are very approachable, and friendly, they understand what the client needs are and work around those ideas and budgets. Once the work is complete, the follow-up work is also very prompt.
Best interior design company in making the best possible use of the available space. A professional company in managing timeline.
Many thanks to Perfect Creation, one of the best and great Fit-out companies in the UAE, everything under one roof, everything in time from design to installation.
The company is doing an amazing job, they did few projects for our company and all the fit out and joinery works were amazing the owner of the company is very flexible and pricing is as per the market standards.
The entire process from the consultation and design stage right through to the renovation. The close supervision of the process by Perfect Creation and the team ensured the smooth process. I am more than happy with the quality of the work and the outcome of the renovation. Even more satisfied with the decision to choose Perfect Creation after discussing with at least 4 other firms.
Very Professional plus they try to work as a family also. They take your views on how you would like your house to look and give the best possibility options on your budget and try to give the best feedbacks also. Even the employees and the workers as trustworthy and very professional.