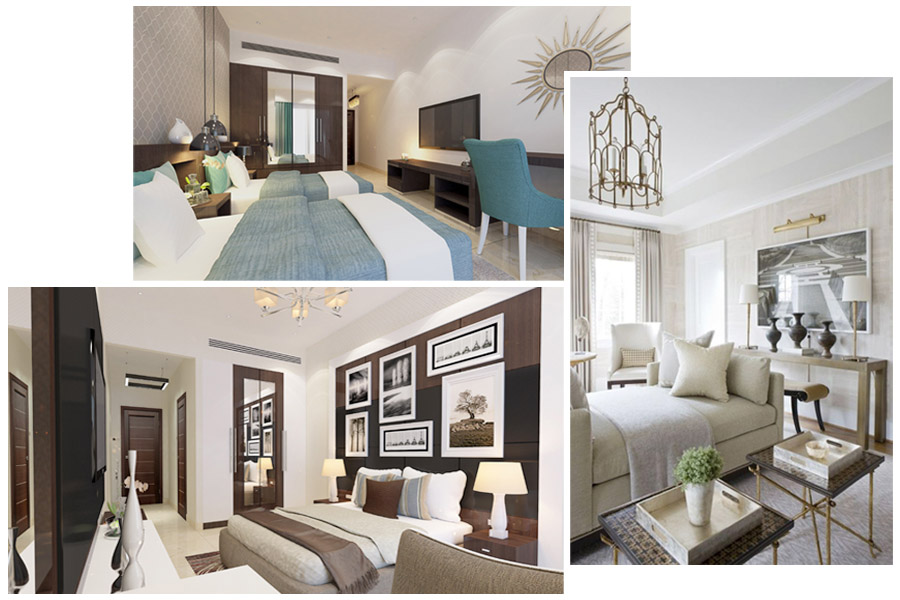 Renovation Company Dubai
Experts in home renovations, Perfect Creations Interiors reinvents designs based on your specific style and preferences. All essential services are provided to renew your residential, commercial, or hospitality project into a masterpiece.
Perfect Creations Interiors are experts in home renovations creating a comfortable, budget friendly and suitable designs based on your specific style and preference. We are dedicated to brings the best renovation scheme with our clients and are certain of our client's satisfaction with each home renovation from beginning to end of every project.
Commercial, Hospitality and Residential transformation constructed upon your specific preference, Perfect Creations Interior stand as one of the best Renovation Company in Dubai. We provide all the services essential in remodeling and creating a stunning, luxurious and comfortable design with new finishes and elevations that meet your needs.
.